SRNO Releases "Stay Sane" Feat. Naaz via Majestic Casual Records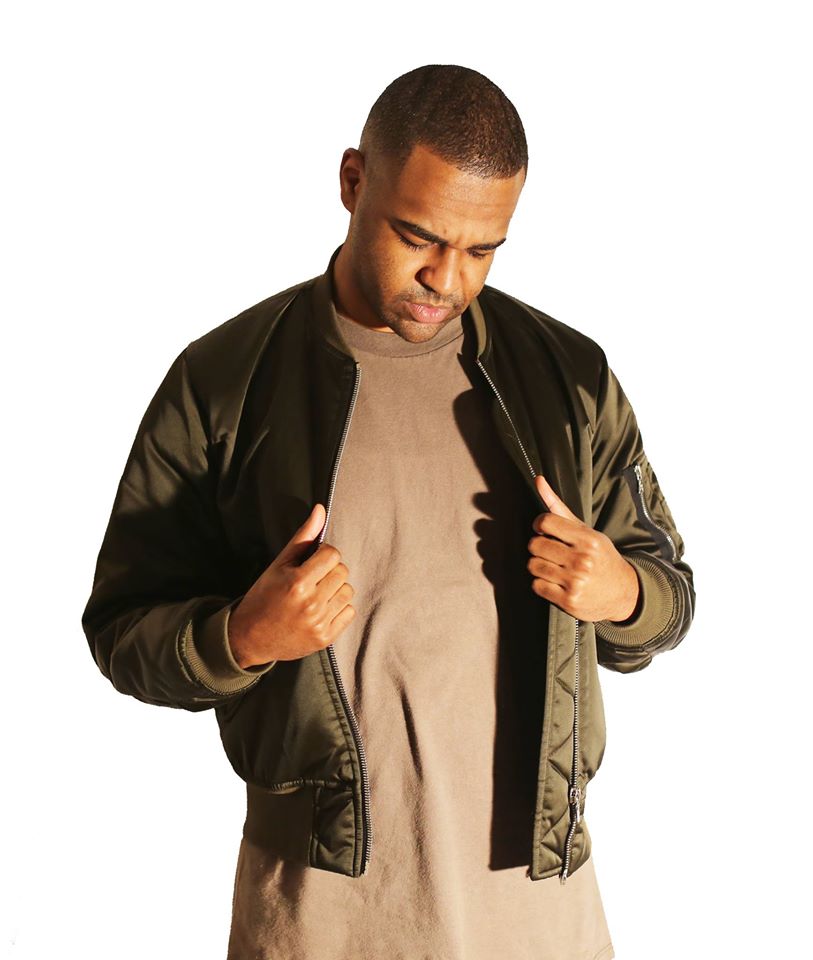 Electronic meets R&B with the latest SRNO track, "Stay Sane" feat. Naaz
The newest track from Majestic Casual Records, "Stay Sane" by SRNO featuring Naaz is a perfect mix of electronic and R&B. The track is exactly what you want to be listening to as you unwind from the day and open that bottle of wine you've been waiting for. SRNO has proven his mastering of this intimate style and is heading the new movement into chill sensual dance music.
Listen to "Stay Sane" feat. Naaz here:

"It's about LOVE and all the difficult decisions, ups and downs, and the mixed emotions LOVE creates and how it affects your mind state and as much as it does we try to remain sane."

After already hitting Spotify's world viral charts from his "Hotline Bling" rework that perfectly encompasses what slow-jams are all about, it is obvious SRNO will continue to prove his musical talent and individuality with this track and hopefully many more to come. Make sure to check out "Stay Sane" feat. Naaz and keep your eye out for more in the near future.
"Stay Sane" is available to purchase, here.
Keep up with SRNO and stay up to date with his upcoming gigs and releases by following him on Facebook and Twitter.