Space Race & GAINCHANGER Remix "Drifting Away"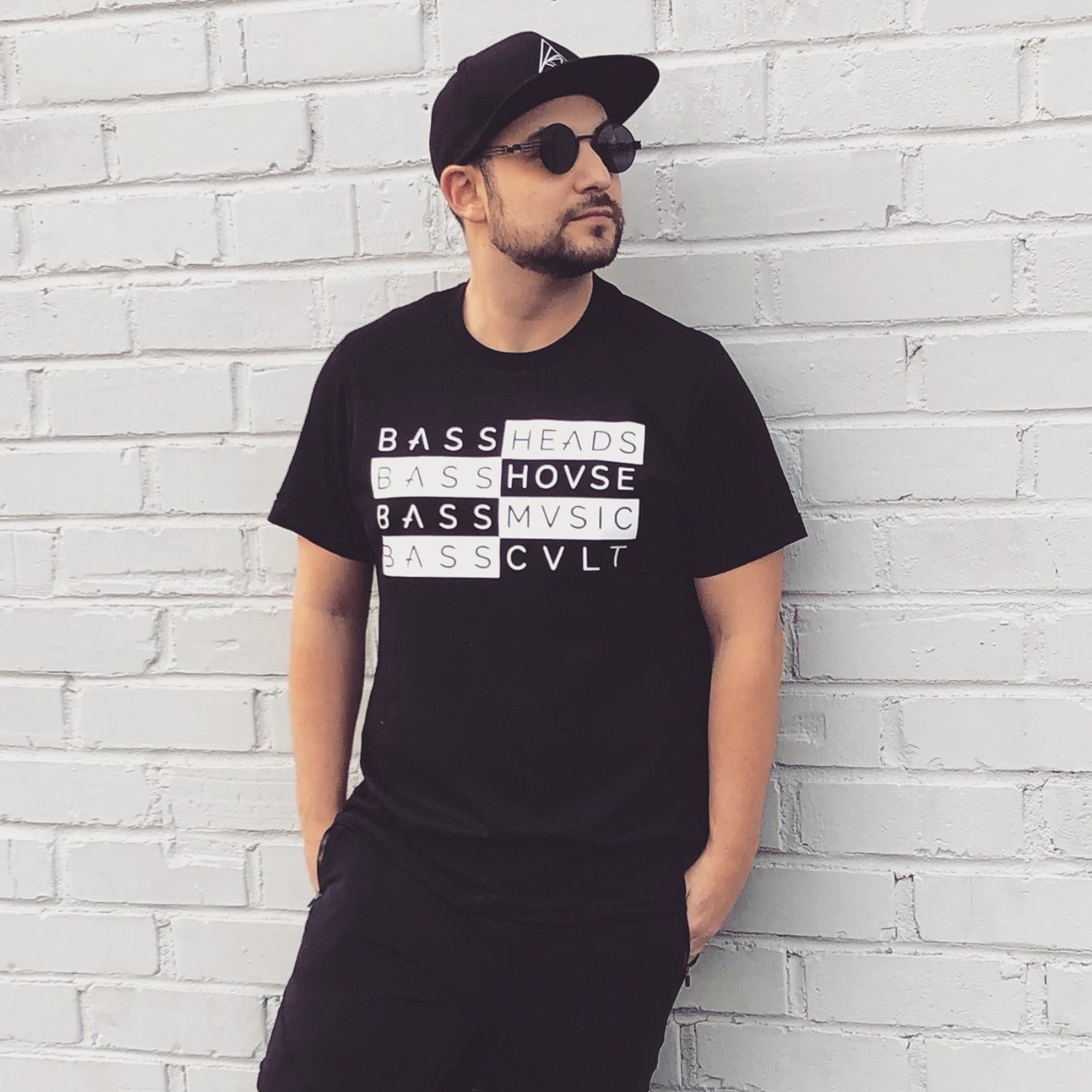 Space Race and GAINCHANGER are arriving today with a brand new remix of Scafetta and Grisly's original "Drifting Away" and it's setting the tone high for 2022.
Wasting no time in picking up the energy in their rendition, "Drifting Away" is chock full of explorative sounds, synths, and energy levels. Looping in trippy, riddim-based moments, and also tantalizing basslines, "Drifting Away" is a flashy showcase of the kind of thrilling work these two creative minds produce time after time. This isn't the first time these guys have worked together, and hopefully it won't be the last. With a beastly remix under their belts to kick off 2022, the year is looking promising for more surprises to come.
Space Race is most notable for his meteoric musical skills on and off stage. His repertoire of bass-forward catalog includes a vast amount of originals such as "Akira," and "Lightspeed" with AWAL, label releases like "Slay" with Tetrix Bass on Buygore, and stellar remixes like Fox Stevenson's "Miss You," The Chainsmokers' and Illenium's "Takeaway" are amongst many in his universal collection.
Joseph Goodman is a 29 year old music producer from San Diego. While playing in high school metal bands and dabbling with indie rock, he started producing hip hop beats in 2006, and it was a couple years later that he discovered EDM with the likes of deadmau5, Justice, Pendulum, Nero, and of course Skrillex shortly after, and found his true calling in producing electronic music and DJing.