Solarstone Presents 'Pure Trance Vol.9' Mixed by Solarstone & Stoneface & Terminal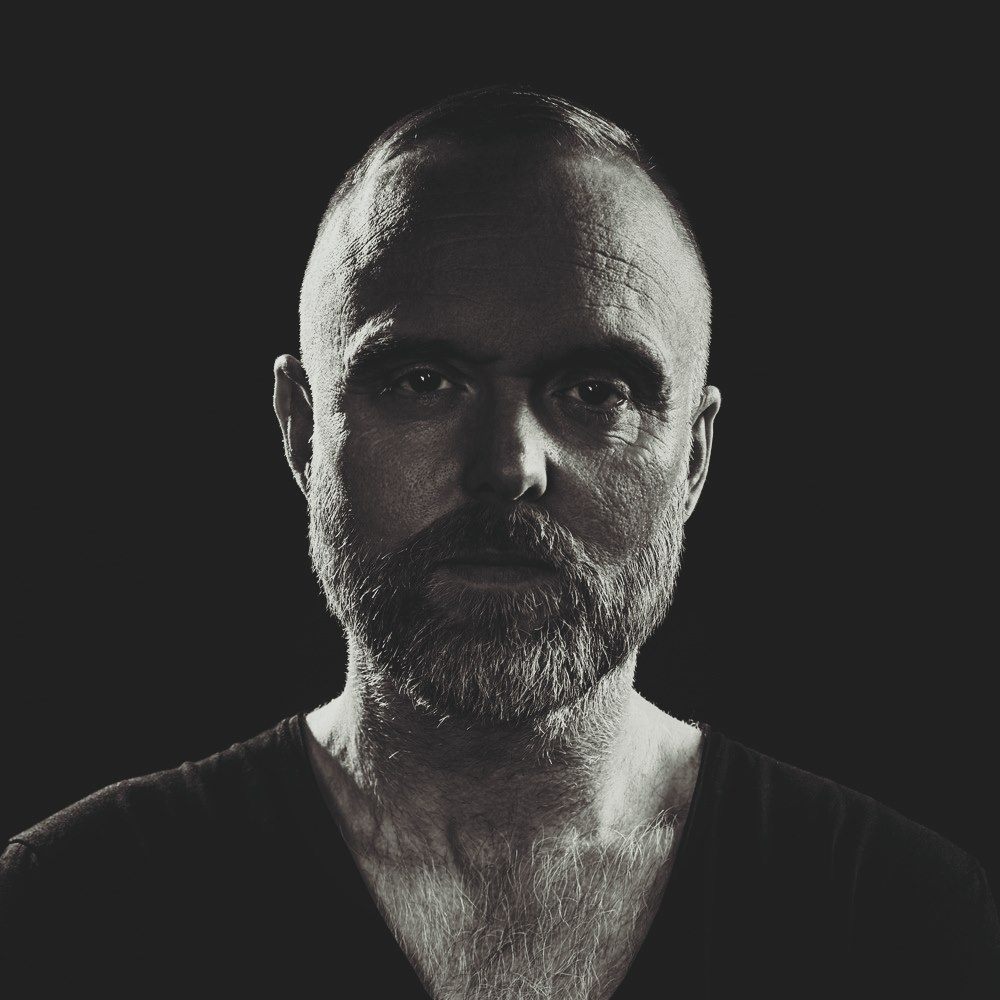 If ever there was a moment for Pure Trance to take a year off, it has to have been the least dancefloor-friendly one of the last century. By the same token though, if there was a 365 for it to return (and with a vengeance, we might add)… well you can probably see where we're going with this.
So it is then that – on the cusp of hitting double-digits – the mix-comp series spawned by Solarstone (Richard Mowatt)'s grassroots movement returns in 2021. The good news keeps getting better too, as (in a manner of speaking) Rich brings you two 'Stones' for your hard earned. 'V9' sees Solarstone joined by Stoneface & Terminal for another year-crowning celebration of the very purest of the 'Pure'.
Over the last decade, the albums' make-up has crystallised around several core paradigms. Feeding into the genre's future, the discovery and elevation of new talents (of which the ninth volume features many) remains central. As does Richard's mission to return some much-missed names to its fore, ensuring that the classic feel of genre is baked in. It also affords Rich the opportunity to – where innate – introduce and trancify some music from outside electronic music's sphere. Further, both Richard and Stoneface & Terminal (Henri Nix & Matthi Gierth) have taken the opportunity to (exclusively for the album) remix some tracks from the genre's dawn.
Featuring music from everyone from M.I.K.E. Push, Lost Witness, Basil O'Glue, Robert NIckson & Lostly (V6 & V7's co-mixers incidentally),to Lustral, Cosmic Baby, Sunscreem and beyond, that arch defender of the Pure returns,
If you're seeing even more of Solarstone's own on his latest Pure Trance testament, it's not hard to imagine why. With double the prep-time to hand, it's allowed Rich to inject even more of that Solar essence into his mix.
Adding the most personal of touches, 'V9' is the first in the series where every track featured has either been co-produced, engineered, remixed or Retouched by the man himself.
"Pure Trance Vol. 9 was a great joy to work on. The pandemic forced me to postpone it in 2020, as we were unable to bring it that essential live experience element. It did give Stoneface & Terminal and myself the luxury of more time to source brilliant material and work on exclusive remixes and edits though. Matthi & Henri put their heart & soul into making it a true heads-down, club-focused journey, and in that, I thank them most sincerely. The album is a mix of wonderful music from both established producers and exciting new names. I love giving upcoming artists a platform (and occasionally 'a first break') for their work on these comps. Whilst searching for the music, I came across some amazing talent, which is something more rewarding than words can convey." – Richard Mowatt
At the outset of their disc, Stoneface & Terminal also get to scratch a big remix itch. Under their Gundamea guise, they dazzlingly rework Cosmic Baby's proto-trance classic 'Loops Of Infinity', initially setting the mix-tone trench-deep. Through successive tracks including Basil O'Glue's 'San Giljan' and Pico Boulevard's 'Another Time', its vibe holds at the spaceier end of the spectrum. From Paul Denton's 'Ricochet' and M.I.K.E. Push & Trintro's Endless Balance' on however, its cooler feel thaws, and indeed takes on a propellant quality. Killer collabs with Robert Nickson on 'From The Sun' and Solarstone with (the Irish folk song-based) 'Mist on the Mountain' continue to raise its trajectory. The German duo round out their mix with 'Lateott', the latest from Lost Witness and SF&T's own new creation for 'Pure Trance 9', 'Frontlines'.
"When Rich invited us to mix the second disc of 'Pure Trance V9', we felt honoured, yet uncertain if we could completely deliver. After making a plan, reaching out to some of our favourite acts and producing some exclusive original tracks, remixes and collaborations, we are very happy with the result! This mix is a reflection of who we are and what we like when it comes to melodic & driving music. We think it's a great complement to Solarstone's mix." – Matthi & Henri
Pure Trance Volume 9 Tracklist:

01. Adam Nickey – Reflections
02. ZOYA – Nostalgia (Solarstone Retouch)
03. Foxhill – Waiting on the Beach (DJ Mix)
04. Hoopoe – Matahari (Balearic Mix – Solarstone Retouch)
05. Hel:sløwed – Bashed
06. EverLight – The Long Road Home (Sinful Biz Remix – Solarstone Edit)
07. Lostly – Violet (Solarstone Edit)
08. Aerium – Something More (Solarstone Retouch)
09. Solarstone – S3000 (island version)
10. Lustral – Everytime (Danny Stubbs Remix – Solarstone Edit)
11. Akkima – Moments (Solarstone Retouch)
12. Paul Ryan – Stars
13. Sunscreem – Love U More (Solarstone Pure Mix)
14. Robert Nickson – Delyo's Voyage (Solarstone Edit)
Disc 2 – Mixed by Stoneface & Terminal
01. Cosmic Baby – Loops of Infinity (Gundamea Rework – Intro Version)
02. Basil O'Glue & Nomas – San Giljan
03. Pico Boulevard – Another Time
04. Stoneface & Terminal & SinSonic – Spaceglide
05. Martin LeBlanc – Lagom (Activa Rework)
06. Paul Denton – Ricochet (Stoneface & Terminal Remix)
07. M.I.K.E. Push vs Trinitro – Endless Balance (Stoneface & Terminal Remix)
08. Corin Bayley presents R3B0RN3 – My Kaleidoscope
09. Stoneface & Terminal with Robert Nickson – From the Sun
10. Solarstone with Stoneface & Terminal – Mist on the Hill (Stoneface & Terminal Mix)
11. Lost Witness – Lateott
12. Sam Laxton – Life in Trance
13. Stoneface & Terminal – Frontlines (Book Series Version)

Stop-Press: Solarstone North American tour dates announced for November & December:

11.06 – Pier 40 Boat Cruise, New York, USA
11.13 – Tracks, Denver, USA
11.20 – Dreamstate SoCal, San Bernardino, USA
11.24 – The Underground, Seattle, USA
11.26 – Club 77, Hamilton, Canada
11.27 – Gorgomish, Vancouver, Canada
12.04 – Hard Rock Live, Las Vegas, USA
12.10 – Public Works, San Francisco, USA