Lamorn's Debut EP Deserves an 'Encore'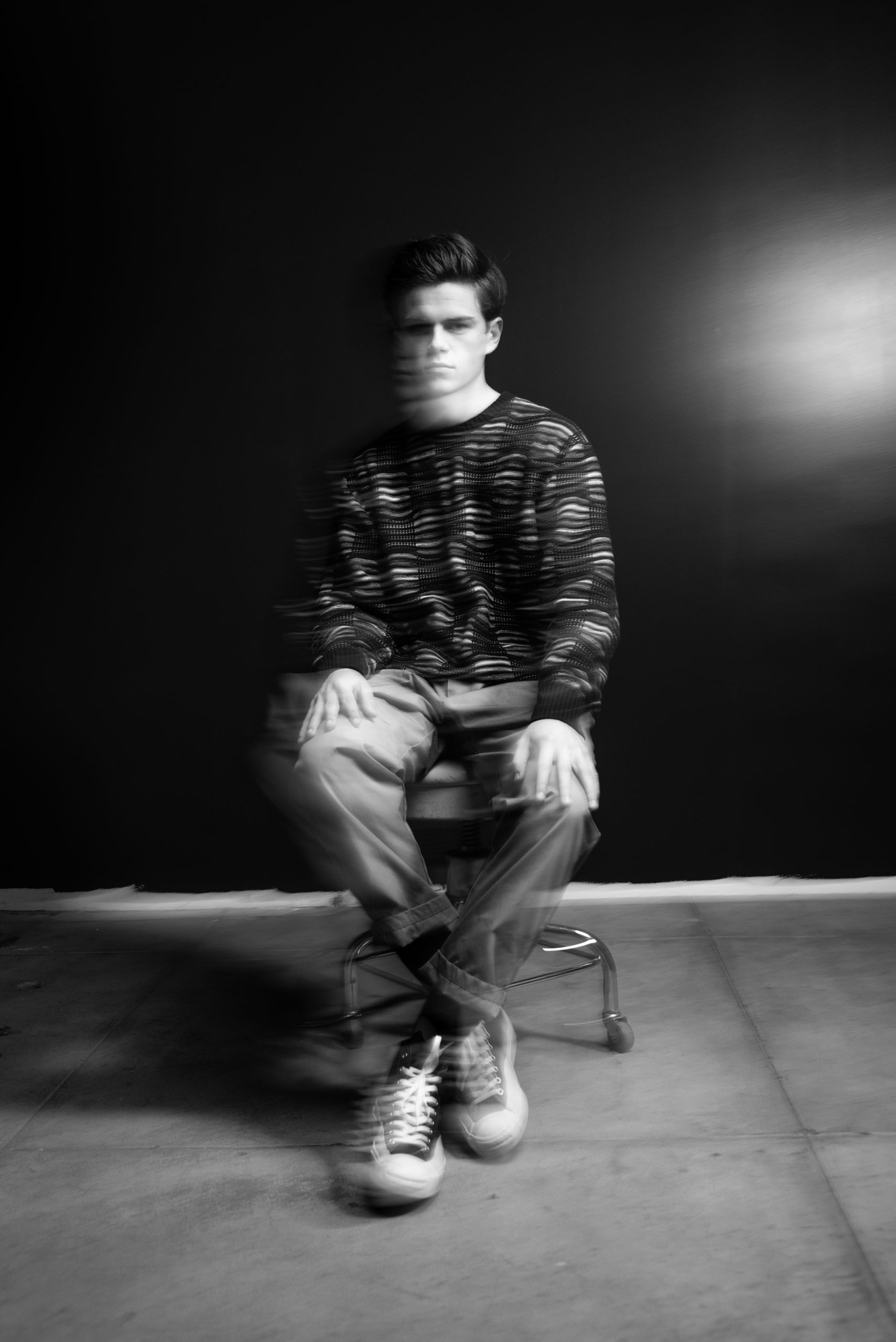 18 year-old producer, songwriter, vocalist, and multi-instrumentalist, Lamorn, has recently put out his debut EP Encore an 8 track composition of work that demonstrates the young artist's musical capabilities and style. Sonically blending indie psych-rock with analog synths, Lamorn has consistently carved a name for himself in the electronic music scene through a plethora of original and remix releases. Now he celebrates the release of Encore which provides his fans and listeners with a diverse yet familiar sonic palette of music to indulge on.
Lamorn's Encore EP is an incredible body of work that demonstrates his musical style and talents as an artist. The EP pulls from characteristics of acts like Tame Impala, while supported by an array of lively analog synths. "Encore" acts as the lead single, fusing elements of indie-psych rock with electronic synth stabs and an upbeat tempo. The following singles, "Missing Voices," and "Physical Layer," take a more electronic approach, while demonstrating Lamorn's innate ability to lay down addicting melodies and groovy basslines. Other singles like "Ordinary," "Local Sentiment," "Between Us," and "Lonely Light" serve as great additions to the EP altogether, with each track sharing various musical elements between each other, while also possessing their own characteristics that make them unique. 
Today, the 18 year-old artist is continuing to carve his name within the electronic music scene. Proudly hailed by deadmau5 as his music protégé; the only artist that deadmau5 personally signed to his label mau5trap, Lamorn already possesses a plethora of accolades under his belt, with a hit official remix of deadmau5 and Kiesza's "Bridged By A Lightwave" and recently debuted his live show as direct support for deadmau5 at Red Rocks in November. There is so much in store for the quickly rising artist, and Lamorn is indefinitely one to watch.