SNAILS Drops New Adrenaline-Filled Single "SLIME ZONE"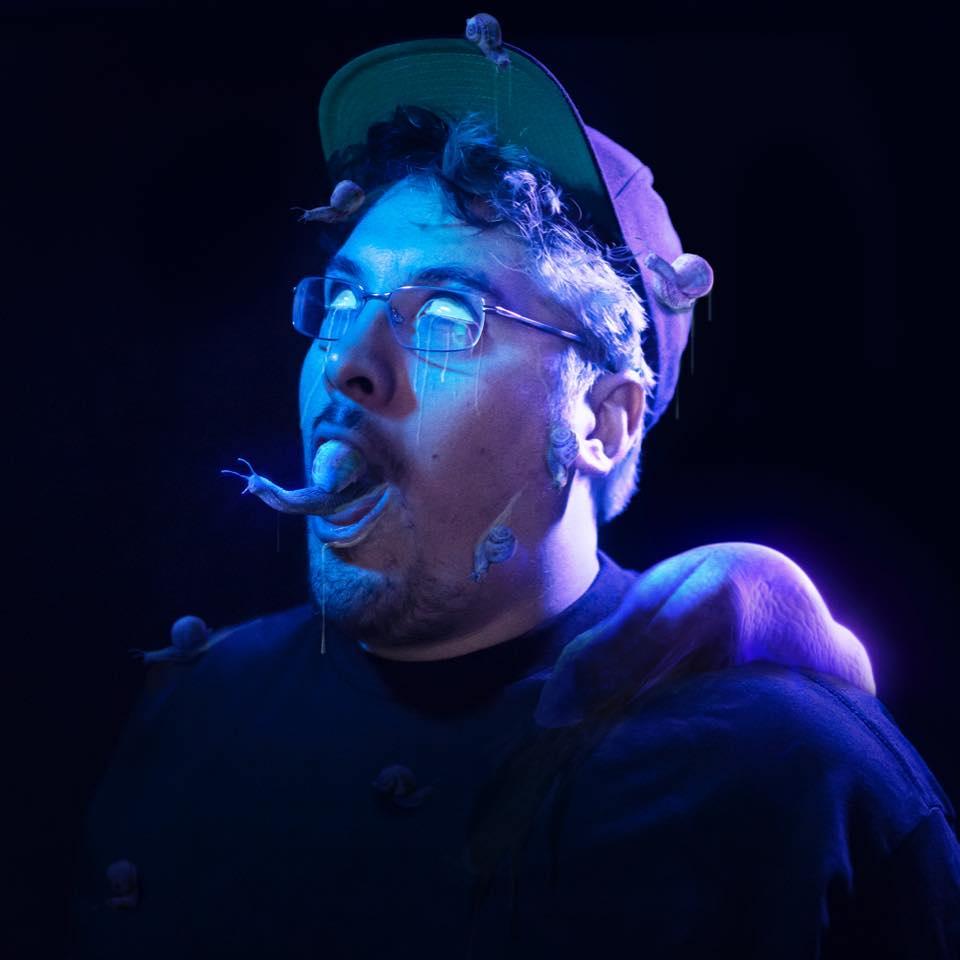 It's always great to see a leading figure in bass music and "Vomitstep" genre-creating back on the scene. Of course we are talking about the one and only DJ/producer Frédérik Durand, better known as SNAILS. Ahead of his upcoming Slime Time 2 EP the Montreal native unveils the first single "Slime Zone". "Slime Zone" is available now on all digital streaming services.
Known for his unique productions that mix bass, trap, dubstep and metal, it feels that SNAILS put all his hearth and soul in this track. The beautifully chaotic track zooms into SNAILS' wild signature sound. Having an intense build-up as sirens roar and electronic voices announce "you are now entering the Slime Zone". This all serves as preparing the listeners for the unreal experience that follows.
A pristinely-crafted dubstep drop proceeds, proving why listeners are warned to "proceed with caution" and why peers in his genre give him constant praise for his sound design. The ride briefly slows then gets right back into the insanity with another spine-tingling drop. The production features a mixture of dynamic sounds to add to its madness that are guaranteed to induce some headbanging. Overall it is fantastic to get a new SNAILS track and we can only be excited for the upcoming EP.