Kayzo & SLANDER Answer Prayers With "Holy" via Monstercat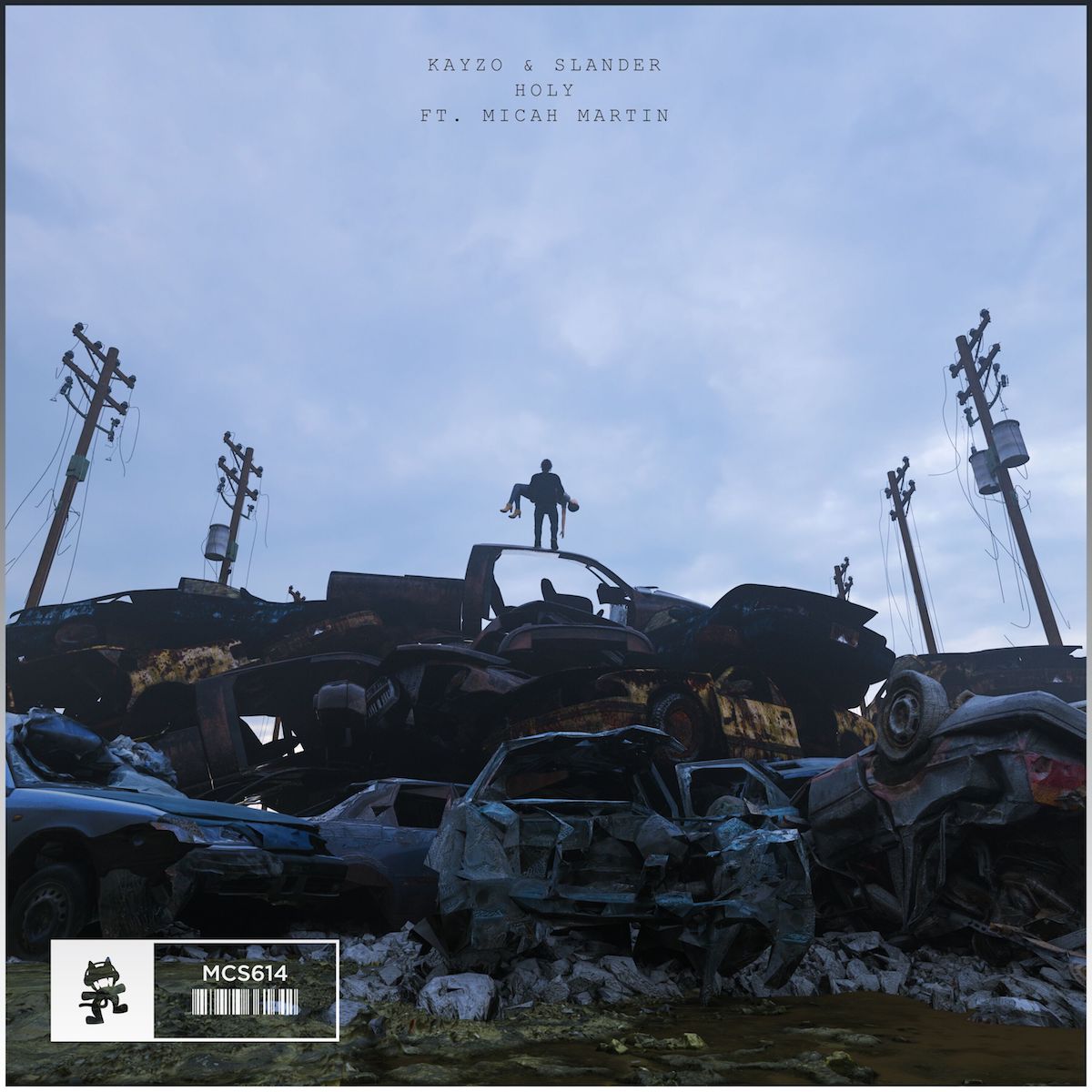 Kayzo and SLANDER have joined forces once again for yet another heavy-hitting bass banger. The second collaboration off their "Dilapidation Celebration" EP from Monstercat, "Holy" feat. Micah Martin, will make just about anyone believe in bass.
Dance music has rising stars across all electronic genres but none are hotter than the DJ/producer duo SLANDER and collaborative counterpart Kayzo. Each of these artists have shown exponential growth and successful music careers over the past few years. After releasing "Without You" earlier this year, the two talents have teamed up and released "Holy," a follow up answer to bass lovers' prayers.
"Holy'" brings haunting vocals which coincide with the building up to a banging BPM that drops fast. Fitting perfectly within  a high energy set, dance floors will rattle at Kayzo & SLANDER's "Holy" sound resonating off of festival stages through 2018 and beyond. This one hits hard folks.
Listen to Kayzo & SLANDER "Holy" feat. Micah Martin out now on Monstercat: