Skrillex Brings the Dead to Life at Pier of Fear on Halloween Night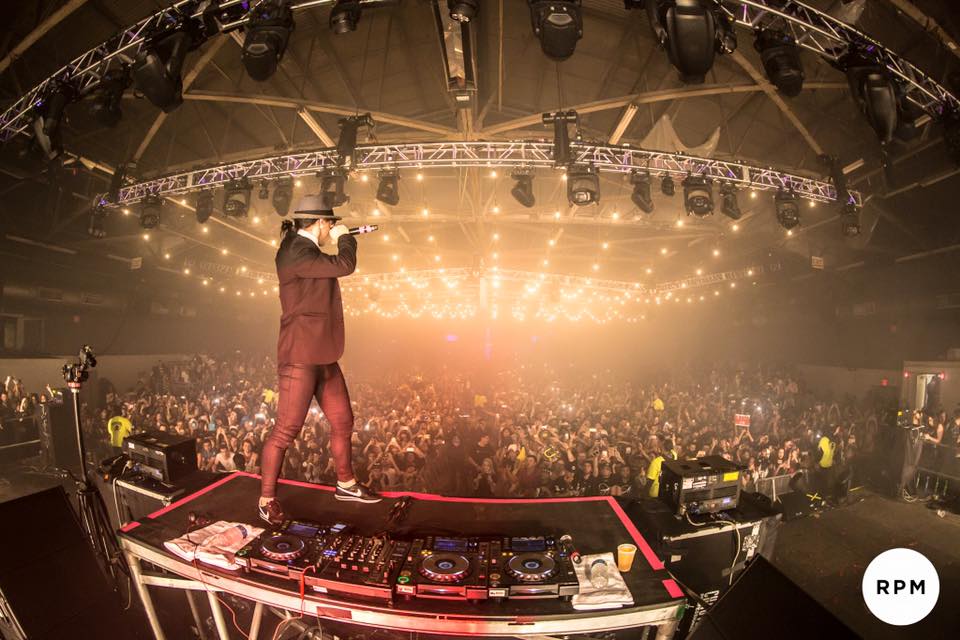 New York City was treated with Halloween festivities by some of the world's biggest entertainers. Thousands of partygoers have gathered on the night of dead for a unforgettable event to remember.
Electronic Dance Music (EDM) lovers knew they were in for a big treat as The Pier of Fear never disappoints. This year, Skrillex dispatched the final event out the three to end October with domination.
The Pier of Fear Lineup consisted of Fight CLVB, VINDATA, Jahlil Beats, LEIKELI47, Sliink to close up the night, and the big Anonymous producer Marshmello who performed for the first time. Each of which brought bass packed sets to fire up the swiftly growing crowd.
The Grammy-Award winning artist, Skrillex, initiated his ruthless set at 1:15 AM awakening the spirits of the night and lighting up the crowd. Skrillex played a rework intro of the famous horror movie "Halloween" into a mash-up of "Make It Bun Dem" Featuring Damian Marley.
The bass enthusiast played some of his biggest hits from "Scary Monsters and Sprites", "Summit" featuring Ellie Goulding and his latest production with Justin Bieber "Sorry".
Additional set inclusions go from his side project Jack U such as Where Are U Now" featuring Justin Bieber, "Febreze" featuring 2 Chainz and his latest production with The Game "El Chapo".
RPM Presents delivers the Pier of Fear with advance up-to-date Lasers and LED Screens. Occurrences such as people dressed up as robots shooting lasers through the crowd for Marshmello's "Where Are Ü Now" Remix.
For more information on Skrillex, visit skrillex.com.
Photo credit: Freedom Film