HARD DOTD Revokes Restrictive Media Access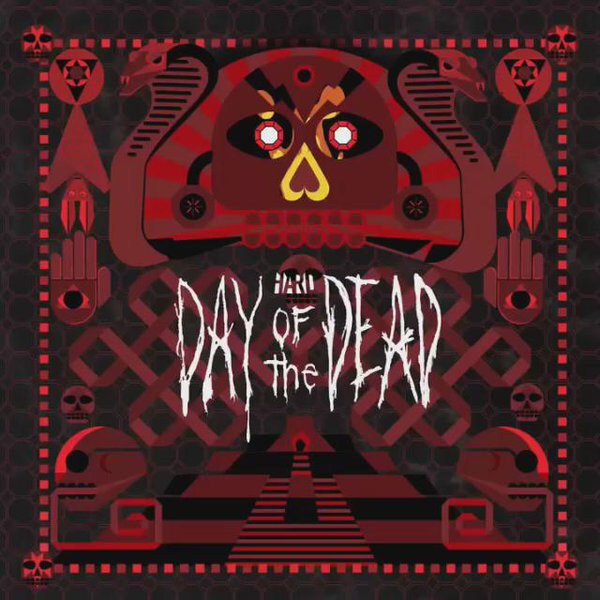 An attempt to play it safe or go underground by the giant that is HARD?
Latest News: HARD Productions has lifted it's ban on all media coverage. They have recently announced coverage will be allowed from "qualifying media." Could it have been pressure from media sources? Artists speaking out against the "no media policy"? For the few outlets who gained access, it'll surely be a unique experience.
Source: Billboard
This year's Day of The Dead by HARD will officially be closed off to outside media. Coming off its controversial HARD Summer fest and the tragic death of two teenagers, HARD was recently sanctioned by LA county. A result was scaling down this spooky event by a near 25% and requiring it to open to patrons ages 21+.
With the new sanctions and being placed under a microscope, is HARD productions trying to keep things on the down low? It's possible the lack of media coverage could keep any harmful occurrences off the radar. It could also help build up the whole mystery behind the event. HARD clearly has no trouble marketing itself, so such a move wouldn't hinder its outreach greatly. If anything it'll add to the exclusiveness of this weekend's event. Something that could possibly benefit such a large scale festival, as the bland music news scene could get a little saturated.
It looks like you'll have to stick to social media posts of pictures and videos to get a real first hand look at HARD DOTD.