Shaman Durek Reveals Double Sets of Remixes for his Debut House Single "My House"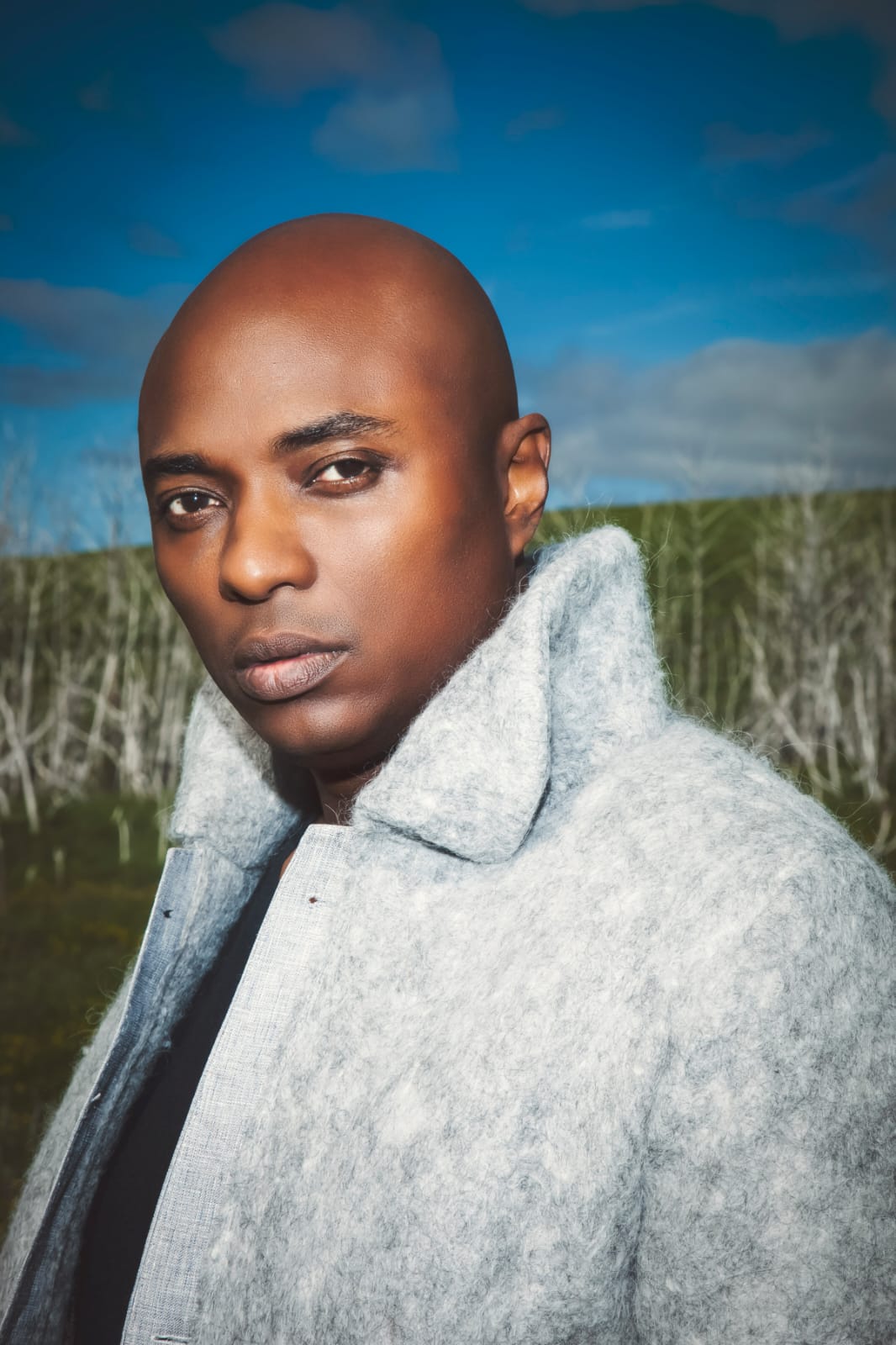 Landing with fresh eyes into the dance scene, Shaman Durek is revealing a slew of brand-new remixes to his effervescent track "My House." These remix packages include a taste for everyone as his innate ability to create uplifting house music gets flipped on its side with even more appeal.
In addition to his longtime passion for house music, Shaman Durek is a 6th generation shaman as well as a best-selling author. With such a diverse background, heads are turning more and more to see what this talented genius is going to do next. His work has been recognized globally by major publications such as Vanity Fair, The New York Times, and Elle, just to name a few.
"Dancing to music unlocks certain aspects of our consciousness. It offers this experience of love and connection, and also can give us the strength to forge through difficult times. I wanted to bring this feeling back in the spirit of The Jack Instigator. So, when you listen to "My House", or when you come to my house, you better dance!" – Shaman Durek
Lending their creativity to the remixes, we see artists like Eric D. Clark, Blakkat, DJ Sneak, and Single Cell Orchestra come to offer glistening takes on the original "My House" tune. Ranging from disco groove, to bass-heavy moments, to modern house vibes, all of these remixes hit notes that dance fans will want to hear again and again. And most importantly, all these new renditions stem from Durek's root vision of exploring the links between meaning, healing, and deeper purpose on the dancefloor.