SFX and Spotify Partner to Curate Electronic Music Destination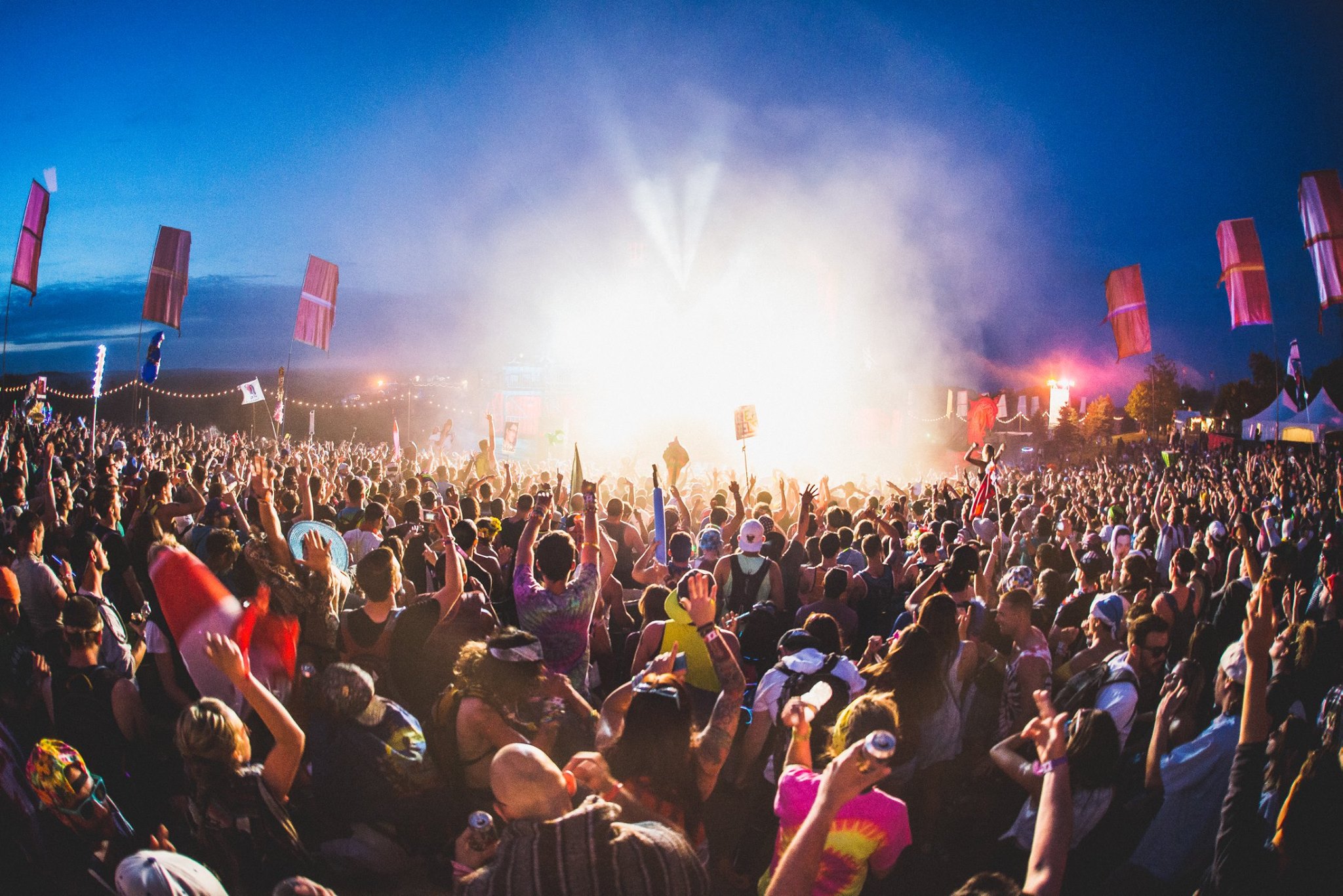 With music streaming services at the top of their game, SFX Entertainment, Inc. (NASDAQ: SFXE) has partnered with Spotify in the form of content distribution. A deal involving music and video content from Beatport, which is an SFX company, will incorporate new music and videos on Spotify.
Curating an electronic music destination on Spotify, the streaming service platform will now include Beatport exclusive releases, which were formerly only available on through the music distributor. In addition to the exclusive music releases, the partnership also includes programming from SFX festivals and events.
Spotify and SFX's Beatport joining forces presents the first partnership of its kind. "We are thrilled to be operating a Beatport presence within Spotify and providing our unique content around all things EMC to the Spotify audience," said Greg Consiglio, President and CEO of Beatport.  "They will be the first to access the latest need-to-know exclusive electronic music from Beatport and will also be able to watch to a mix of original festival and event video content."
This partnership between the two undoubtedly gives Spotify an edge over competitor Apple Music, who just recently launched their streaming music service. Beatport recently launched Beatport Live, which is a web broadcasting platform that hosts exclusive content of SFX events, including Mysteryland USA this past Memorial Day Weekend at the former home of Woodstock '69, Bethel Woods, NY. The next to be broadcasted on Beatport Live is the iconic Tomorrowland festival from July 24-26 in Boom, Belgium.
Looking at the numbers: Beatport now has more than 5 million registered users, and Spotify has more than 20 million paying subscribers with more than 75 million active users. Beatport adds about 25,000 new tracks a week through relationships with over 43,000 independent and major labels and has paid over $181 million to rights holders and electronic music creators since 2004. Since its launch in 2008, Spotify has paid over $3 billion to rights holders.
Photo: Mysteryland USA 2015