Ronski Speed Remixes Armin van Buuren "Another You" feat. Mr. Probz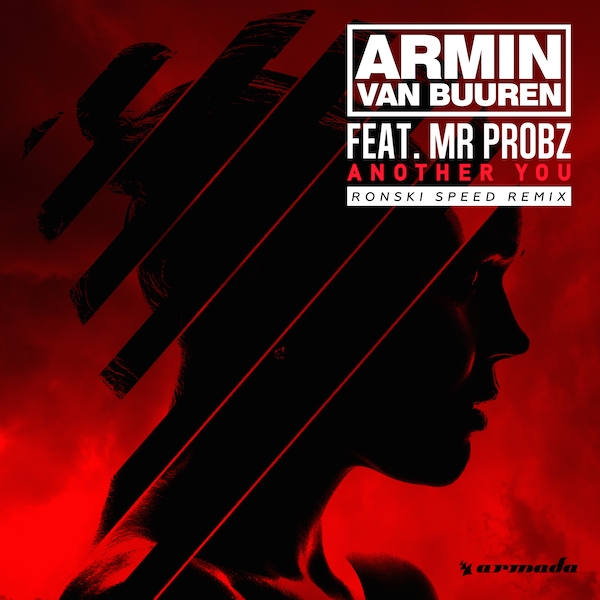 Armin van Buuren has unveiled another new remix of his latest single, "Another You," which features vocals from hip-hop superstar Mr. Probz. Ronski Speed serves up the most recent rendition of the track, which is the first single from Armin's forthcoming studio album.
Van Buuren originally premiered the Mark Sixma remix of "Another You" in March at the Ultra Music Festival Main Stage. Other interpretations of "Another You" have been released from Headhunterz and Pretty Pink. The newly unveiled remix from Ronski Speed offers listeners an uplifting and euphoric trance take on the original. "Another You (Ronski Speed Remix)" is available on Armada Music's Armind Recordings.
This weekend, the A State Of Trance (ASOT) creator and Armada Music co-founder returns to the iconic Tomorrowland festival in Boom, Belgium.
Listen: Armin van Buuren feat. Mr. Probz "Another You (Ronksi Speed Remix):"