SEXPAYS Delivers House-Driven Sophomore Single, "BANGBANG"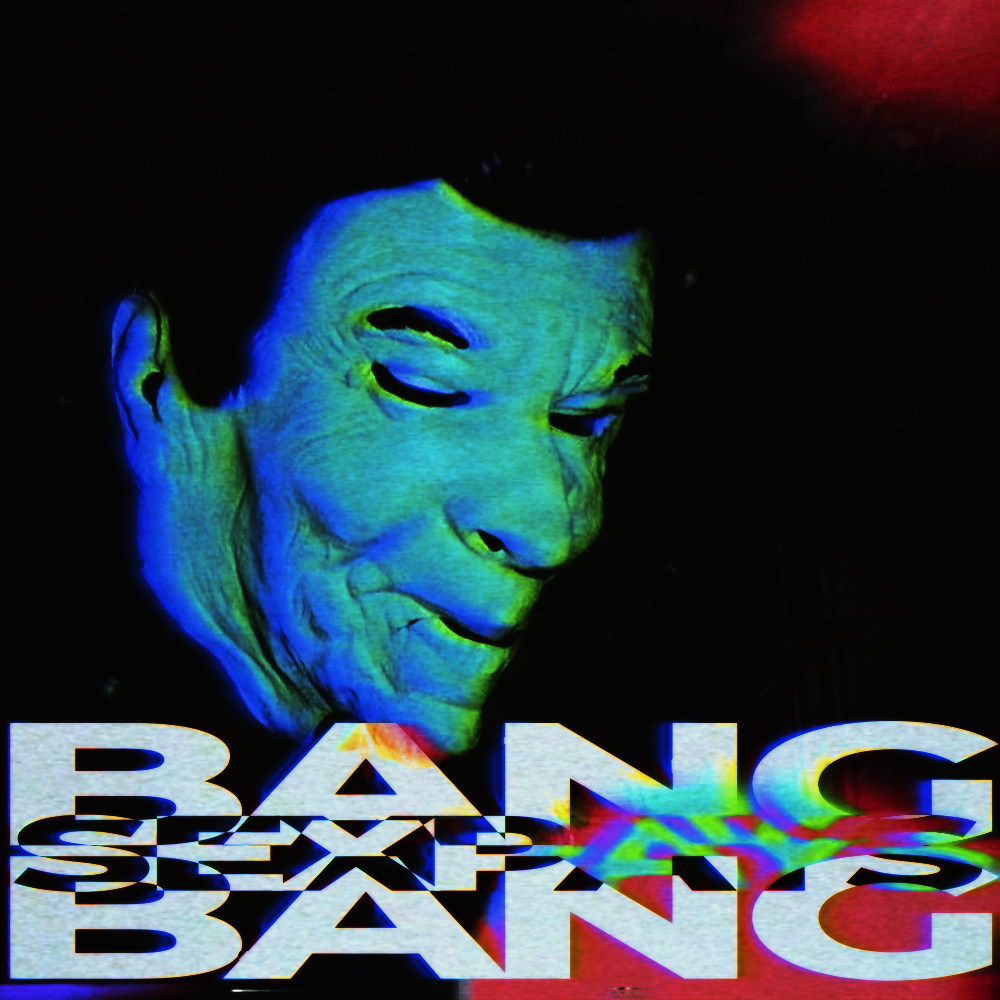 SEXPAYS returns with the release of his sophomore single, "BANGBANG," which is available everywhere now. As the follow-up to his first original under his SEXPAYS moniker, "BANGBANG" is the second release from the budding DJ/producer this year, following "LOVE." The house music driven production allows the breakout act to showcase his talents and signature sound without any redundancy between both of his 2022 releases.
"BANGBANG" serves an uptempo, nu-disco vibe as SEXYPAYS intentionally pronounces a retro atmosphere on the record. Boasting an all-instrumental feel, "BANGBANG" allows listeners to fully appreciate SEXYPAYS attention to detail as he captivates the mood through edginess and melody. As an explicit, quasi-unrevealed solo artist, DJ/producer SEXPAYS has received a perma-ban twice from Twitch due to "mature content," which has allowed him to pivot his direction while still ensuring the quality of his content is up to par. Listen to SEXPAYS latest single, "BANGBANG," below.