Aphex Twin Releases New Track, "T17 Phase Out"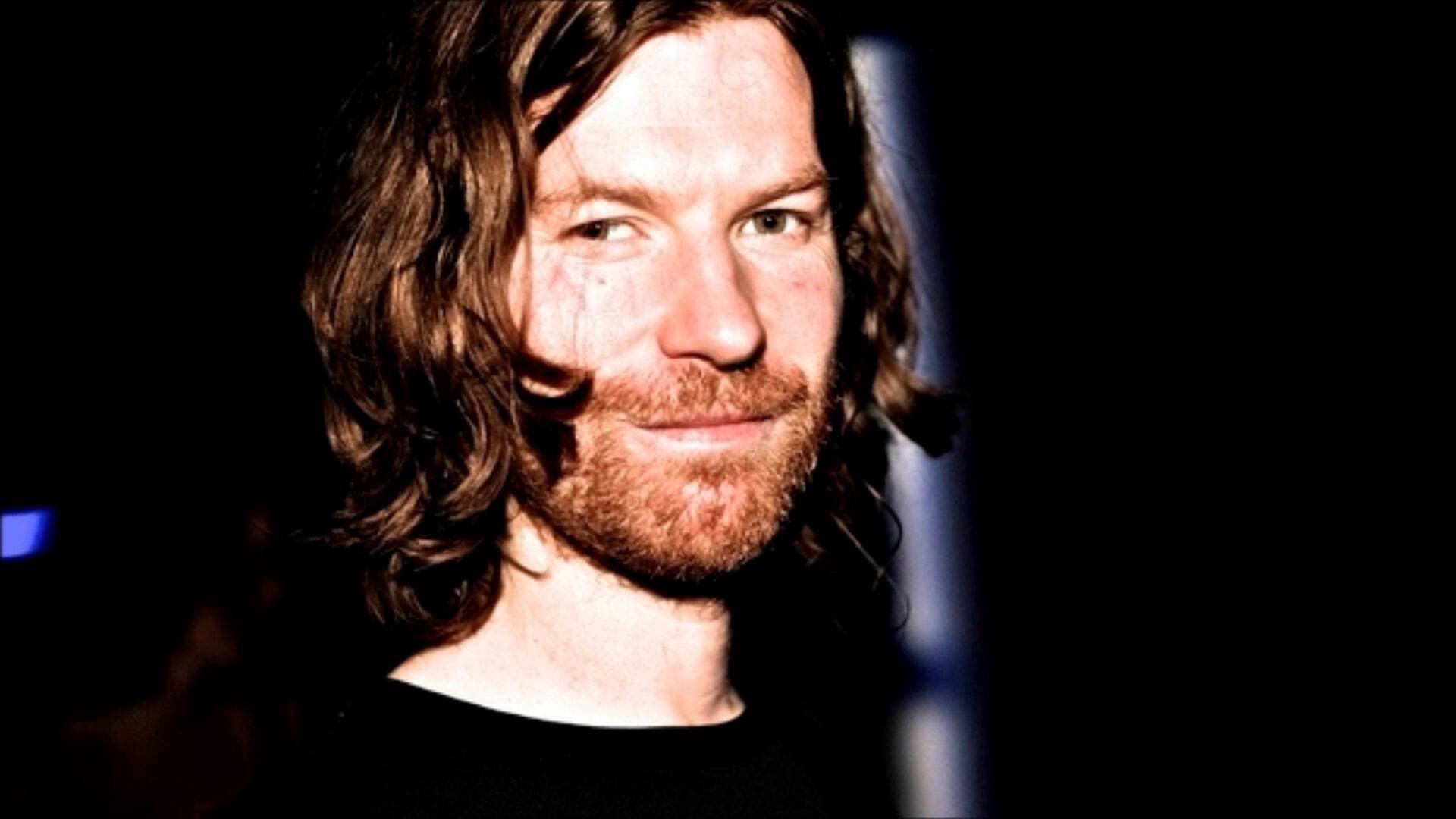 The mysterious, legendary, and seclusive Aphex Twin, who has literally seen it all – from the very origin of dance music to the rise of "EDM" – has been sporadically laying Easter Egg tracks via Soundcloud.
The name everyone recognizes, but few really know much about, Aphex Twin has leaked new material once again. The newest track is Cryptically titled "T17 Phase Out." Through this same Soundcloud account, you'll notice Aphex Twin has released several tracks within the last month.
Coming off a Grammy Award-winning album in 2014, Syro, Aphex Twin is still creating and releasing new tunes. The album beat out some of the most talked-about  producers in the electronic scene such as Deadmau5 and Mat Zo.
Aphex Twin's latest track, "T17 Phase Out," uses an ominous loop filled with breaks and an eerie guitar riff in the background. Aphex Twin has been known for pushing boundaries and creating unconventional sounds of electronic music. Even in the current day he's still releasing content that's not comparable to anything else.
Give the track a listen below:
https://soundcloud.com/user18081971/t17-phase-out