Maor Levi Returns With New Anjuna-Trance Material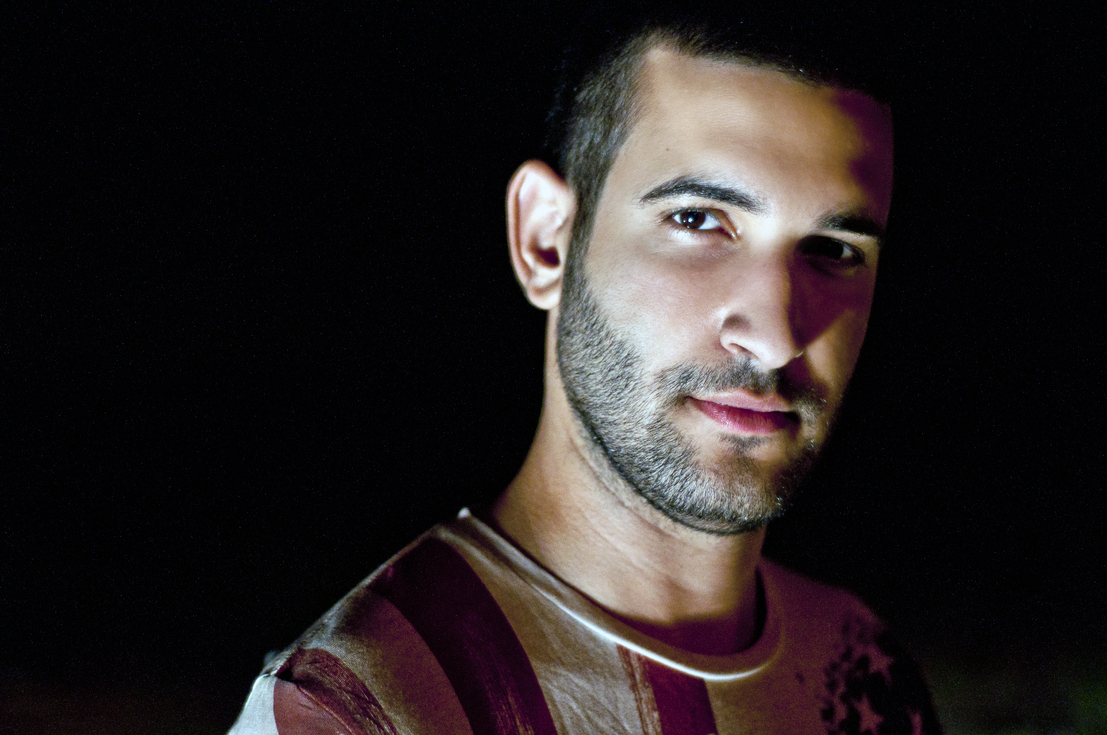 Maor Levi has had quite the year in 2015, and looks like he has some big intentions in 2016 with the most recent sharings via his personal Instagram page.
Maor Levi initially revealed that he was with Ilan Bluestone (with studio gear in the background), which was an obvious indicator that the Bad Royale founder was in the process of delivering some more of the uplifting hard-hitting Anjunatrance, which has drawn such a following since the very beginning.
He did release a short 'Mercury' EP under the Anjunabeats label in October, which proved to be a common fixture of Group Therapy during the tail end of the year. It's an impressive boast seeing Maor Levi balance both different yet such highly developed sounds with his group Bad Royale and the mad men of Mad Decent. By the looks of the video below, it doesn't sound like he's losing his step in trance anytime soon.