Schulz Music Group Artist, Novaspace, Completes Breakout Year With Award From Sirius XM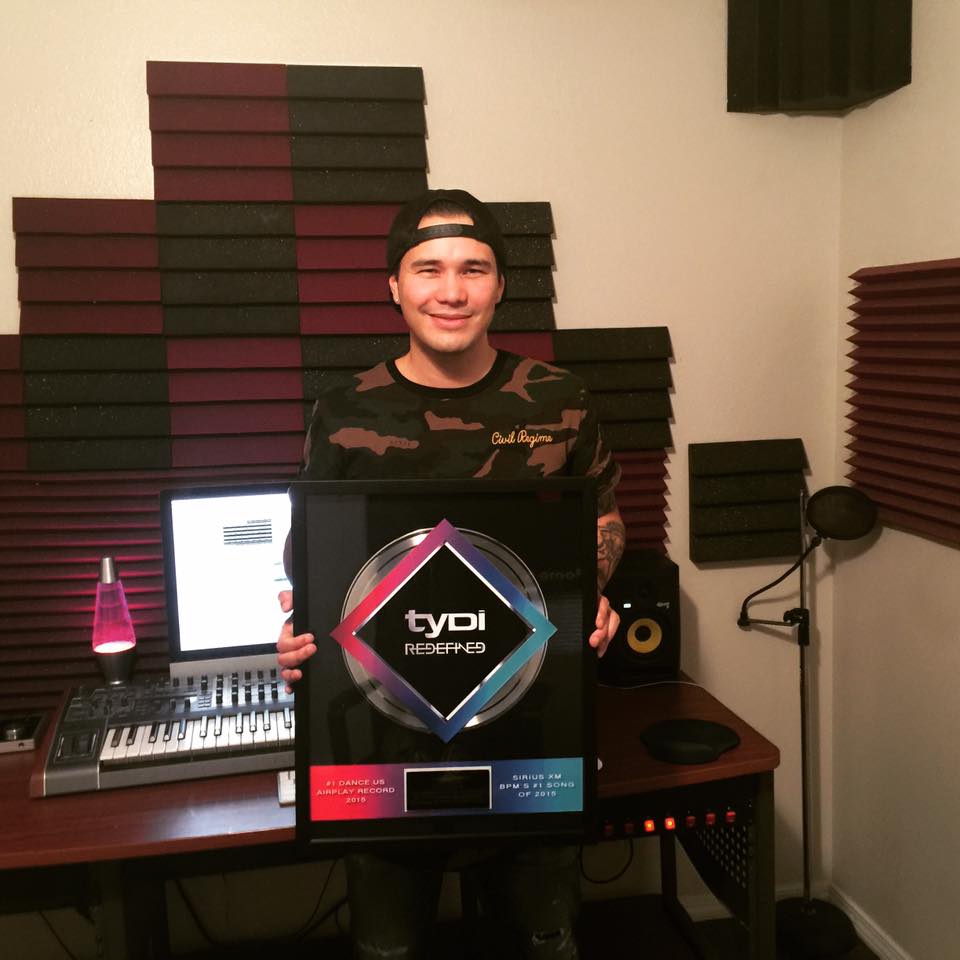 Novaspace, Schulz Music Group artist, receives Platinum Disc award from SiriusXM
Concluding an extraordinary 2016, Stockholm-born/LA-based producer Danny 'Novaspace' Coggin has received his first platinum disc award. The most recent signing to Markus Schulz's Schulz Music Group has been recognized for his work on the one million selling/six million streaming 'Redefined' radio smash, which he produced & engineered for Australian artist TyDi.
Awarded annually by SiriusXM, the disc is given by the station for the #1 US Dance Airplay Record of the Year. 'Redefined' became the radio giant's most requested and featured track through their BPM dance-oriented channel last year.
The award caps off a groundbreaking 12 months in Novaspace's career. Through his releases and productions, it's one that has seen Danny cross several electronic music borders. Among them has been trance-themed studio output for the Coldharbour Recordings label, including 'Cygnus' and 'Stuck In The Shadows,' which saw him track partner with the singer (and fellow SMG artist) Adina Butar. He's continued to burn the daytime radio waves at Sirius XM too, most recently through his 'Since You've Been Gone', collaboration with fellow LA resident Joseph Vincent.
Taking delivery of the award just this week, Novaspace said: "the last 18 months have been the most exciting of my life. Receiving this accolade – especially at this relatively early stage in my career – though has been the single greatest moment amongst them. I would like to thank TyDi for hearing something in my music that others at the time didn't and all at SiriusXM for their support in helping turn 'Redefined' into such a hit. I'd also like to pass on my heartfelt appreciation to the Schulz Music Group crew for their belief and backing for everything I do. 2017 is going to be an exciting year. I'm looking forward to bringing you all a whole lot more of what you like!"
More info on Novaspace/Danny Coggins is available on SoundCloud, Facebook and Twitter. Schulz Music Group can be found at schulzmusicgroup.com.
Source: Stark Profiles + PR press release