alice.km Drops New Single "Beltane" As Part of 'Running Wild VA' Compilation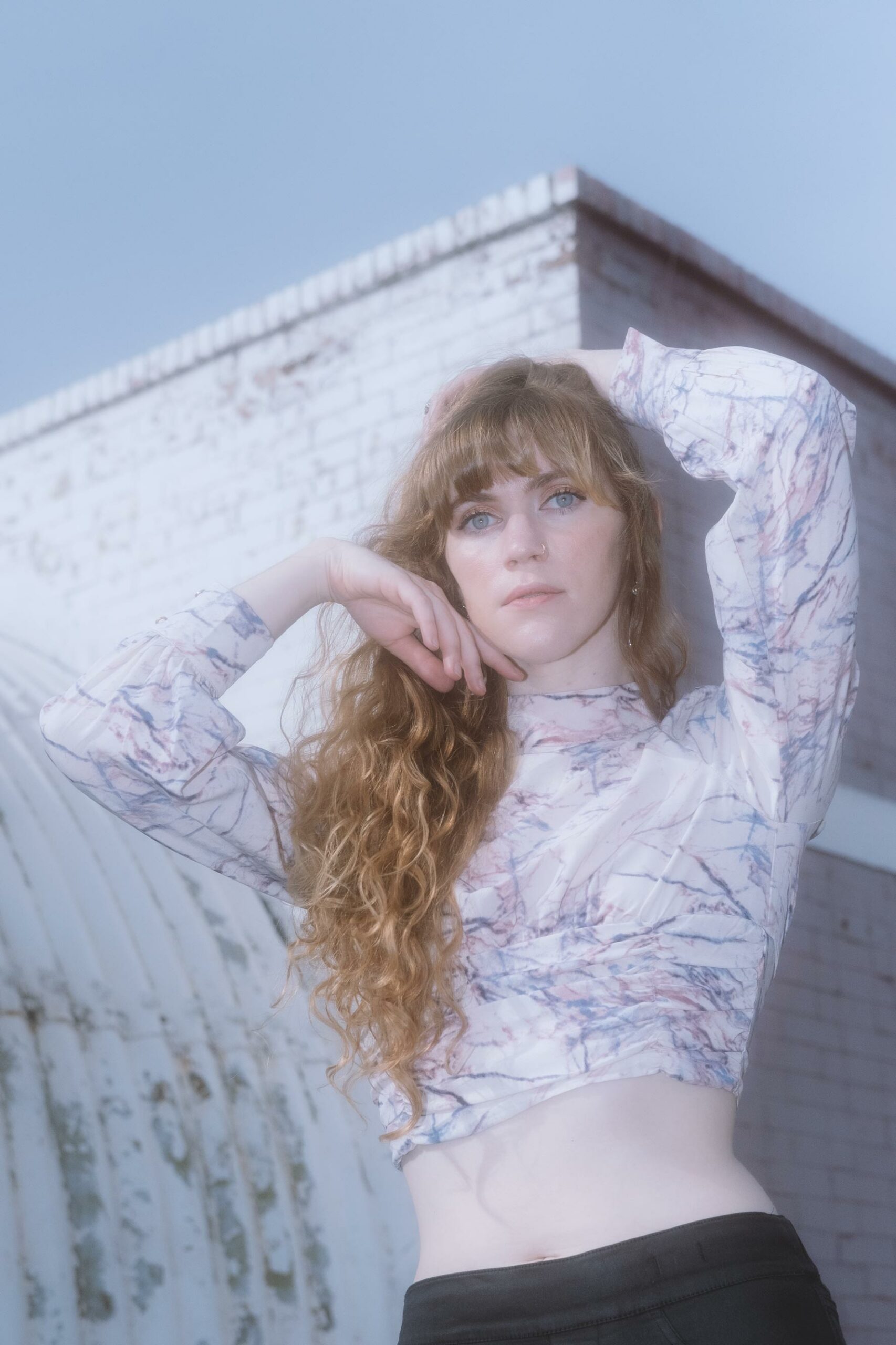 The LA-based solo female artist alice.km is a genre-bending producer and DJ, her style ranges from bouncy, groovy house to minimal, melodic techno. She revels in being different and creating sounds that make you think. With her newest single "Beltane," her second song released this year, alice.km accomplishes this and so much more.

"Beltane" is the follow-up to her Solar Waves EP, which dropped in January and included chilling and crafty tracks "Ostara" and "Arctic Age." Now, alice.km returns with the release of "Beltane," as part of AMHER's Running Wild VA compilation. This season of sounds shares a certain mysterious energy about them that channels an ominous spiritual hopefulness, one of many unique factors she brings to the table sonically.
"Arctic Age was created by using numerous field recordings from the arctic, which were taken from the Greenspace Sample Pack released by DJs For Climate Action. The bass line is a recording of a killer whale and various percussive elements were made with the sounds of ship propellers, sonar navigation, ice crunching, and waves crashing. Ostara is the result of a self-prescribed challenge to work on a track for the first hour that alice.km was awake every day. It unfolded into an ethereal and spacey dreamscape, similar to the first moments of being awake where reality bends around you." – alice.km
Ironically released just in time for the Pagan holiday known as May Day celebrated in the British Isle, "Beltane," celebrates peak springtime and the richness the earth has to offer during this period, as does May Day. Kicking things off with light ethnic percussion, "Beltane" sets the mood for listeners from the very start. It's hypnotic, hypnotizing, and whimsical, which showcases alice.km's artistry through her raw and authentic talent. "Beltane" has found its home as part of the 3-track Running Wild VA compilation, which is a collection of tracks put out by label imprint IAMHER, founded and operated by renowned act Underher, featuring well-curated selections that all must pass a quality standard they approve of and that finds a fit.
In addition to a strong pursuit of her music career, alice.km is also the co-founder of the immersive event promoter group Last Night's Makeup, which creates unique and engaging nightlife events showcasing various styles of dance music while incorporating live performance elements such as burlesque, live musicians, drag, go-go, and more.