RayRay & Ted Park Release Brand-New Track "6 Speed"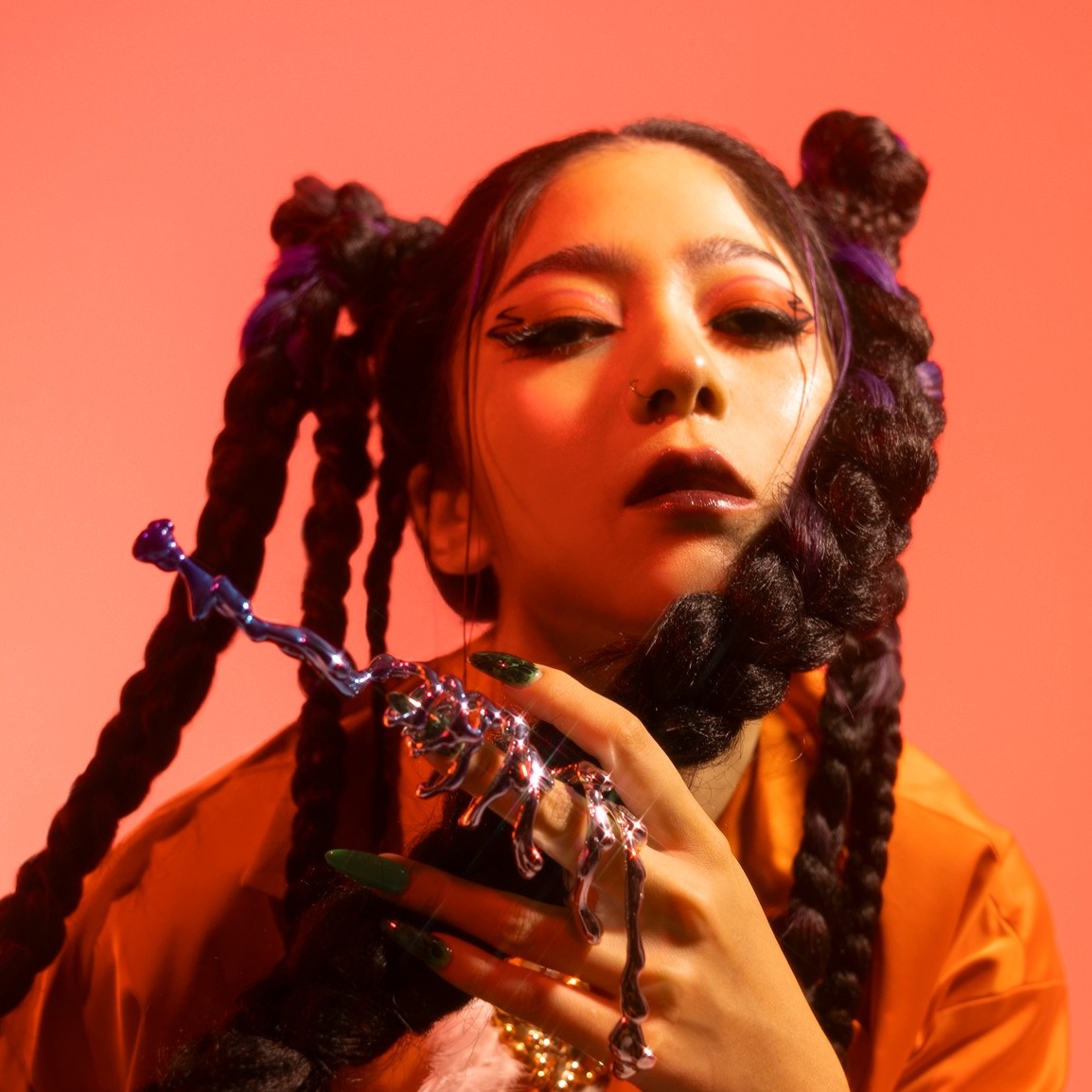 Taiwan's most beautiful and finest musical export the beloved RayRay is dropping banger after banger, just after her release of her debut album Unearthly World she throws out another banger. Now the multi-talented RayRay has teamed up with Ted Park and returns to her Hip Hop roots with with their collaboration "6 Speed." Most people know that RayRay got her start as a Hip Hop DJ and that was her first love before she discovered the wobble wobble of Dubstep, and then the fast, Bass-heavy sound she's known for producing. In recent years, RayRay has begun singing and even rhyming on some of her productions, and delving into fat, clubby Trap sounds, so it makes perfect sense that she would want to go back to her Hip Hop roots.
"With "6 Speed" I went decided I wanted to go back to my Hip Hop roots. I am really enjoying the process of making the song. Ted did a really great job for his part. I am always proud to represent the music scene in Asia" – Ray Ray
"6 Speed" is all we expect from this talented duo. A track that has an awesomely hooky and sprinkled with some rhythmic Trap. Their video got filmed in beautiful city of Los Angeles. Like a millennial Bonnie and Clyde, they trade bars and both look like they're having hella fun on a sunny KoreaTown rooftop. RayRay sings and raps on this dark, yet breezy tale while Ted delivers melodic, spitfire bars. Meanwhile, RayRay comes at it straight on with her unique voice. "6 Speed" is out now on LiFTED.