Rain Man & BLI Go Hip-Hop On "Mirage"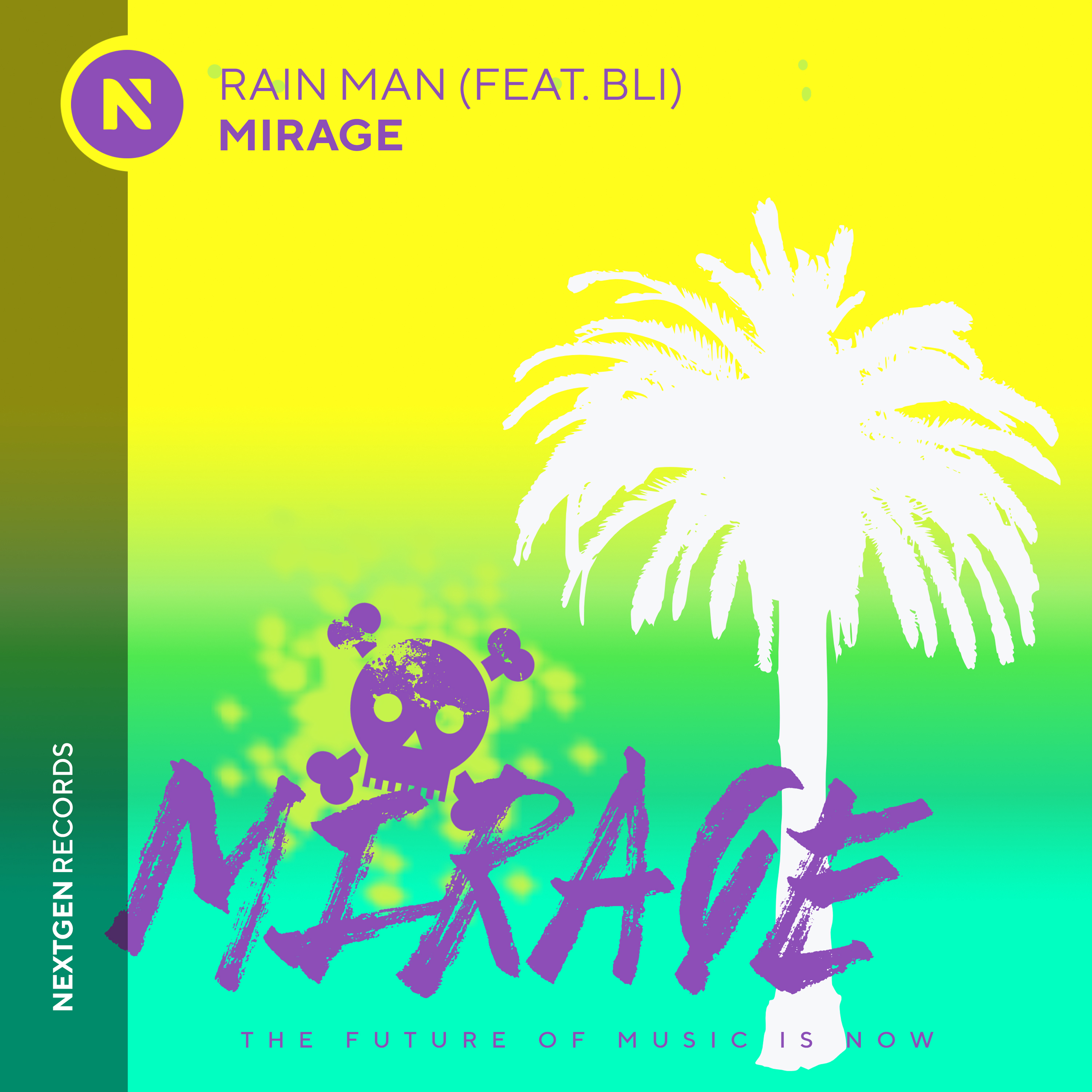 Internationally acclaimed DJ/producer Kris Trindl aka Rain Man has gone back to his hometown roots with his brand new BLI collab. Out now on all your favorite streaming portals, Rain Man & BLI present their masterpiece by way of "Mirage".
Written and produced in Chicago, "Mirage" takes inspiration from Rain Man's love for Hip-Hop, combined with the seismic dub sounds that he's been producing for years. Since splitting with his former Krewella band mates Jahan and Yasmine, Rain Man has continued going strong with his musical creations. This single is a sure hit and should be added to your playlists accordingly.
"I just remove all fear of any else's expectations and follow where the inspiration leads me." – Rain Man
Take a listen to the brand new Rain Man & BLI's "Mirage," just released on Nextgen Records today.