R3HAB, Jonas Blue, Ava Max & Kylie Cantrall Collaborate on "Sad Boy"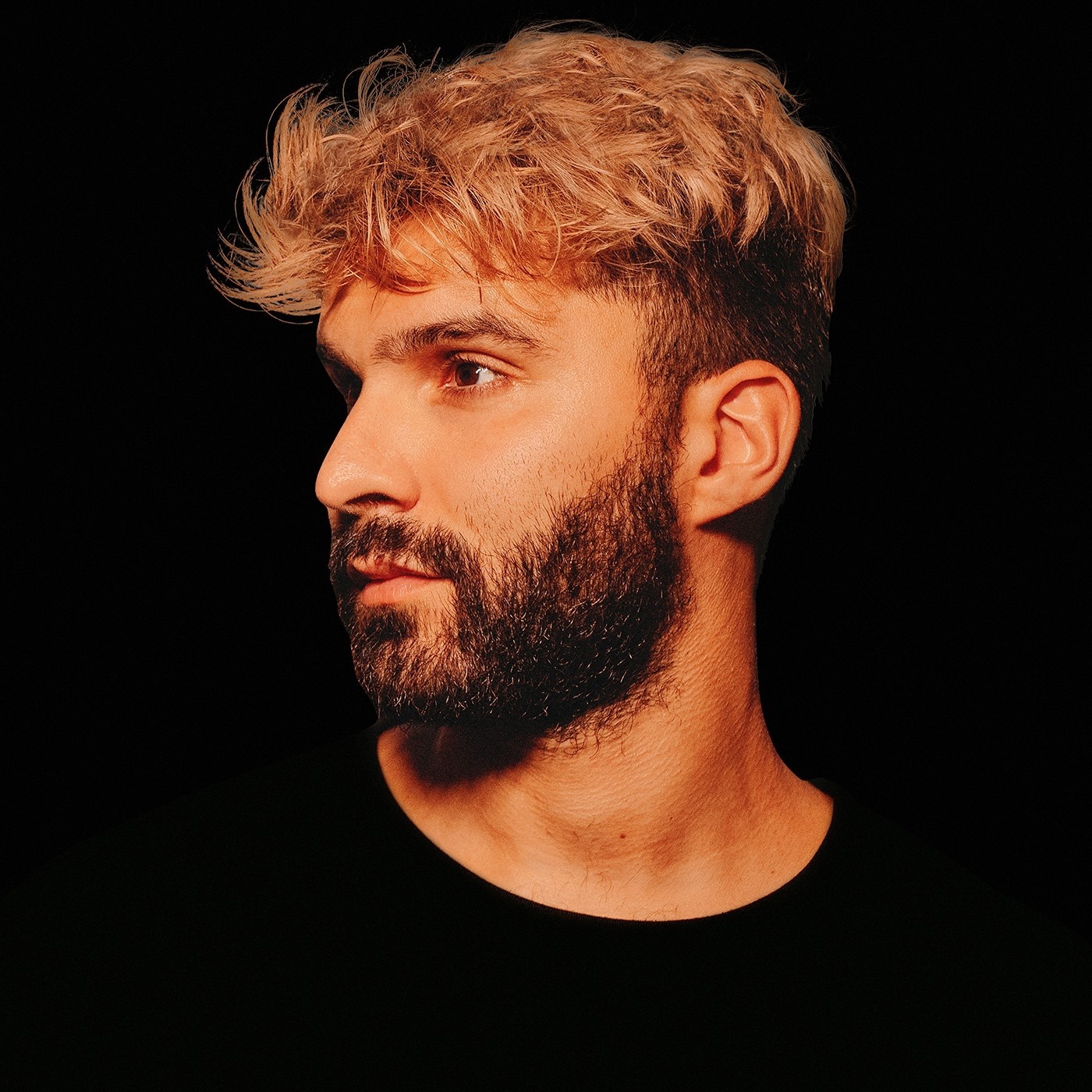 The Dutch-Moroccan multi-Platinum DJ and producer Fadil El Ghoul, better known as R3HAB, has been trailblazing his way through dance music for the better part of the last decade. For his newest release "Sad Boy" he teamed up with the talented Jonas Blue, Ava Max, and Kylie Cantrall. "Sad Boy" follows the same sonic vein as R3HAB's recent "Runaway" with Sigala and JP Cooper as the second single on his upcoming studio album. Stay tuned for the next track from this talented veteran's next project.
"This is one of those records where the pieces fell into place quickly. Ava and I connected when I remixed 'EveryTime I Cry' a few months ago. I heard the idea for 'Sad Boy' and knew I had to make the record. Her voice is powerful and bold and a pleasure to work with. I'm glad for the opportunity to create with Jonas, as we've only remixed each others' work but haven't collaborated. He brings an uplifting and fresh direction to every record. It's been great working with Kylie as well, looking forward to seeing her artistic journey take off." – R3HAB
"The first time I heard 'Sad Boy' I thought I'd heard it before. It's such a catchy song. There are so many contagious elements about it, the melody, that drop… Yeah, pretty much the whole thing! I couldn't get it out of my head, I was singing it literally everywhere I went. So, when they asked me to jump on the song, I was like 'What!?… Hell Yeah!' I really feel super fortunate to get the chance to work with such insanely talented DJs/producers R3HAB and Jonas Blue, who are the best in the game! They could have stopped there, but once you add Ava Max on top of all that, I was literally at a loss for words. She's such an incredible singer and performer, I feel honored to be on the song with her! The fact that I get to collaborate with these stars… needless to say, it definitely feels like a pinch-me moment." – Kylie Cantrall
"Sad Boy" is a dance-pop crossover single that is both playful and uplifting. Opening with rhythmic instrumentals, the track evolves with undulating, dynamic basslines and euphonious melodies, perfectly showcasing R3HAB's and Jonas Blue's exceptional production skills. Global pop superstar Ava Max's bold, powerful voice adds a sultry and emotive touch to the lyrics, while the teenage lead star of Disney's 'Gabby Duran & The Unsittables' Kylie Cantrall is the perfect complement in her post-Disney artist debut. With another fantastic release out one can only wonder what amazing sonic goodness will be on the forthcoming album.