R3HAB, Astrid S & HRVY Collaborate for "Am I The Only One"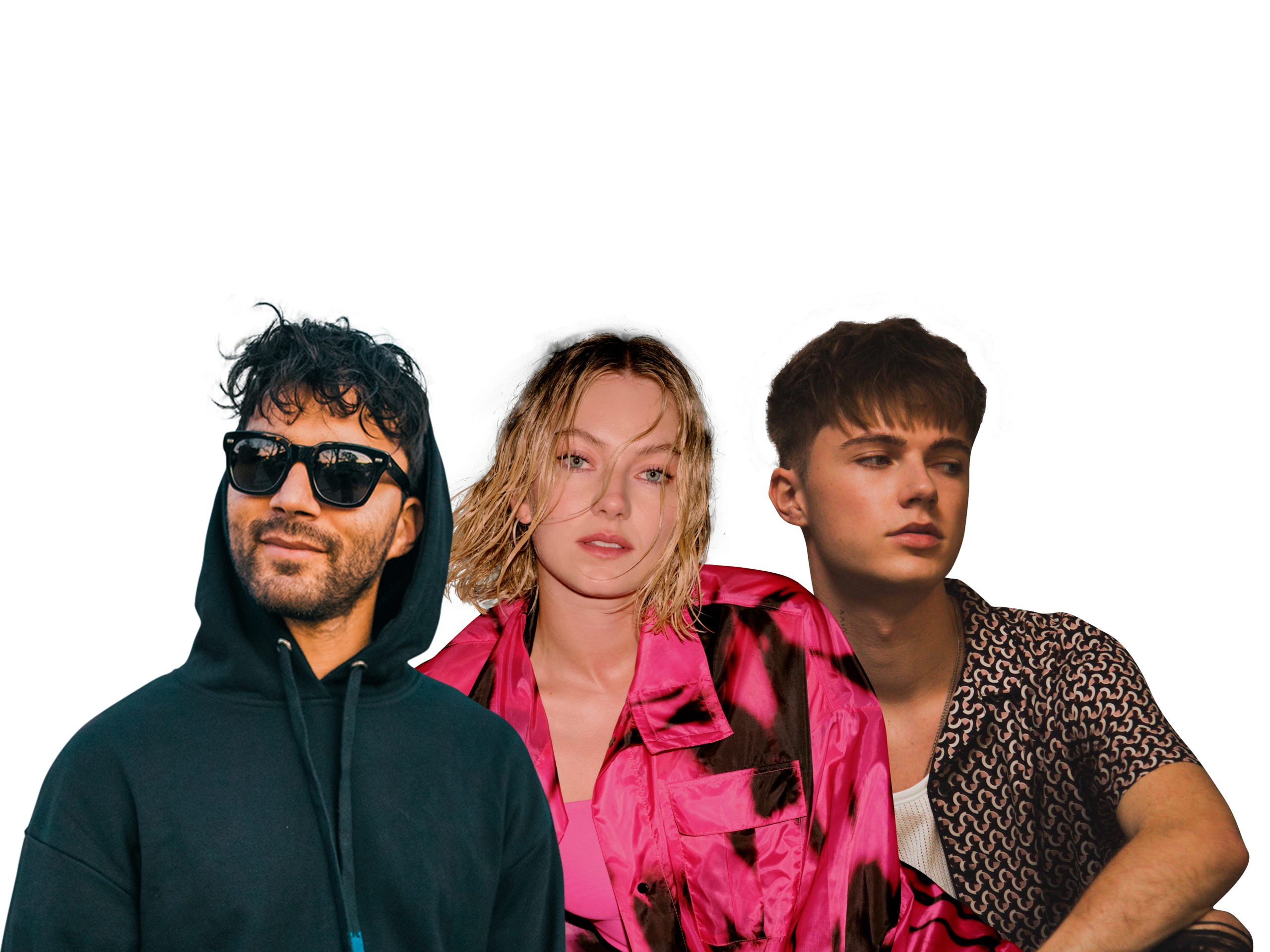 R3HAB is one of electronic's most treasured artists. Now, he is at it again with his newest crossover single. He teamed up with Astrid S and HRVY for "Am I The Only One."
Their collaboration is a modern dance-pop smash, delivering organic melodies and a groovy breakdown. The heartfelt message is spread through an emotional vocal performance by Astrid S and HRVY. This back and forth between those two amazing singers gives a unique guy-and-girl perspective on an emotional relationship. The lyrical side of "Am I The Only One" will hit home for anyone who has ever experienced a prospective relationship fall apart from a lack of vulnerability.
"Working with R3HAB on "Be Okay" earlier this year was a great experience, so jumping on a song with both, R3HAB again and Astrid S, is something that gets me super excited for "Am I The Only One" to come out." –HRVY
Above all the new release is a continuation of R3HAB's robust activity on the release market this year. For example, he's held recent official remixes for the likes of Shaggy, LAY, Wafia, Jason Derulo and Steve Aoki. These all see the electronic music heavyweight drawing inspirations from many music genres. With his usual finesse, he implements a tried and tested formula, as this is not the first time R3HAB joined forces with Astrid S and HRVY. "Am I The Only One" is out now on CYB3RPVNK.