Pop Sensation H3rizon Reveals Uplifting New Single "SERIOUS" Alongside Stunning Music Video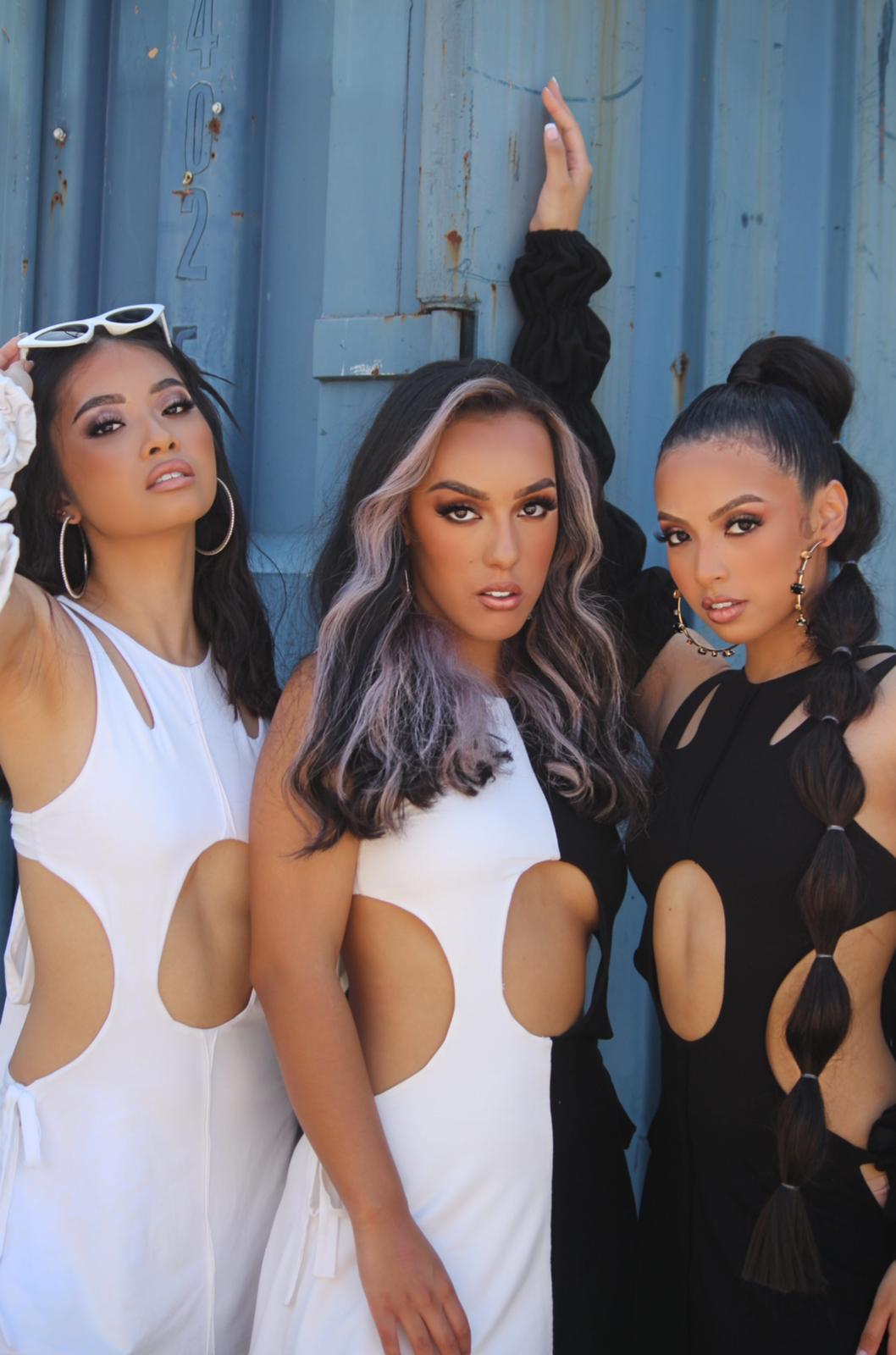 Having already cemented themselves as one of the most exciting names to watch right now, pop trio H3rizon are back with arguably their biggest single to date, sharing playful gem "SERIOUS." The bright tune comes alongside an immersive and visually stunning music video featuring the group's three members in fun settings, performing and dancing to the song in a truly eye-catching way. "SERIOUS" on the other hand sounds like a perfect combination of 00s R&B and modern pop music, further proving just how capable H3rizon are of crafting radio-ready hits.
"Every time we post a video or write a song, I imagine the moment it's being viewed or listened to… Mental health is an issue close to my heart, so we hope our art takes that person to another place, somewhere far away from the mundane, far away from any pandemic, from un-paid bills, from life struggles… even if it's just for a minute!" reveals group member Taya.
Made up of singers and songwriters Bernadette Marquez (Bernie), Taylah Albert (Taya) and Gabrielle Montalbo (Gabby), of Filipino and Mauritian Heritage, H3rizon should without a doubt be on your radar, if they are not already. Based in Australia and backed by an all-star management team that has worked with the likes of Ruel, Nelly, One Direction and many more, there is no doubt that they'll be breaking the charts all over the world very soon.