Pop Meets Bass on Doctor Neiman's New Single "Wasteland" on Circus Records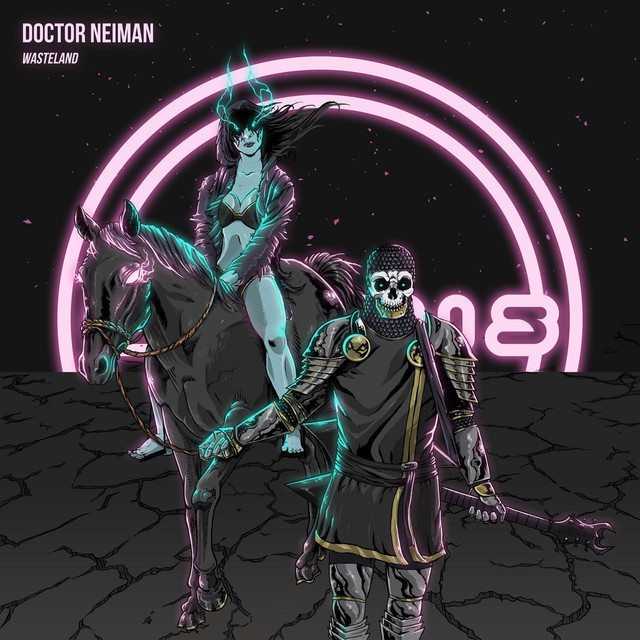 Doctor Neiman's recently released single "Wasteland," out now on Circus Records, is a roller coaster of a track that seamlessly blends colorful vocals with apocalyptic drops that will spin the heads of even the most daring bass fans. 
While "Wasteland" leans more on pop sensibilities than Doctor Neiman's previous work, the sonically rich track still undoubtedly embodies the grit of the bass music scene. The song's electrifying build, which is infused with vibrant vocals, gives way to monstrous, growling bass that stomps to an unmerciful degree.
"Wasteland" marks Doctor Neiman's third single of 2021 and serves as an impressive follow-up to "What About Love" and "Let Go". After 20 years of producing nearly every kind of dance music, including house, trap, moombahton, Latin dance, and even dance-country, Doctor Neiman is now taking his talents to the bass scene. In this new iteration of Doctor Neiman's sound, fans can expect more high-concept bass music that leans towards rock, metal, hip-hop, and pop.