Dorfex Bos Lands with Eclectic New 'Opinions' EP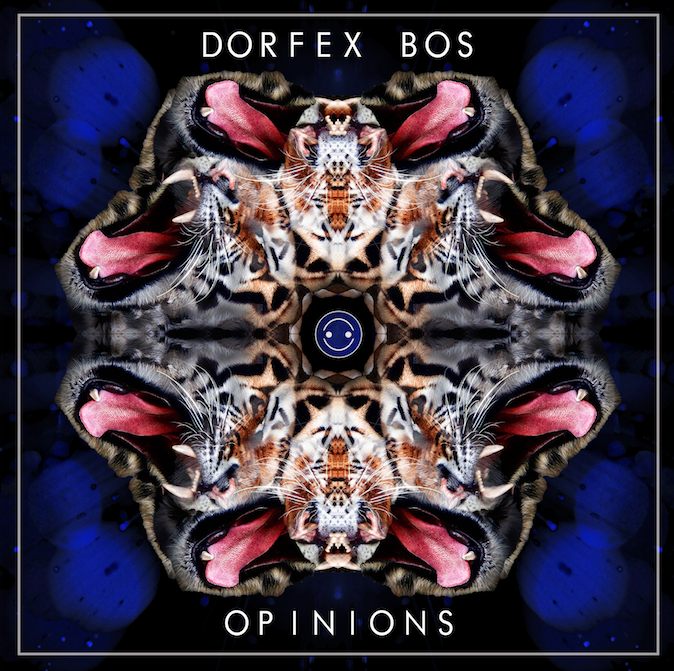 Dorfex Bos releases distinctive Opinions EP, out today, May 4 for your listening pleasure. Angelo Tursi, also known as Dorfex Bos, hails from the early 2000's West Coast bass scene. His distinguishable style flows together seamlessly, entwining downtempo, dubstep, and electronica elements into his works and allowing them to radiate out through his intensified live shows.
Opinions possesses an eclectic and continuous sound that is representative of Dorfex as an artist. With an extensive artillery of works backing him, Dorfex is a well-established force in the bass scene. Having collaborated with international dubstep icon Bassnectar on self-titled "Dorfex Bos" as well as "Horizons," "Other Worlds," and "Hold On," Dorfex proves himself to be a champion in the game. Listening to his productions transports you straight into another dimension, while his live performances do much of the same, stunning you with an intensely emotional journey.
Listen to Opinions here:
The 4-track EP runs off to a blazing start with sirens ringing and a nice long build. A very sexy and Bassnectar-like sound, "Opinions" kicks off the list and brings the record to life. "Teen $pirit" continues to build momentum as the second track, while number three – "Cyalafalora" captures your attention with a little intriguing mystery. Last but not least "Ralph's Dance" wraps it up with a dark, twinkly, game-like sound that is unique to Dorfex's compositions.
Tursi shares his thoughts on the EP stating, "This ep is very special to me. Each track encompasses a specific and unique combination of mood and groove. It feels like a cocoon- deep, welcoming, and charged with just the right kind of rhythmic energy to keep it moving forward into the unknown. It's music made for dimly lit dance floors or late night car rides down empty highways."