Petey Mac Reveals Massive New Tech House Single, "Don't Trip" via ZeroDeep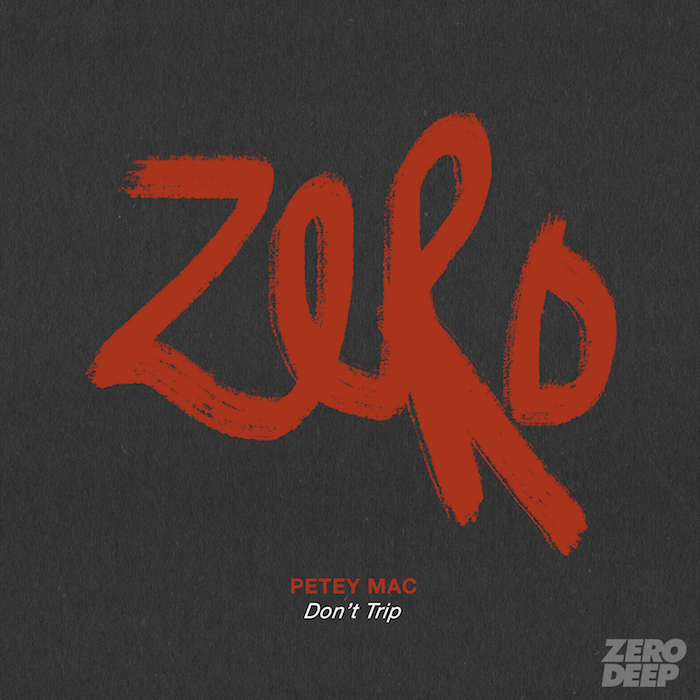 Seattle's own Petey Mac returns with a monstrous new tech house smash, "Don't Trip", which is out now (September 13) through MOTi's ZeroDeep imprint.
"Don't Trip" is a funky, groovy gem that will strike your interest from the second you push play. Extremely fitting for the start of the fall season, you'll undeniably have "Don't Trip" stuck in your head (and on all of your pre-Halloween playlists).
"I love that old school house sound with pianos and soulful samples, which is what I did with 'Love Is The Answer' & 'Dance With Me'. For 'Don't Trip', I wanted to create a big tech house type of song. I've always been a huge fan of Prok & Fitch and Green Velvet so I really tried to channel that energy into this single. I'm really proud of it and am so excited to be working with ZeroDeep on this one!" – Petey Mac
Petey Mac has been making his mark on the dance music world this year, having already been featured some of Spotify's most prestigious official editorial playlists, including Mint, Dance Rising, and Housewerk, among others. Mac has also received rave reviews from the likes of The Nocturnal Times, Your EDM, CULTR, Triple J Radio, and acts like The Aston Shuffle.
Listen to Petey Mac "Don't Trip":
Keep up with Petey Mac on Facebook, Twitter, Instagram, SoundCloud, and Spotify.