Paris Blohm & Doug Grayson Party with Mur.Mur at Borgata Atlantic City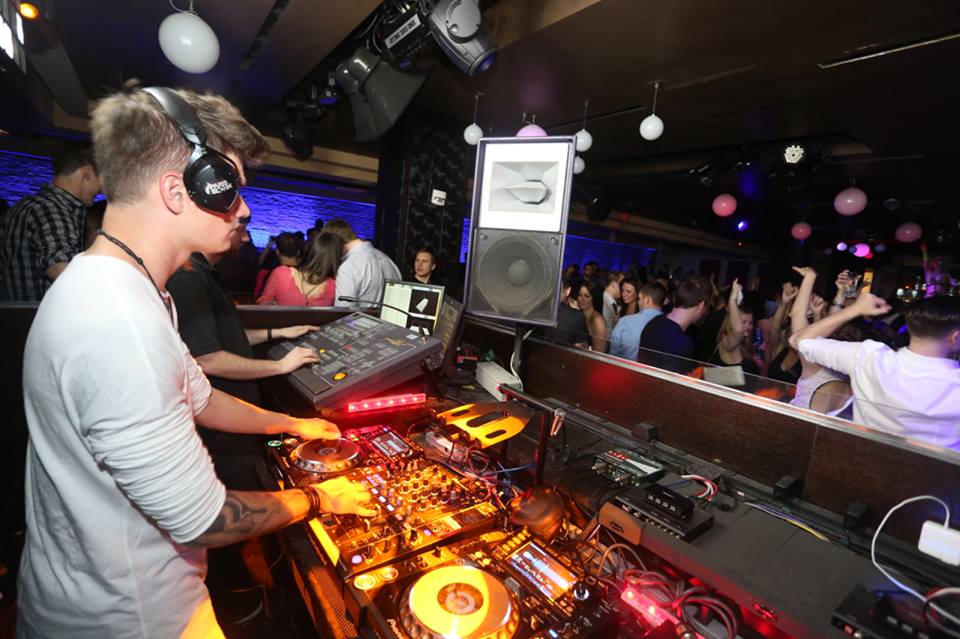 The Borgata Hotel Casino and Spa in Atlantic City, New Jersey houses two of Atlantic City's premiere nightclubs, Mixx, a larger, big room club, and Mur.Mur, a more intimate and sultry setting. Always providing the partygoers of Atlantic City with fun and feel good music, the Borgata's premier nightclub, Mur Mur, was no different on Saturday, April 11th.
DJ Paris Blohm and Doug Grayson provided the beats for the evening. Some memorable tracks of the night included mixes of, Calvin Harris' "Summer," Mat Zo's "Lucid Dreams," Disclosure's "Latch," David Guetta's "Lovers On The Sun," and Above and Beyond's "Sun and Moon."
Mur.Mur's lavish atmosphere coupled with the tunes of Paris Blohm and Doug Grayson made for a perfect Saturday night. For more information about upcoming events at the Borgata visit, http://www.theborgata.com/shows/events/nightlife.