Oliver Heldens & Da Hool to Release "MHATLP (HI-LO Edit)" via Spinnin' Records on Sept. 28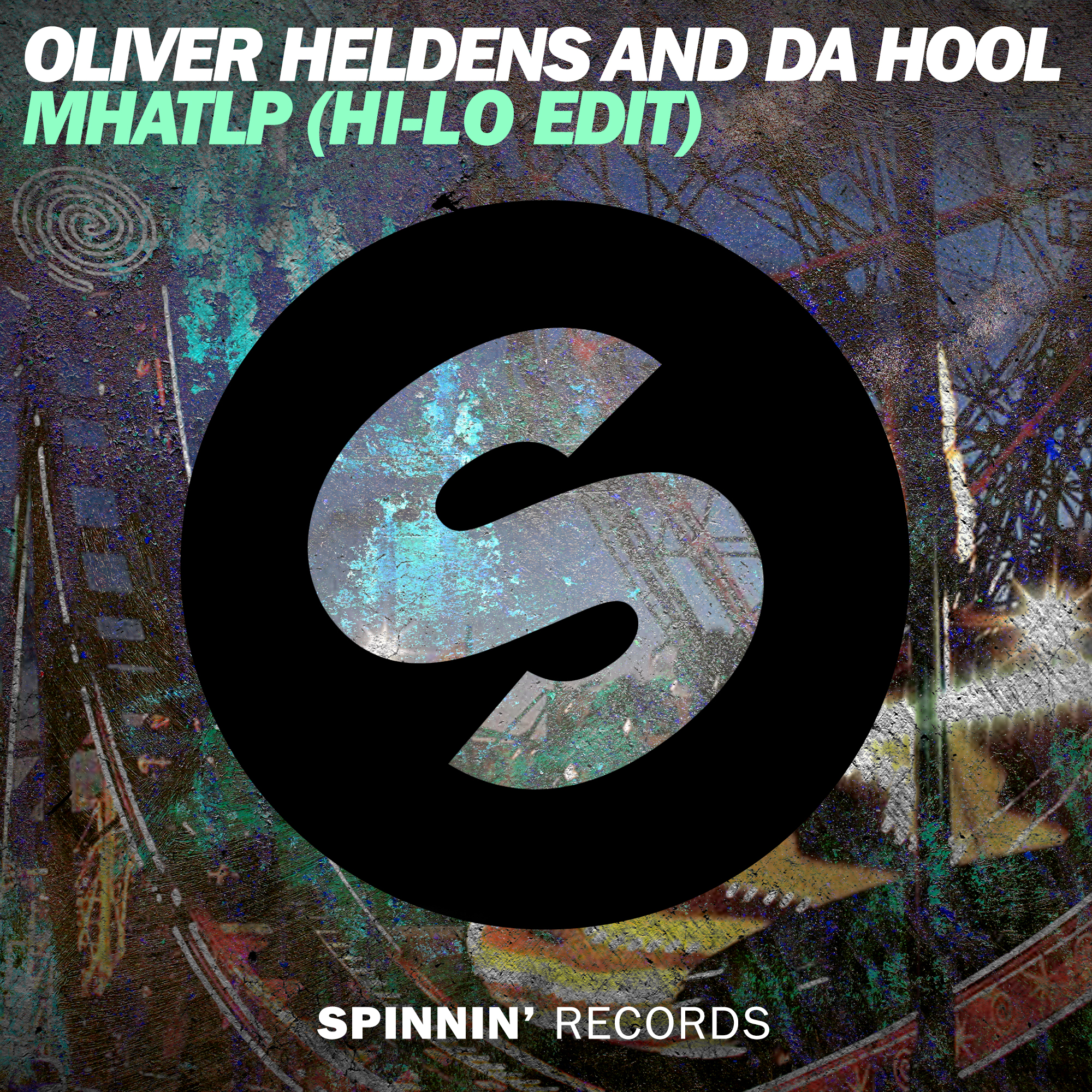 Oliver Heldens returns with another catchy dance anthem—and this time, it's a remake of the popular 90s release, "Meet Her At The Love Parade." The newly prepared interpretation by Heldens sees its official release through Spinnin' Records on September 28, 2015.
Heldens delivers a 2015 alternative to the famous original—and an edit from his newly announced alias, HI-LO. Titling the track "MHATLP," Oliver readies his version for present day.
Originally released by Da Hool in 1997, "Meet Her At The Love Parade" was the lead single from the German artist's Here Comes Da Hool album, which was released that same year.
Written and titled for the popular German music festival Love Parade, the fest saw its final edition in 2010 when 21 people were killed and hundreds were injured during a crowd rush. Consequently, there were no further Love Parades.
Following the tragic events at Love Parade 2010, Armin van Buuren, Paul van Dyk and Paul Oakenfold joined forces for a 3-way dedicative collaboration—"Remember Love."