Robin Schulz "Sugar (EDX's Ibiza Sunrise Remix)" on Tonspiel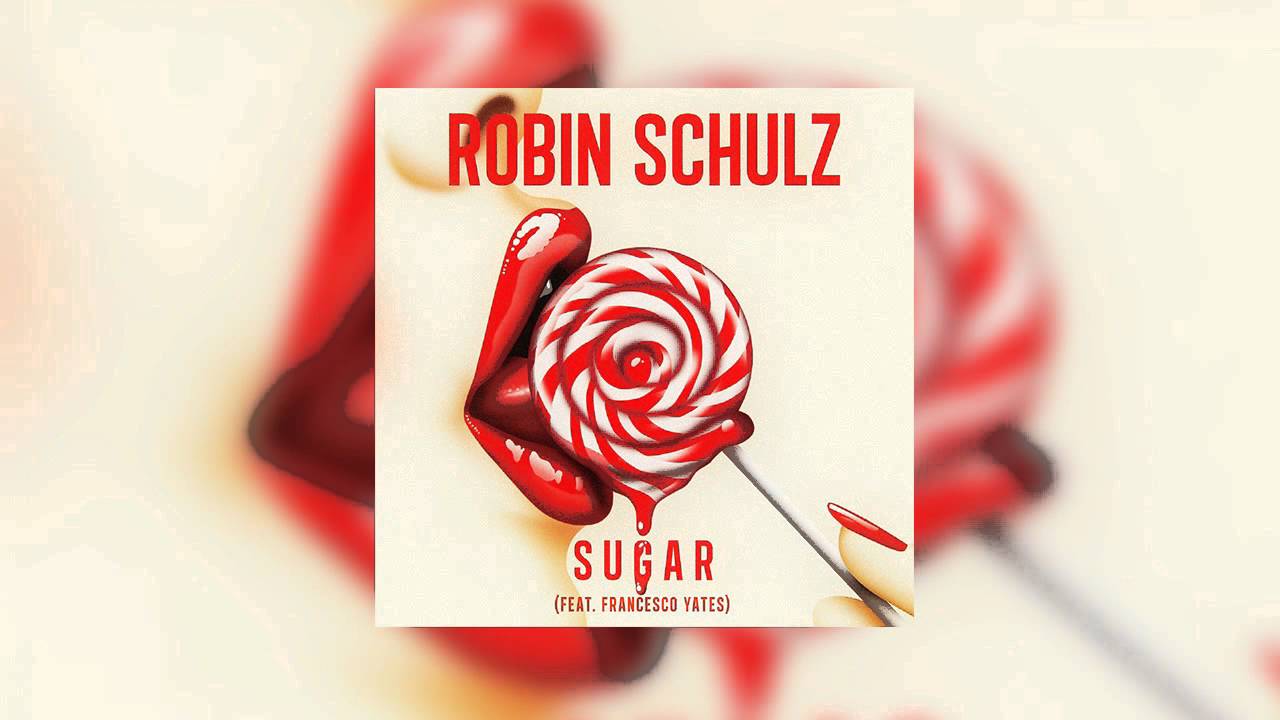 Seeing its official release on Tonspiel, Robin Schulz's "Sugar" feat. Frenceso Yates has secured itself as one of the biggest and most contagious dance music tracks of the year.
The Extended Mix and remixes from Hugel, Henri Pfr, Stadiumx, Davido & Neuhaus, and Frey, in addition to the EDX Ibiza Sunrise Remix, are included on "Sugar (Remixes)" release.
Stream Robin Schulz feat. Frenceso Yates "Sugar (EDX's Ibiza Sunrise Remix)" on Spotify.
German DJ/producer Robin Schulz has become an electronic dance music (EDM) staple with his dance floor and radio-popular renditions of Mr. Probz's "Waves" and Lilly Wood and the Prick "Prayer In C."
EDX—who is known for his popular No Xcuses radio show—continues to provide remixes of dance anthems. This year, in addition to his interpretation of "Sugar," EDX's Indian Summer Remix of Sam Feldt's "Show Me Love" has been a go-to all summer long at festivals across the worlds such as EDC Las Vegas, Electric Zoo, Tomorrowland, and Mysteryland, among others.
Robin Schulz feat. Frensceso Yates "Sugar" is available on iTunes.