Oliver Heldens Launches Heldeep Records, Reveals New HI-LO Alias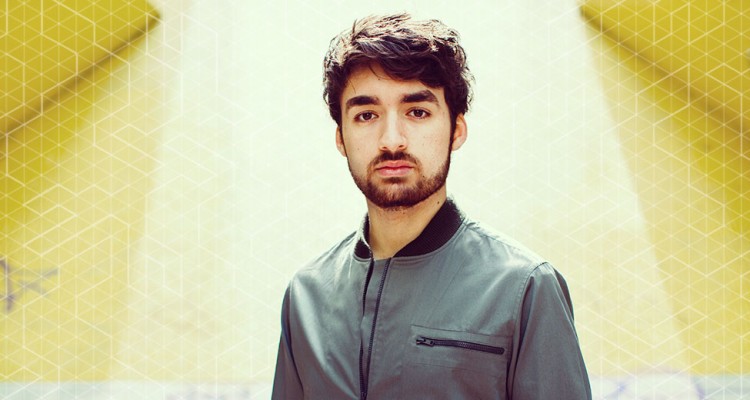 Named an "Artist to Watch" by Rolling Stone and a "2015 Hit Maker" by Shazam, Oliver Heldens is exceeding all expectations this year with his productions, remixes, collaborations, and live sets.
Coinciding with the launch of his new Heldeep Records label, the 20-year-old DJ and producer has revealed himself to be the mysterious talent behind HI-LO. HI-LO first had a debut release, "Crank It Up," on Mad Decent. HI-LO will also have the first release on Heldens' new Heldeep label. When it comes to HI-LO, Heldens feels, "With this new alias I want to show another side of me. The music which I make under HI-LO is more bassline driven and more 'underground'. It gives more musical freedom."
What began as a weekly Heldeep Radio Show has transpired into a developing platform for new electronic dance music (EDM) talent. Slated to kick off the release of Heldeep Records, Heldens will release HI-LO's latest single, "Renegade Mastah" as the label's first.
Oliver explains: "I've been doing Heldeep Radio over a year now with succes and through that I've found a lot of new talents. With this new Heldeep label I can give them a bigger platform. It also gives me the opportunity to release more of my own stuff especially with the new HI-LO alias."When it comes to HI-LO, Heldens feels, "With this new alias I want to show another side of me. The music which I make under HI-LO is more bassline driven and more 'underground'. It gives more musical freedom."
Listen to "Renegade Mastah:"