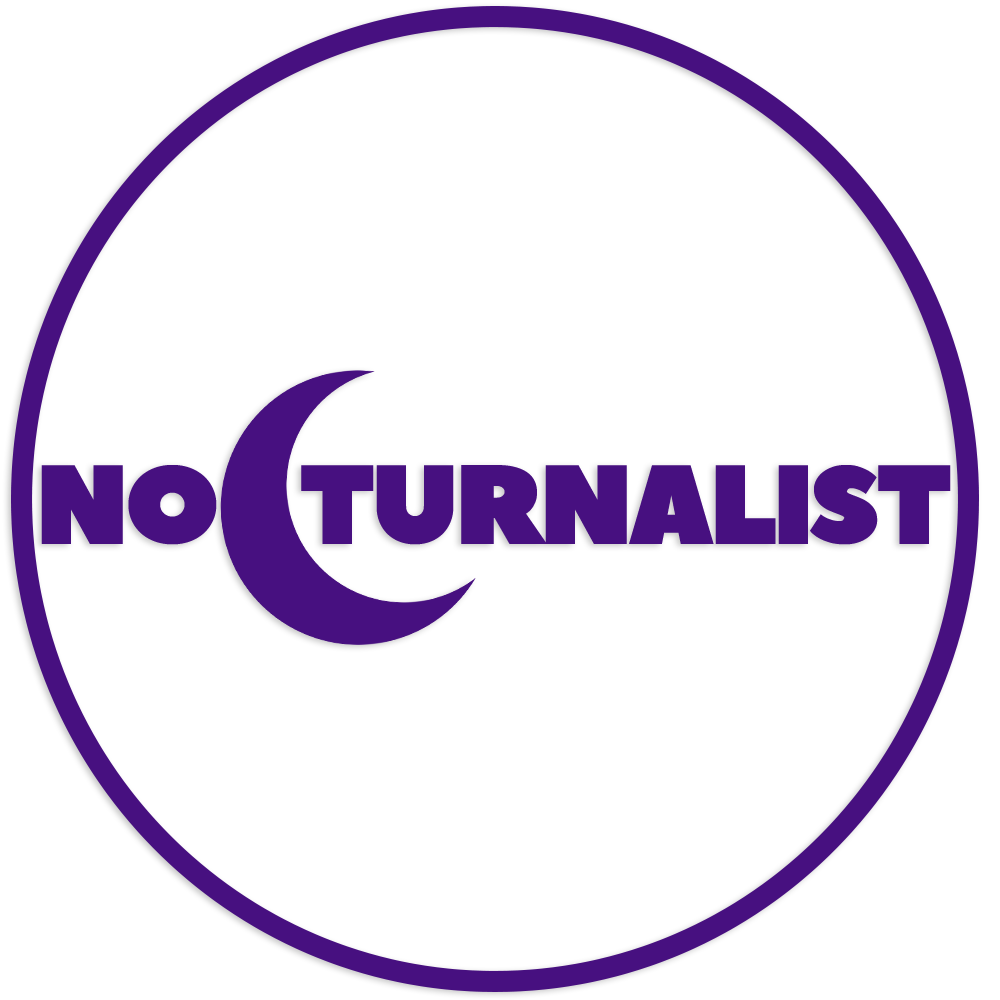 On Nocturnalist 364 (May 23, 2022), curated by The Nocturnal Times, we present our favorite new track selections of the week.
Follow the weekly Nocturnalist playlist on Spotify, HERE
Nocturnalist 364: 
Lizzo – About Damn Time (Purple Disco Machine Remix)
Ruben de Ronde, Cubicle – Adamant
TWO LANES – Ascend
Hook N Sling, Marlhy – Asking For A Friend
Conro – back2u
Bingo Players, Zookëper – Bathroom Line
Henri PFR, ROZES, KSHMR – Bed
Dash Berlin, Jonathan Mendelsohn – Better Half Of Me (Ultra Edit)
GG Magree, Royal & the Serpent – BITCH
HUGEL, Benjamin Ingrosso – Black & Blue
Tchami, Marten Hørger – The Calling
Kylie Mingoue – Can't Get You Out Of My Head (Peggy Gou's Midnight Remix)
Alok – The Club Is Jumpin'
DNMO, Medyk – Crazy For You
Don Diablo – Day & Nite (Don Diablo VIP Mix)
Yellow Claw – Deep Inside
Manila Killa, Lights – Dusk
Marco V, Vision 20/20 – FE/AR
Alan Fitzpatrick, Reset Robot – Feel The Rhythm
Nora Van Elken, Mixed Feelings – Glory
Le Youth, Gordi – Hang On
Mord Fustang – HERE BEFORE
Flume ft. Oklou – Highest Building
Flume ft. Emma Louise – Hollow
Mike Perry, Barefoot – I Can't Love
Flume ft. LAUREL – I Can't Tell
Biscits ft. ROMÉO – I Confess
Sub Focus, Gene Farris – It's Time
BLR – Jameela
Dr. Fresch – Let's Go
Marc Benjamin – Light A Fire
Serge Ibaka, Diplo, Gyakie – Like This
Gabry Ponte, Vini Vici, Zafrir – Lo Nevosh
KH – Looking at Your Pager
Alex Wright, Nitrous Oxide, Tiff Lacey – Lose Myself
Cubicolor – Lose Your Senses
Morgan Page, Gian Varela, Fagin – Lost (Gareth Emery Remix)
Bob Moses – Love Brand New (Vintage Culture Remix)
Honey Dijon ft. Ramona Renea – Love Is A State Of Mind
Flume – Love Light
Plastic Funk, SOROUSH YARAHMADI – The Mad Doctor
Frank Walker, Sam Feldt ft. Zak Abel – Madness
Basto – Missing Home (Radio Version)
Joshwa – More Money Girls
Above & Beyond – Morning In Deira
Moby, Gregory Porter, Amythyst Kiah – Natural Blues (Moby's West Side Highway Remix)
Firebeatz, Jay Hardway – No Good
Disco Fries, HARBER, Luxtides – Nothing
RÜFÜS DU SOL – On My Knees (Cassian Remix)
Sikdope, ELYX – Painkiller
Black Caviar, Lee Wilson – Pink Shoes
Prok & Firtch – Salmodia
The Blizzard, The Madison – Sequoia (Radio Edit)
Paul Oakenfold, Baby E – Shine On (Michael Calfan Remix)
Sigala, Talia Mar – Stay the Night
Fehrplay – Step
Lucas & Steve, RetroVision
AVIRA, Dan Soleil – Surrender
Brooks, Mo Falk – Take My Breath Away
HÄWK, XVW – Tequila
Above & Beyond – Time Heals
OLAN, Zeal – Ultraviolet
Sarah de Warren – Vegan Leather Sneakers
Idris Elba – Walk Of Shame
Moore Kismet – Wasteland
Disclosure, RAYE – Waterfall (Todd Edwards Remix)
Justin Jay – WESTCOAST GARAGE
Joplyn – We Will Forgive Ourselves (MK Dub)
Basement Jaxx – Where's Your Head At (Martin Ikin Remix)
Shouse – Won't Forget You (Kungs Remix Edit)
ARMNHMR, Nurko, Michah Martin – Won't Make A Sound
Sunnery James & Ryan Marciano, YAX.X, SABRI – You Got Me Calling
Pete Tong, Becky Hill ft. Jules Buckley & The Heritage Orchestra – You Got The Love (Tiësto Remix)
Anden – Youth Is Wasted on the Young (Martin Roth Remix)
Gryffin, OneRepublic – You Were Loved (The Him Remix)
Do you have a track you'd like featured on The Nocturnal Times weekly Nocturnalist chart? Share your upcoming releases with us at music@thenocturnaltimes.com for consideration.