Letsko, Teset & Maxina Arrive with 'Buttercream Bookworm' Album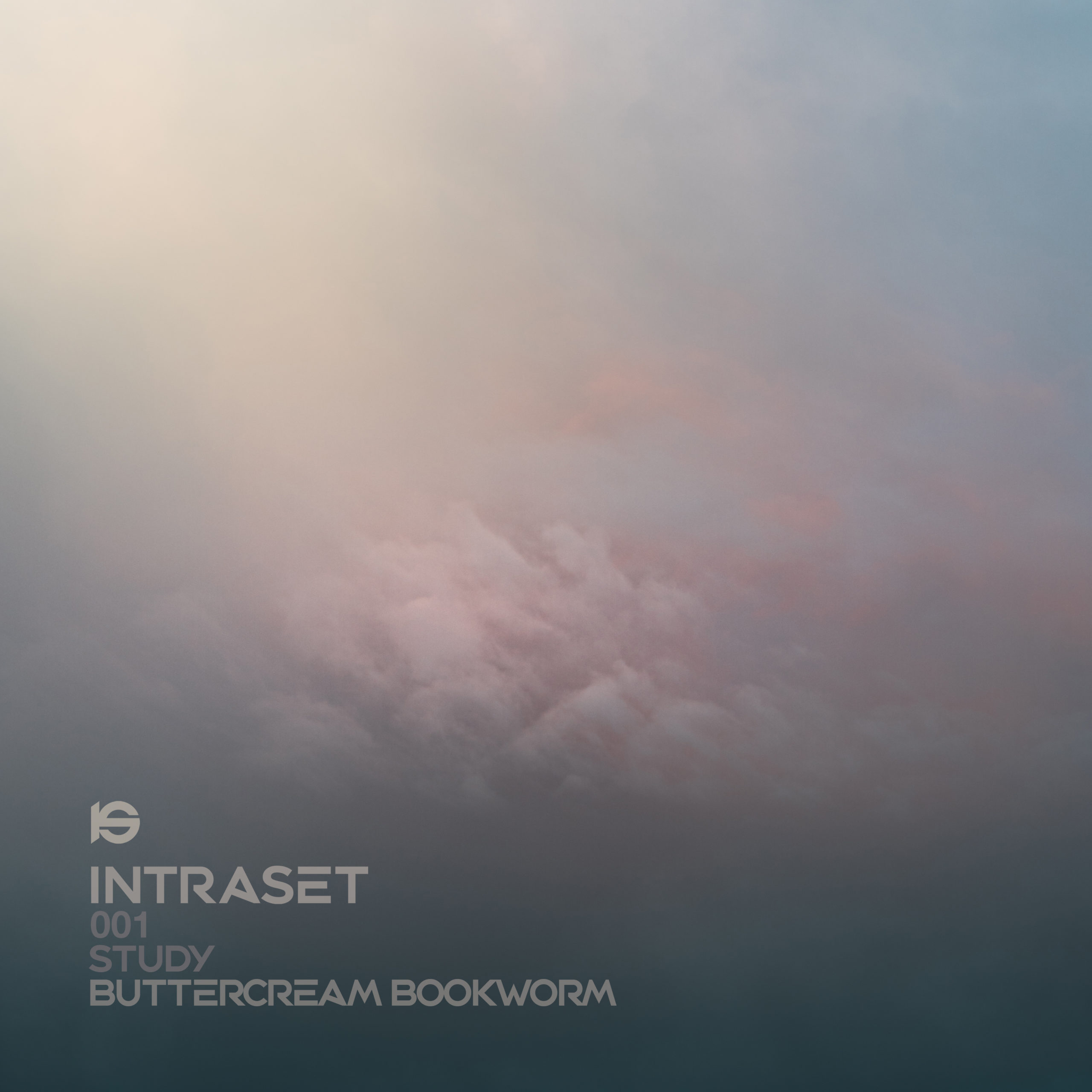 Out via Canadian label INSTRASET, a brand-new ambient album has hit the scene and it's chock full of pure delight and inspiring sounds. INTRASET is now tripling down on their success, this time around dropping a chill-hop compilation album featuring three seasons multi-talented electronic artists. 
Featured on Buttercream Bookworm is Letsko, Teset and Maxina, who have each built up nothing short of pure brilliance in this new soundtrack. Laced together with flurries of delicate tones, gorgeous piano chords, light and airy moments, and a plethora of good vibes, Buttercream Bookworm is perfect for just about any situation. From studying, to relaxing, to driving down to the beach and everything in-between, Buttercream Bookworm sets the tone for a beautiful year ahead.
With the world in such an interesting space at the moment, Letsko, Teset and Maxina created an explorative (and super mellow) 10-track experience which invites the listener to take a step back, breathe, and relax. The collection of smooth, introspective, instrumental lofi beats blends hip-hop, jazz and electronic to create a laid-back melting pot any chill hop fan could easily dive into. From the easy going R&B inspired inaugural track "Minority" by Letsko, to the crunchy, analog goodness of Maxina's "Coda", to the dreamy, effervescent storytelling of Teset's "Katabatic", Buttercream Bookworm has proven itself to be diverse, innovative, and most importantly, very easy to listen to.
The ideology of INTRASET and its releases is music first, artist second. With music at the forefront, producers and artists do not need to pick any type of "path" – they can continuously collaborate, compose and create any genre of music, at any time, under any name. Buttercream Bookworm is the perfect example of the label going full force with their integrity and mission, and we can't wait to see what other music comes from this already beaming year.