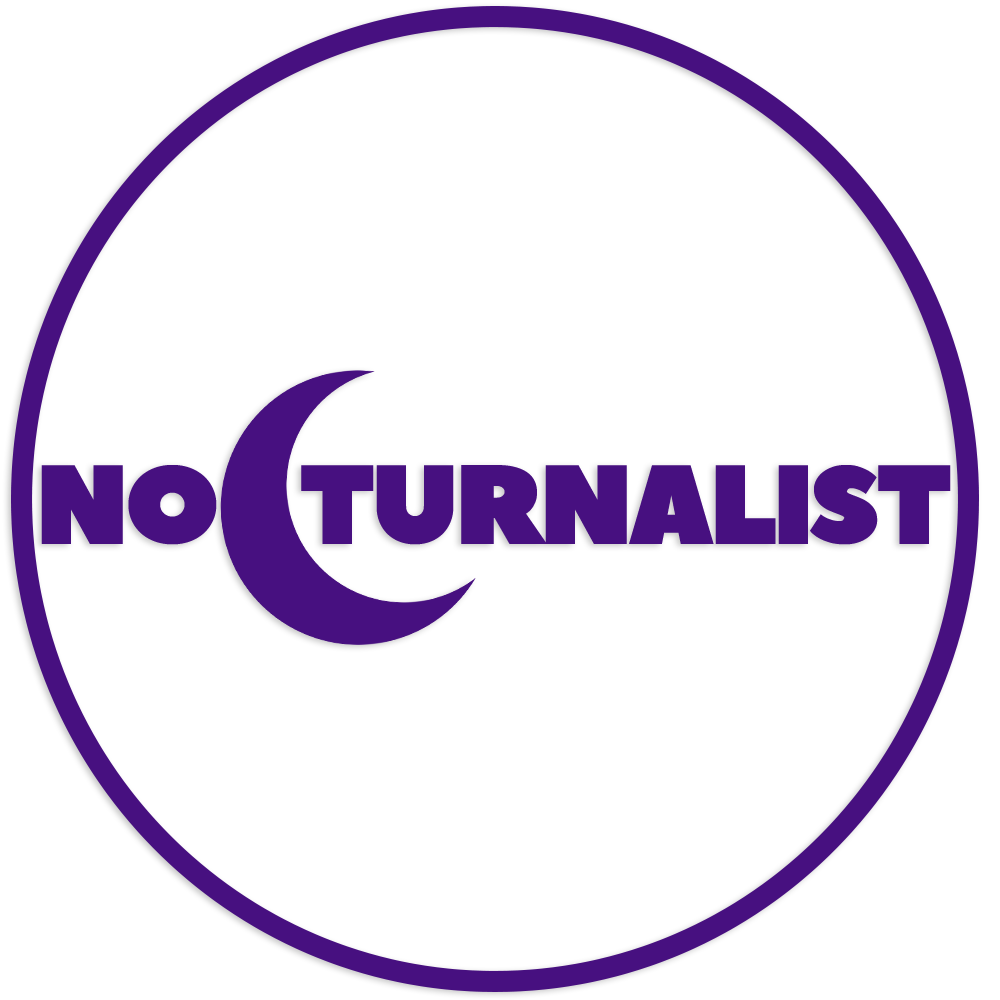 On Nocturnalist 351 (February 21, 2022), curated by The Nocturnal Times, we present our favorite new track selections of the week.
Follow the weekly Nocturnalist playlist on Spotify, HERE
Nocturnalist 351: 
Devault – 3AM IN CHELSEA
Redondo, Senders – All My Lovin'
Born Dirty – All Night Long (All Night)
Vintage Culture – Amanhã
220 KID, Jem Cooke – Another Life
Imanbek, BYOR – Belly Dancer
Louis The Child, Kasbo, EVAN GIIA – Blow The Roof
Netsky, Montell2099 – Broken
Matt Fax, Jack Dawson – Close My Eyes
EDX ft. Allie Crystal – Don't Be Afraid
Wolfgang Flür ft. U96, Carl Cox – Electric Sheep
HUGEL, Cumbiafrica – El Sueno
Said The Sky, Will Anderson, Parachute – Emotion Sickness
Clean Bandit ft. A7S – Everything But You
Firebeatz, Dubdogz – Give It Up
MOTi, Joe Killington – Hallelujah
Regard, Years & Years – Hallucination
Alok, Alan Walker ft. KIDDO – Headlights
Boombox Cartel ft. Nevve – Heart Of Stone
Emmit Fenn, Mindchatter – Hips
TV Noise – Hold Up
CID, Joshwa – How We Do
Riggi & Piros, Madds, Amanda Collis – I Don't Wanna Fall In Love
BROODS, Tove Lo – I Keep
Wax Motif, BRKLYN – Issa Vibe
Steve Aoki, grandson ft. Jasiah – KULT
Will Atkinson, JES – Long Way Home (Will Atkinson Club Mix)
GG Agree – My Wicked
Bob Moses – Never Ending
Audien, XIRA – One Last Dance
Fedde Le Grand, American Authors – One Way Up
Matt Lange – Quiet Symphony (Edit)
Tinlicker, Hero Baldwin – Rebirth
Sorana, David Guetta – RedruM (Robin Schulz Remix)
Cosmic Gate, Greenhaven DJs – Retrospection
Solardo – Riser
Trivecta ft. Jay Mason – Sail Away
Ship Wrek, MKLA – Show Me A Sign
Yotto, Laudic – Skin
The Knocks, Dragonette – Slow Song
Ghastly, Madalen Duke – Smoke
Illyus & Barrientos – Sublime
Record Club – Switch It Up
Marcus Santoro – Talk
BROHUG – Thick
Snakehips, Tchami – Tonight
DARK CHANELL, Laidback Luke – Tesor, Berlin
Alan Fitzpatrick, Kele – W.A.I.S.T.D (Genix Remix)
Armin van Buuren, Reinier, Roland Clark – We Can Dance Again
Alesso, Katy Perry – When Im Gone [VIP Mix]
Do you have a track you'd like featured on The Nocturnal Times weekly Nocturnalist chart? Share your upcoming releases with us at music@thenocturnaltimes.com for consideration.