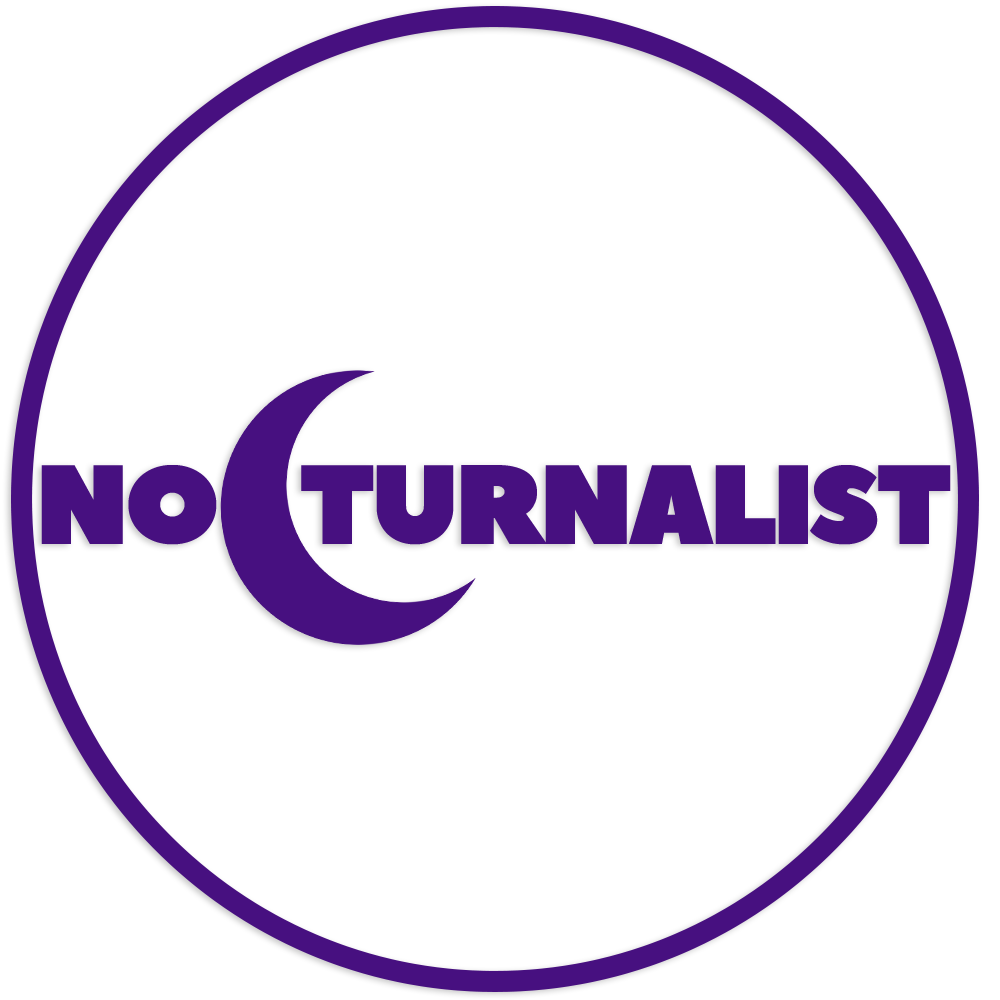 On Nocturnalist 329 (September 13, 2021), curated by The Nocturnal Times, we present our favorite new track selections of the week.
Follow the weekly Nocturnalist playlist on Spotify, HERE
Nocturnalist 329:
Rompasso, Imanbek feat. Karma Child – 123 (Dolly Song)
Deorro, Andrez Babii – Adios
MOTi, Gustavo Dotch feat. Deza – Afterbloom
Genix, Zashanell – All I Want
Roger Sanchez, Oliver Heldens – Another Chance
Tony Romera, CASUAL – Boogie
Elton John, Dua Lipa – Cold Heart (The Blessed Madonna Remix)
Breathe Carolina feat. SMBDY – Crossfire
CAZZETTE, Xander Rawlins – A Day To Sing About
Camila Cabello – Don't Go Yet (Major Lazer Remix)
Cheat Codes, All Time Low – Ghost Story
Austin Millz, Aluna – Gold
Shallou – Heartaches
VINAI, LA Vision – Hide Away
Armin van Buuren, Davina Michelle – Hold On
Elderbook, Emmit Fenn – I'll Find My Way To You
Chet Porter feat. Cherry Surf – Life's So Good
Dusky – Local Newspaper
SLANDER, Dylan Matthew – Love Is Gone (Kaskade Remix)
Bart B More – Missing U
Christina Novelli, Richard Durand – My Guiding Light
TOKiMONSTA, Channel Tres – Naked (Totally Enormous Extinct Dinosaurs Remix)
RÜFÜS DU SOL – Next To Me (Vintage Culture Remix)
Cat Dealers, Charlotte Haining – Nobody Does It
Mahalo – Nothing Matters
TheFatRat – PARALLAX Album
Gryffin, LOVA – Piece Of Me
Justin Mylo – Pillow Fighting
CloZee, Jaed – Please Come Home
Benny Benassi, Vedo, Raiche – Pull It
A-Trak, Wongo, Ladybug Mecca – Querida
BT, Christian Burns – Red Lights (Gabriel & Dresden Remix)
Alan Walker, Jamie Miller – Running Out of Roses
R3HAB, Jonas Blue feat. Ava Max & Kylie Cantrell – Sad Boy
Gorgon City – Skywalk
Don Diablo, Freak Fantastique – Stay Awake
4B – There 4 You
No Mana – Toys of Violence
TELYKast, Sam Gray – Unbreakable
DVBBS feat. YBN Nahmir – Victory
Nicky Romero, W&W – We're Still Young
Michael Calfan, Hannah Boleyn – Wild Night
Delta Heavy – Work It
Do you have a track you'd like featured on The Nocturnal Times weekly Nocturnalist chart? Share your upcoming releases with us at music@thenocturnaltimes.com for consideration.