Nocturnal Times Exclusive Interview: Pete Tong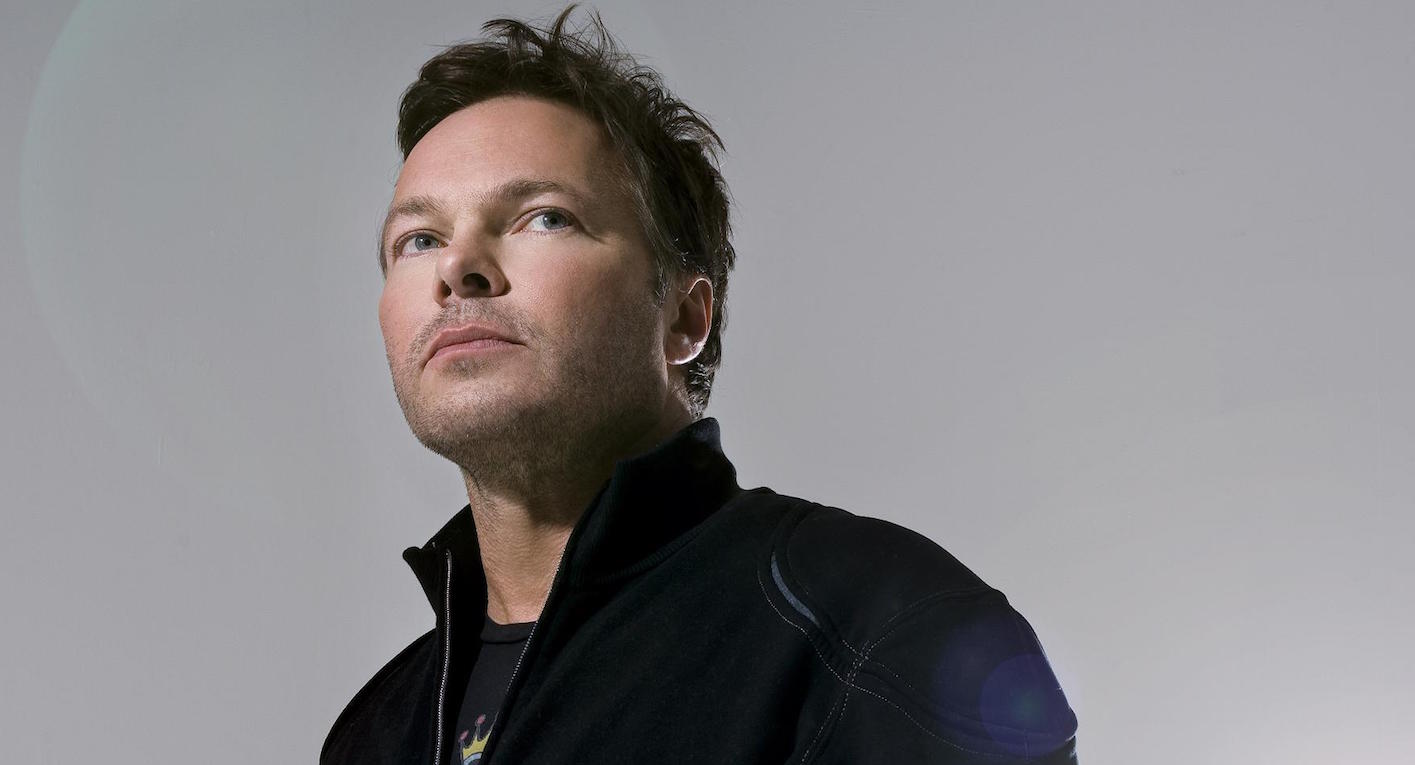 Ahead of his All Gone Las Vegas showcase this Friday. March 6, 2015 at LiFE Nightclub at SLS Las Vegas, Pete Tong took some time to sit down with The Nocturnal Times. Tong will kick off the first 'deep house' night of 2015 at the new Sin City hot spot, which opened its doors in 2014.
We sat down with Pete Tong to discuss his LiFE residency and what makes the new venue is different than others of its kind on The Strip. Tong also reveals what he has planned for this Friday night's 'deep house' event with Guy Gerber in this Nocturnal Times exclusive.
The Nocturnal Times: What can you share with readers of The Nocturnal Times about why you chose LiFE for your Las Vegas residency last year?
Pete Tong: LiFE Nightclub is a new space with a new mindset, and I chose to start my residency there because the SLS team was up for something different and fresh. They saw that in order to make an impact in the city, they had to provide something different to the other hotels and clubs.
TNT: In your personal experience, what makes LiFE Nightclub unique, and how does it differ from other clubs in Las Vegas?
Tong: The main difference is the attitude of the people running it and booking it. They have a different mindset. Being a smaller hotel, it's not just about the Casino. I think SLS and LiFE have a much younger feel about the property. It's a more welcoming place for clubbers to hang out.
TNT: What are some things you're most anticipating about continuing your LiFE residency this year?
Tong: I'm moving to Fridays this year, which is really exciting because I think we'll be able to show the concept's full potential. We introduced ALL GONE last year on a series of Sundays as an industry night and the reception was great, so now we're ready for the next chapter. The pool space will also be opening this year, which will add another dimension.
TNT: How will the club's 'Deep House' nights reflect your track selection or set style?
Tong: I'm not a big fan of putting music in boxes but suffice to say that the concept behind ALL GONE at LiFE is not big room "EDM". Yes the music is deeper, and yes the music is more oriented around creating a groove and a feeling, but it's also about creating a place in Vegas where we can play and book a lot of the huge tunes and acts from Europe that haven't found a home yet.
TNT: Do you have any surprises planned for your showcase this Friday, March 6 with Guy Gerber?
Tong: Guy is a unique talent who's completely in his own lane. He brought a flamboyance and sense of humor to his parties in Ibiza last year, which has been lacking in the underground scene. I think the LiFE crowd will really appreciate that. It's going to be a big party.
Check out Indian Summer and Tourist Trap from the Guy Gerber P. Diddy 11.11 album to get a taste of what to expect!
Tickets are available for All Gone Las Vegas with Pete Tong and Guy Gerber, here.