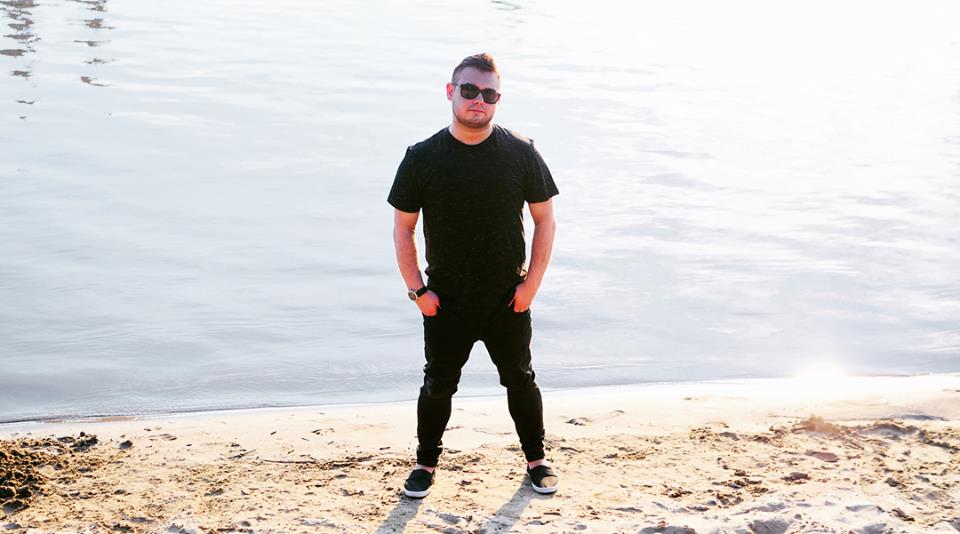 Myon's Newest Evolution: 'Tales From Another World, Volume 1 – South America' Mix Compilation
Proving his ever growing expertise in both technically sound production as well as taking on the globe with massive tour schedules, Hungarian DJ/Producer Myon is dishing out his newest evolution of artistry with a new mix series Tales From Another World. Last week, he released Tales From Another World, Volume 1 – South America, the first of its series, honing in on revitalizing the beauty of mix compilations, bringing new light to a project he's had in mind for quite some time.

"I have always had a big dream to launch a mix compilation series that would make the same impact as the ones I listened to in my youth. From cassette mixes in the 90's, to buying dance compilations in the 2000's, there is no doubt this heavily influenced me growing up. I wanted to revive something that I felt was largely gone from dance music – to bring the 'special' back. That's taken a lot of time to develop, but – happy to say – here we are!" – Myon

Putting his own sensational twist to the mixcomp series, Myon is cultivating volumes which reflect one country and/or continent after another. Volume 1 has landed upon South America, embracing and bringing to life immense amounts of authentic style by artists whom Myon connected and reconnected with. Jose Pesqueira, Gabriel Montufar, Indaco, Nicole Torres and Gala Khalife find themselves among this roster, each lifting up South America's theme with delightful existence of sound.

Furthermore, genuine Latin essence surfaced within tracks like "Coral," "Panama," "Ushuaia," "Salvador Nights," and "Cala Saladeta," each calling for the vigorous spirit by fellow artists Estiva, Hausman, Lee Coulson, Pavel Khvaleev, and Farius.

"To a greater degree, I chose South America as the theme for the first instalment, because two of my all time favourite compilations share that theme. My goal was to find and create music that has the early progressive house sound, albeit with a Latin twist. The first rule in developing it was: no fillers/no cop-outs! From first to last, only music that truly belonged on a compilation would make the cut. This meant enlisting artists at Ride and from continent itself to help get a sound and feel that's explicitly, authentically South America." – Myon

More headlining features of Tales From Another World take form of Alpha 9, Spencer Brown, Ilan Bluestone, Eddie Murray, Late Night Alumni, and heaps more internationally recognized talent that, altogether, have manifested into a masterpiece of worldly elements and boundless sonic ventures. Ending the album on a seriously prosperous note is none other than Gabriel & Dresden's "You," that transports fans into a deeper realm of atmospheric melody and fluttering soundscapes.
As far as first volumes go, Myon has struck pure gold. Including a whopping 34 tracks that flow with ease and build up South America's vibe on an exquisite level, Volume 1 has officially set the tone for one of the most visionary and ingenious mixcomp series to date.
Photos Courtesy of Myon Facebook