Musical Freedom Records Delivers New BYOR Single, "Keep On Dancin'"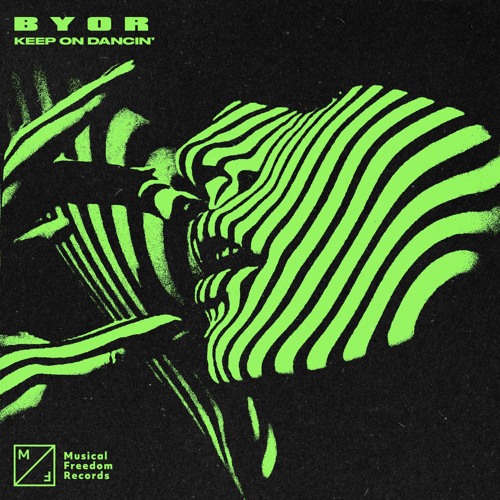 Making his Musical Freedom return with "Keep On Dancin'," one of the most promising new artists out of Russia, BYOR, proves his musical capabilities yet again with another solid original. Landing on Tiësto's acclaimed Musical Freedom label on April 30, the house track is a notable addition to the growing discography from the budding DJ and producer.

Over the last year, BYOR has also been releasing both singles and remixes on Spinnin' Records, Insomniac Records, Mau5trap, and Ultra Music. "Keep On Dancin'" follows BYOR Musical Freedom label releases "The Cure," "Feeling Right," "Feel That Way," and "Love (The Way You Get)." Is it too soon for us to already be anticipating the next track from this breakout DJ/producer?
The new label signee reveals:
''10 years ago I was standing in front of a stadium in my home. Tiësto was playing a set in my hometown for the first time – Nizhny Novgorod in Russia. I was only 15 years old, so I was forbidden to go inside. That day I couldn't even imagine that 10 years after I would become an official exclusive artist of his label Musical Freedom…I'm really proud of this and want to say a huge thanks to Tijs and the whole Musical Freedom team for making it happen.'' – BYOR
BYOR "Keep On Dancin'" is available now through Musical Freedom Records.