Mike Candys Drops "All My Friends" on S2 Records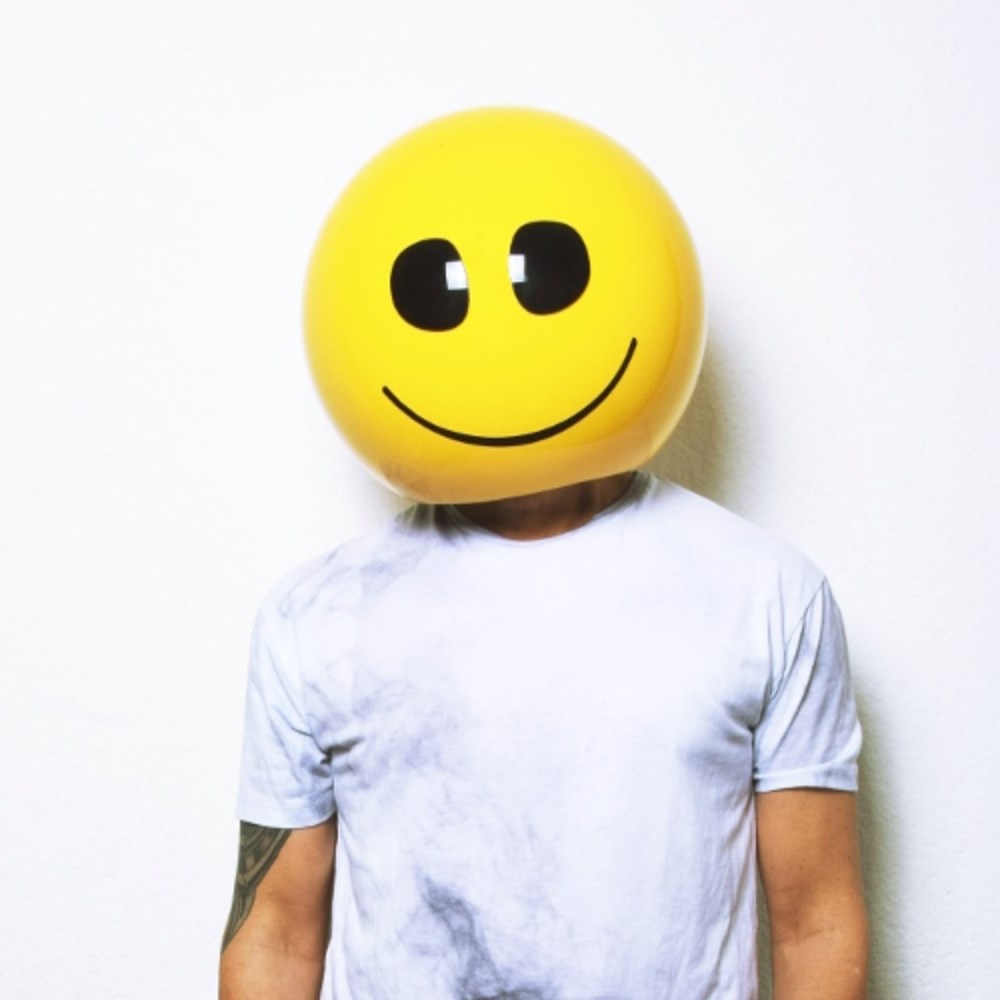 Zurich raised artist Mike Candys is landing his brand-new single onto the scene today. "All My Friends" is officially out now on S2 Records.
"All My Friends" serves Sirup Music in the best way possible. The crisp flair this song holds simply permeates the system of sound and shoots right to the forefront of infectious electronic music. Laced with driving bass, magnificent synth work, and a slew of extravagant rhythms and beats, "All My Friends" is an exemplary piece of a multitude of styles. Wrapping in techno notes and even trance-centric moments, this single is one pure piece of momentum. "All My Friends" is yet another testament to the sort of genuine and terrifically designed pieces that land on S2 Records time and time again.
Mike Candys is a distinguishable artist who continues to surprise and delight the industry and music enthusiasts alike. In his earlier career he was trained in classical music and has now extended those talents to the center of the electronic world. His classical instrumental mastery within the studio has taken hues from W.A Mozart initially to the likes of Axwell, Nicky Romero, and Bingo Players. Take one listen through of "All My Friends" and you'll see just why veteran artists like these ones have been caught in-between the musical genius of Mike Candys.