MEMBA Releases Newest Single, "Heat Of The Moment" ft. GIIA & Hoosh, via Elysian Records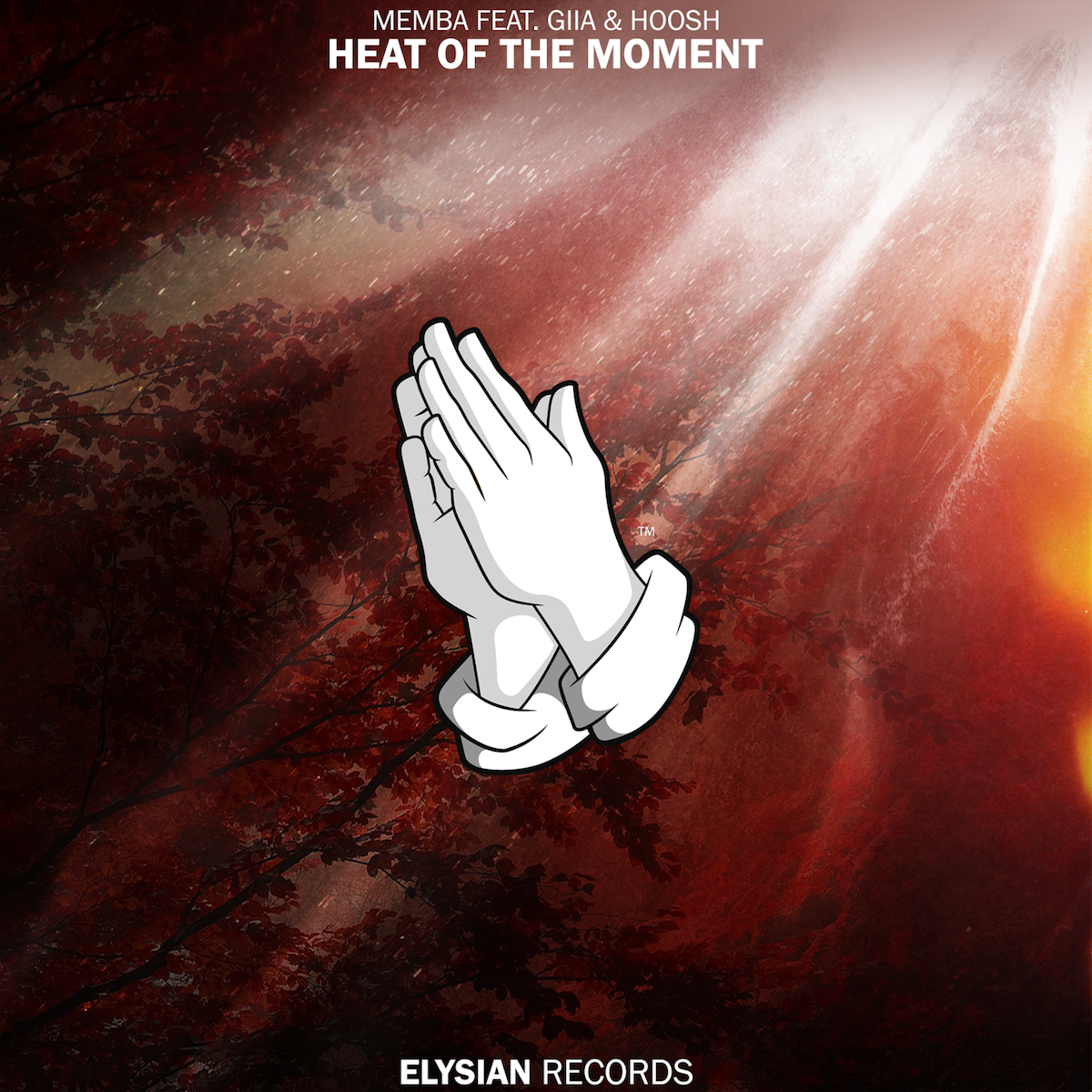 The new single from MEMBA, "Heat of the Moment" featuring GIIA and Hoosh, is out now via Elysian Records
MEMBA was formed a year and a half ago in New York by duo Ishaan Chaudhary and Will Curry. Their signature tribal-trap sound includes ancient world rhythms on which they have based themselves.
The tribal percussions in "Heat of the Moment" fall alongside a laidback energy and even gentle Asian-inspired instrumentals. GIIA's smooth and passionate vocals blend flawlessly with Hoosh's gentle hip-hop style. The track slowly intensifies then drops back down, producing an overall chill and zen feeling.
Listen now on Spotify:

After just starting out, MEMBA projected themselves into the scene during 2016 with their distinguishable productions. With a headlining set on the BBC Introducing Stage at Glastonbury Festival, performances in America and India, and the backing of Thump/VICE, BBC Radio 1, BBC Asian Network, Tribal Trap and Trap City, they've made significant headway.
Their unique brand has been established mainly through incorporation of sounds into their tracks from cultures around the world. In early November, their track "Ritual" was released on Elysian Records. "Heat of the Moment" is the next piece of their spiritual journey on which they aim to create music that spans a variety of cultures and continents.