Matoma Releases "Heart Wont Forget" With GIA, Launches 'Follow To Win' Fan Competition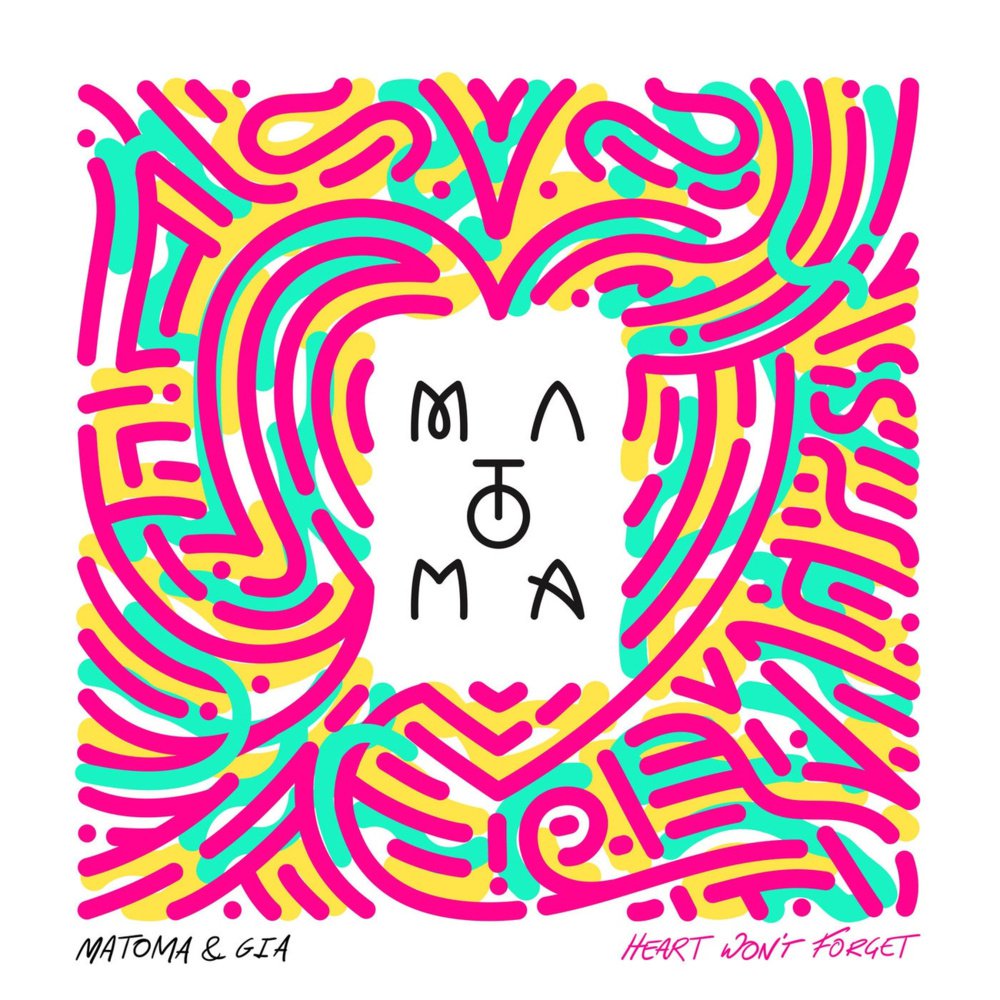 Amid his current Party At Your Place! world tour, Matoma releases his new single "Heart Won't Forget" with GIA
It's been a very big year for Norwegian electronic breakout sensation Matoma—and he's assuring that he finishes of 2016 with a bang. The newest single from the EDM rising star, "Heart Won't Forget" with GIA, has been officially released through Big Beat Records.
As the follow-up to his collaboration with The Vamps on "All Night," which garnered more than eight million streams, "Heart Won't Forget" boasts illustrious tropical and Caribbean vibes with GIA's soaring vocals.
According to Matoma: "It's winter now and the amazing summer we had is a distant memory, and that's why I love this song so much. Gia is incredibly talented and when she played this idea to me I knew we had to work on it together. We hope it warms everyone up in the winter months!" Gia adds, "Heart Won't Forget" is a very personal song to me…When Matoma heard it and got involved he made it even more special. It feels like the perfect time for us to share it with everyone."
Listen to "Heart Won't Forget" here:

"Heart Won't Forget" with GIA is available on Spotify and iTunes.
Earlier this year Matoma released an innovative concept album, Hakuna Matoma, which is a growing playlist that encompasses new tracks as they are completed. Read all about the album in our 2016 interview with Matoma.
Matoma's Party At Your Place! world tour begins in February in Costa Mesa at Time and will stop in San Francisco's Ruby Skye (2/4); Boston's House of Blues (2/9); New York's Terminal 5 (2/11); and various dates across the world throughout February and March. Full a full list of upcoming show dates on the Party At Your Place! world tour, visit hakunamatoma.com.
Ahead of his upcoming tour stops, Matoma has launched a competition for fans to enter for a chance to win a once-in-a-lifetime trip to experience his gig at Terminal 5 in New York City. For those who follow his Hakuna Matoma album on Spotify from now through February 9th will have the chance to win a pair of tickets for the show as well as round trip flights and a night in a hotel. The Terminal 5 Flyaway Sweepstakes is open to fans aged 18+ who live in the  US.
Keep up with all things Matoma by following him on Facebook and Twitter.