Ultra Music Festival 2017 Aftermovie Revealed & 2018 Tickets On-Sale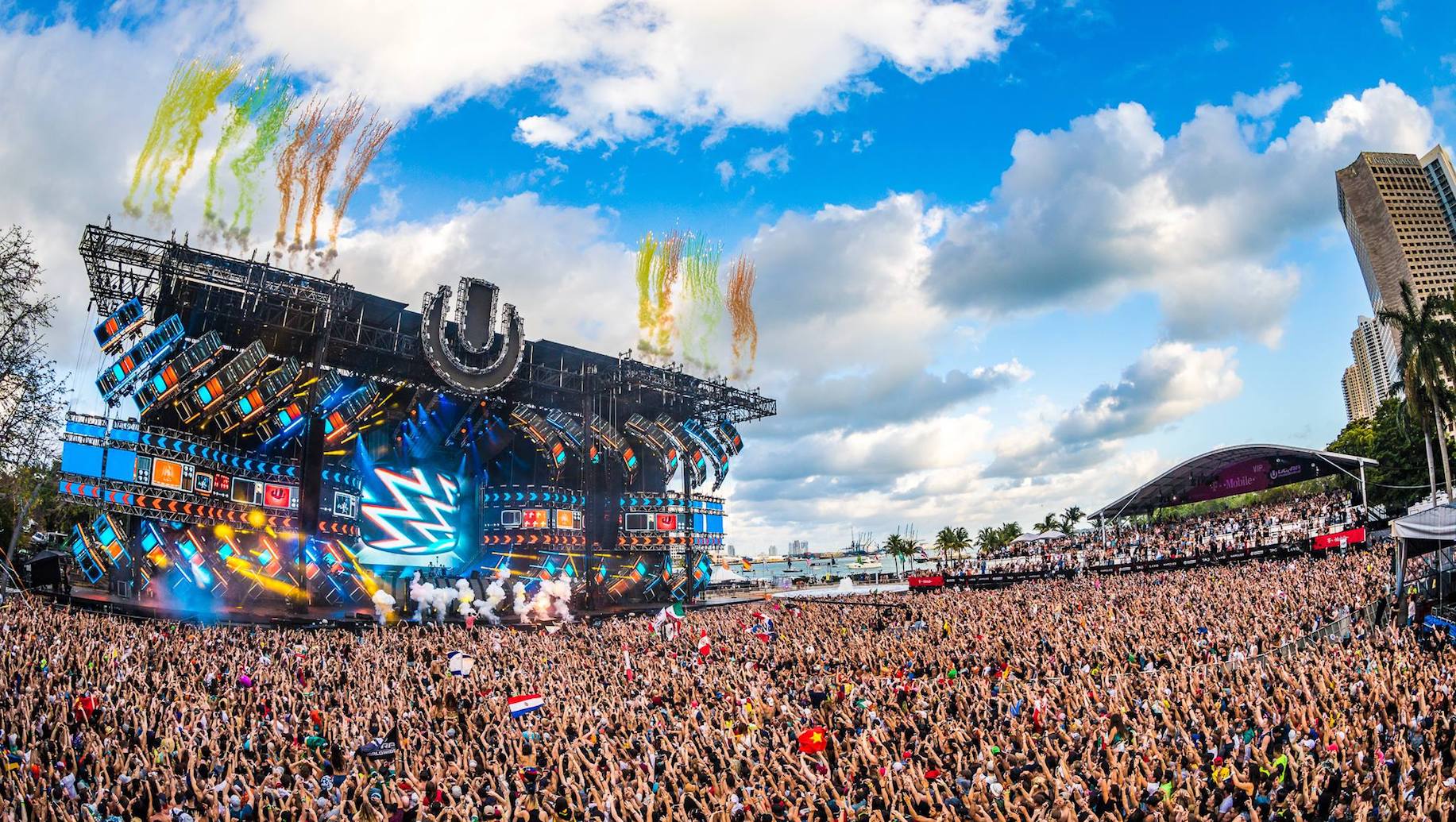 The time is now! Ultra Music Festival has just premiered their 2017 aftermovie as well as announced the long awaited release of tickets on Tuesday, September 26th for the 20th Anniversary in Miami.
Sending chills down the spine, Final Kid has once again outdone themselves with this year's nostalgic new after movie. The full fifteen minutes of footage includes everything from early stage construction, aerial views of downtown Miami, Ultra Angels on a mega yacht and the goose-bump inducing moments from your favorite DJ's live set.
If you love the crowd, the lights, the lasers, fireworks and most importantly – the music, you'll fall in love with Ultra Miami all over again, thanks to the official 4K Aftermovie.
Relive your Ultra 2017 experience with us:
The general ticket on sale will go live promptly at 1 pm EDT. For those fans who have already registered, a code has been sent via email to get first access and an opportunity at securing your 3-day pass for the lowest price. Act fast, festival passes continue to sell out in record time. We'll see you at Ultra 2018!