Martin Garrix Releases Seven Tracks in Seven Days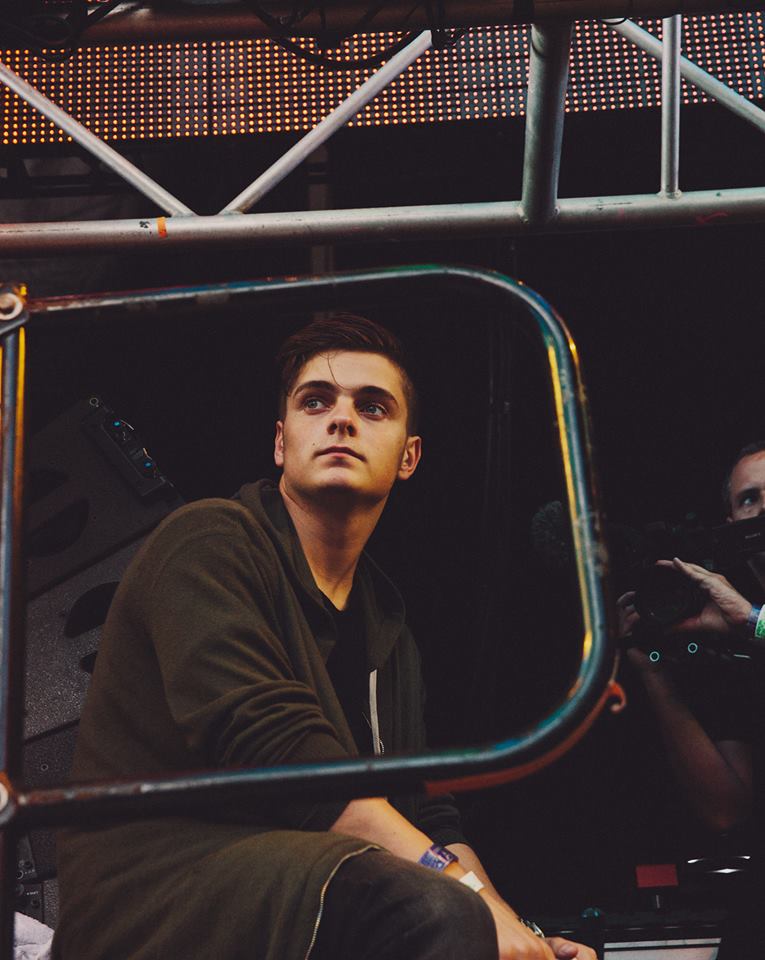 DJ and producer Martin Garrix is releasing seven new tracks in seven days ahead of this year's annual Amsterdam Dance Event (ADE)
One of the youngest and biggest names in electronic music, Martin Garrix, has had an incredible year of producing. And as a gift to his fans for being so incredibly loyal and enthusiastic, the 20-year-old DJ has decided to release seven new tracks over a 7-day span. This epic music release is taking place during Amsterdam Dance Event (ADE), starting October 15th, and will be featuring many other talented artists who have collaborated in the creation of the tracks. As if the music release wasn't enough, Garrix is also having seven beautifully unique cover art pieces for the tracks made by seven different visual artists in order to personalize the music even further.
Garrix has already released the titles "WIEE," "Sun Is Never Going Down" feat. Dawn Golden, and "Spotless" feat. Jay Hardway.
Listen here:

The worldwide sensation has even decided to play a popup show in an unknown location in Amsterdam during the event, but by signing up on his website, martingarrix.com, you can be one of the first to find out the location. Martin will also be playing several other shows in Amsterdam nearing the end of October, featuring all of his newly released tracks so make sure to get your tickets and do not miss out on this astounding week of new music!
Watch the "Spotless" artwork creation by Eric Basstein:

Will Martin Garrix earn the #1 spot on this year's DJ Mag Top 100 DJs poll? Check this space as the results are announced on Weds., Oct. 19th!