Ookay 'Cocoon' EP Includes Five New Tracks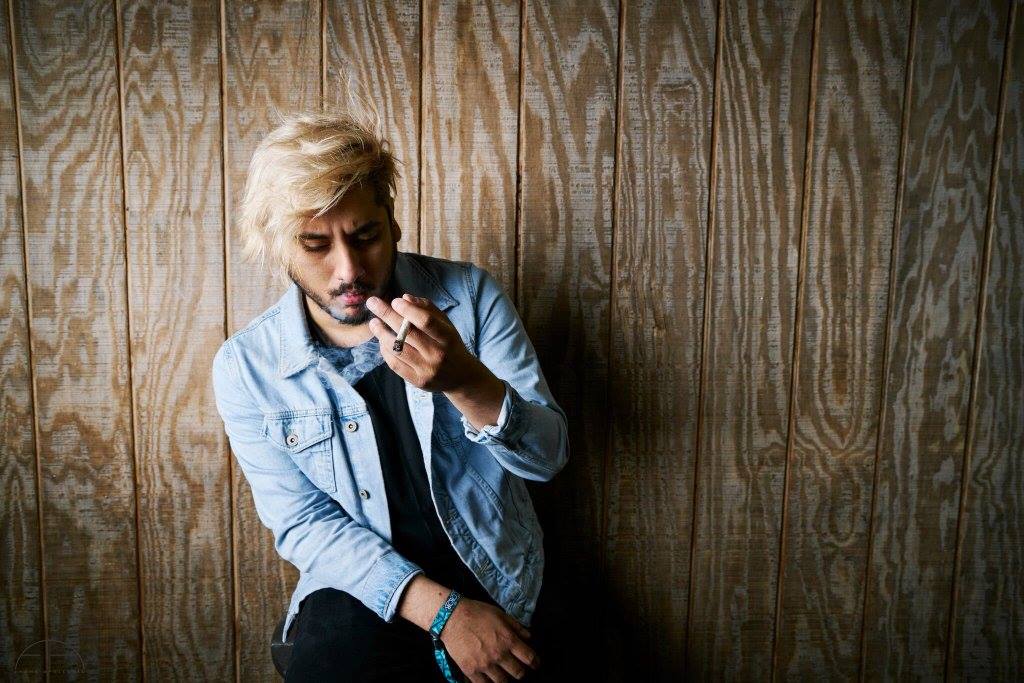 It's safe to say that electronic music producer and DJ, Ookay, has found a unique and mature new sound with the release of his latest EP, "Cocoon."
Ookay exploded onto the scene in 2014, best known for his high energy performances that blended primarily big room and festival trap. With the release of "Cocoon," however, we see Ookay deviate from his older, trappier style, to the more melodic and song-like style we saw on his mega-hit, "Thief," earlier this year.
The EP begins with a tribute to close friend and fellow producer, Big Makk, who died in a car crash in August. "I can't believe it had to be this way and I didn't even get to say goodbye" the first track "Back Again" begins. This track, along with "Sure", exemplify most heavily the artist's shift in production style through calm vocals and a relaxed beat, touching lightly on R&B. "New Jack Swing" is definitely the heaviest out of all of the tracks, but is still much more groove-influenced than trap. "Long Time" and "Bring it Back" continue to shine a light on Ookay's new direction focusing on softer, yet still uplifting beats and vocals. The release as a whole just may mark the moment of Ookay truly finding his own sound, which has already proved to be successful among festival junkies and club-goers alike.
The EP is available now and can be streamed here:

Stay connected with Ookay on Facebook, Twitter, and Instagram.