MaRLo Releases "The Dreamers" feat. Jano on Armada Music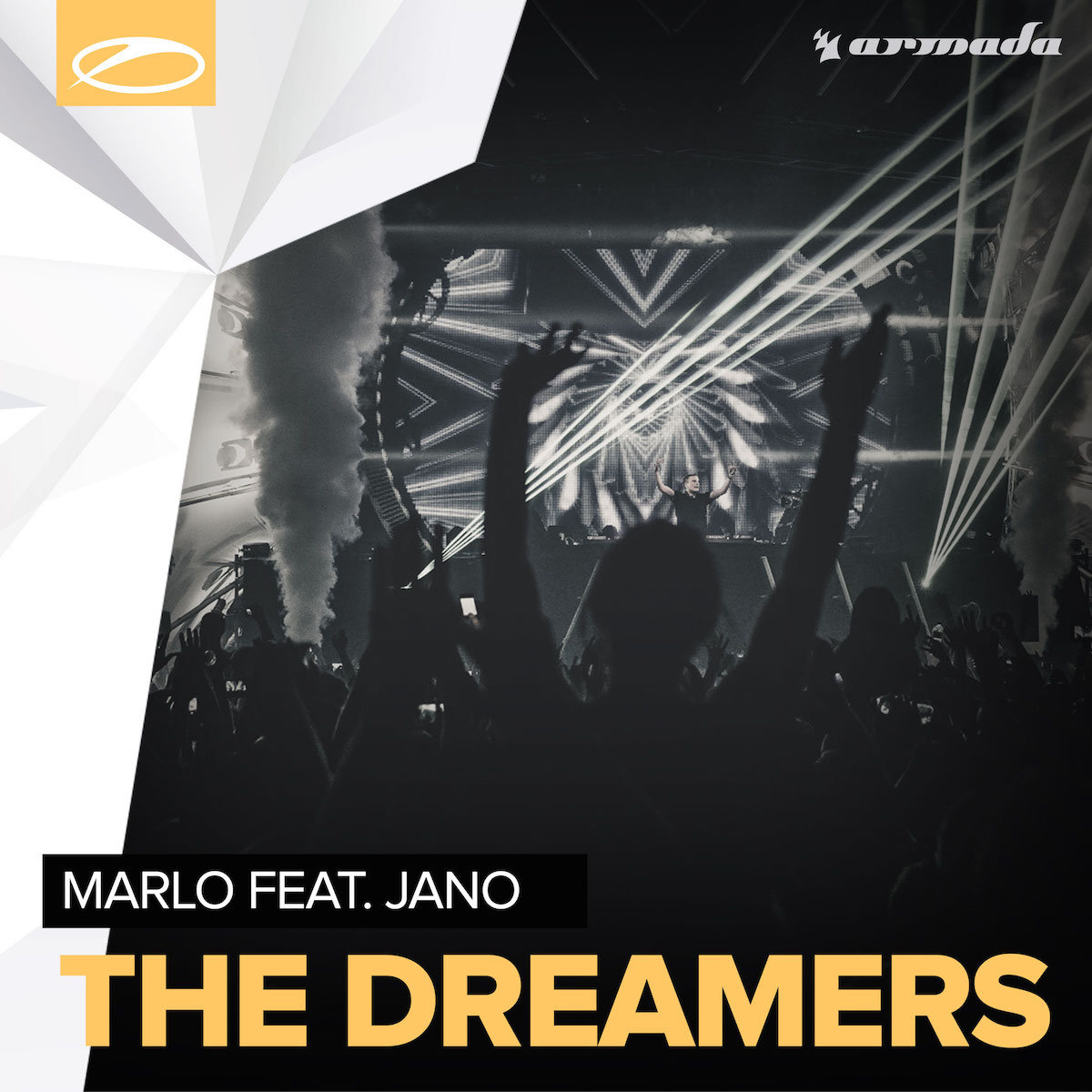 Explosive breakout DJ/producer MaRLo returns with another dance anthem in the form of "The Dreamers." Featuring superbly angelic vocals from the talented Jano—who just so happens to be MaRLo's wife. "The Dreamers" is out now on Armada Music.
Handpicked by Armin van Buuren for his A State Of Trance at Ushuaia, Ibiza 2015 album and selected as Tune of the Week on ASOT episode 727, "The Dreamers" showcases MaRLo's musical capabilities and diversity as an artist. Enhanced by Jano's angelic vocals, "The Dreamers" has already propelled to the top following its praises and support ahead of its official release.
MaRLo is best known for his international hits, "Haunted" featuring his wife, the vocalist Jano, and "Atlantis." The latter peaked at the #1 chart position on Beatport earlier this year. MaRLo is most instantly defined in the eyes and ears of today's youth is his original production, "Visions," a monstrous, epic thriller originally released in 2012. Armin himself personally commented that, "MaRLo knows how to program the best lead sounds."
"The Dreamers" is available on A State of Trance at Ushuaia, Ibiza 2015, HERE.