Markus Schulz Slayed Pacha NYC With Final Open-To-Close Set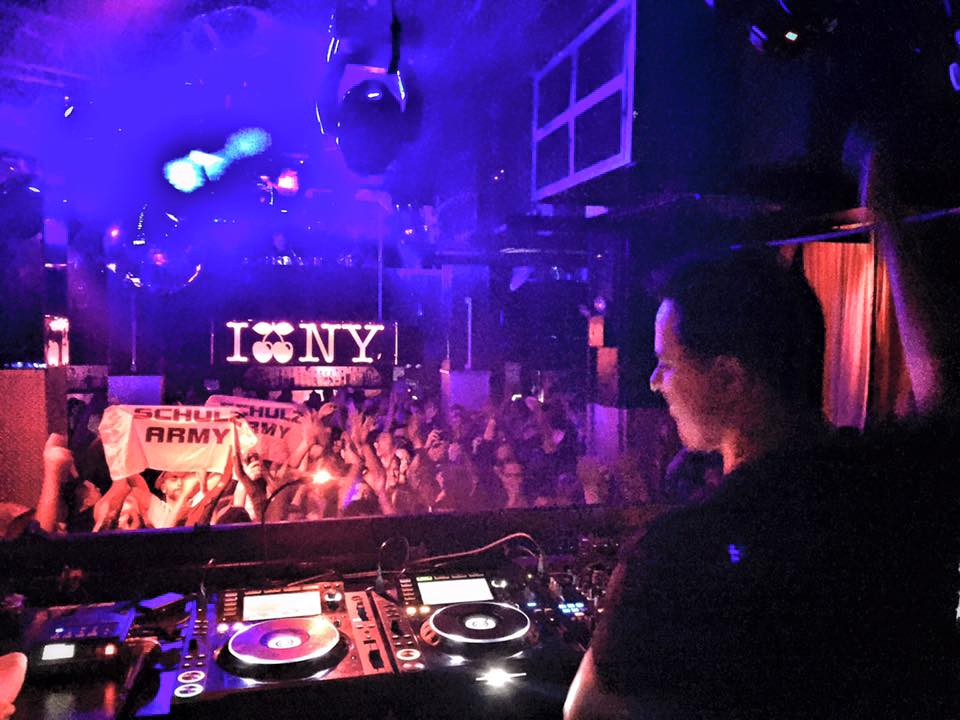 As the sun raised over New York City this past Sunday morning, the electrifying melodies of Markus Schulz thumped through the pristine sound system of Pacha NYC. Partygoers were brought on a musical journey, down the rabbit hole, with a special open-to-close set by the "Unicorn Slayer" himself, Markus Schulz.
With the recent announcement that world-renowned Pacha NYC will shut its doors for good after a decade of dance music, a final Open-to-Close set from the master marathon DJ Markus Schulz was a special post-Christmas treat. Markus began the descent down the rabbit hole around 10:30pm this past Saturday, December 27th and partygoers were treated to a powerful and electrifying blend of dance music. In typical Markus fashion, he began the set dark and deep, building up in energy and BPMs as the night progressed. His set included many of his own productions along with current dance music hits and some classic tracks.
Some of the tracks included in the ensemble were, Offer Nissim feat. Maya – "For Your Love (Sied van Riel Remix)," Markus Schulz feat. Delacey –"Destiny," 4 Strings feat. Vanessa van Hemmert – "Take Me Away (Into The Night) (2015 Mix)," New World Punx – "Romper," and Markus Schulz – "Destino."
Markus also took the time to thank the fans of New York City and Pacha for all of their love and support over the years when he played his brand new track with Fisherman & Hawkins – "Gotham Serenade (New York City)." He also included some of his own productions; Markus Schulz presents Dakota – "Doors Open," Markus Schulz feat. Soundland – "Facedown (Club Mix)," and Markus Schulz feat. Vassy – "Tomorrow Never Dies (Bombay)."
The Schulz Army was out in full force and the dance-floor remained packed as Markus ventured deeper down the rabbit hole throughout the nine-hour journey.
Around 7:45 am on Sunday morning Markus closed the epic and emotional journey with New World Punx feat. Cara Salimando – "Memories (Markus Schulz Remix)." It was truly a magical evening, as it was one of the last trance events at the legendary venue.
For more information on Markus Schulz visit, http://www.markusschulz.com/.