Madeon Releases Music Video For "Pay No Mind" Feat. Passion Pit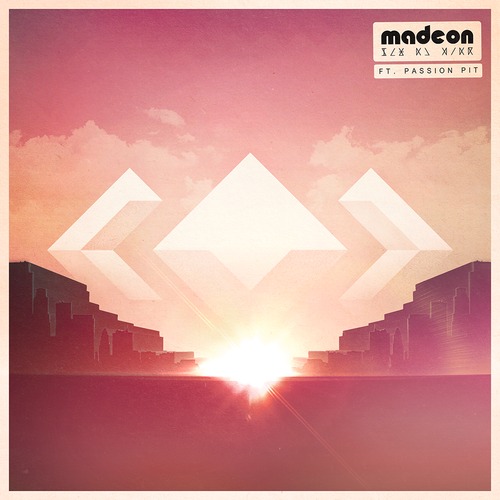 Dance music prodigy Madeon has just unveiled the new official music video for his latest single, "Pay No Mind," which features Passion Pit. "Pay No Mind" is taken from Madeon's upcoming artist album, Adventure, which is set to release on March 31, 2015 through Columbia Records.
Coming as the second installment of a trilogy, which concentrates on Asteria, a young woman, and a man she calls a friend, Icarus. Take this musical journey with Madeon and Passion Pit on "Pay No Mind" and watch the new official video below.
Receive "Pay No Mind" as an instant download once you pre-order the deluxe version of Adventure, here.
Madeon is slated to embark on his first ever North American headlining tour, which begins April 10 in San Francisco. Madeon will make stops in most major cities before concluding the tour in Montreal on May 9. Tickets are available here.