The Chainsmokers "High" Receives New Remix Treatment From Leondis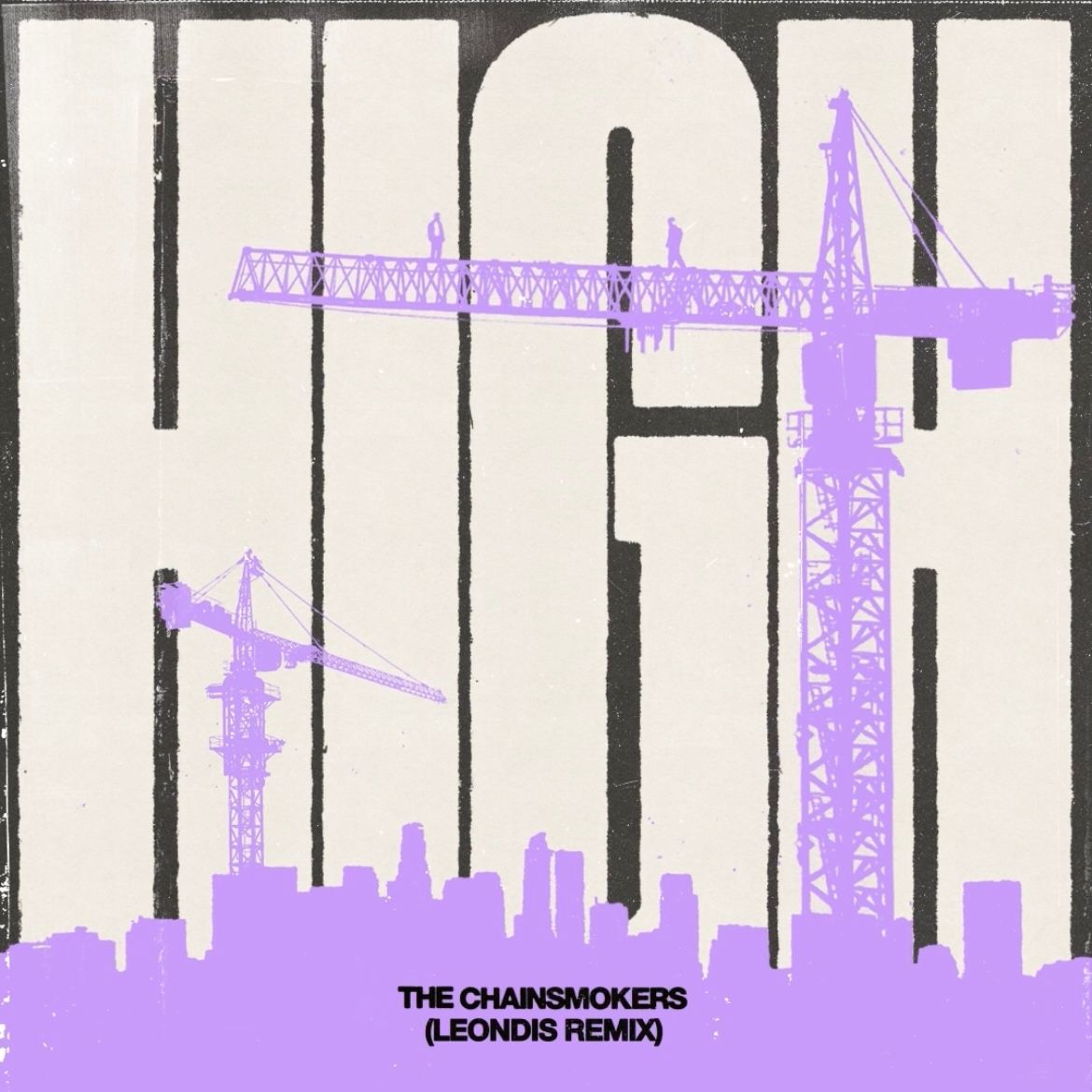 From a viral TikTok video to an official remix, Leondis took to the platform to have his remix of The Chainsmokers' comeback single "High" picked up as an official release. Out today (Friday, March 18), The Chainsmokers "High (Leondis Remix)" drops as part of the remix EP which is available through Disruptor Records (Columbia Records/Sony). Other remixes included on the pack along with Leondis include Don Diablo, Crankdat, BADDIES ONLY, and STAR SEED.
The 19-year-old Florida-based producer/DJ brought the emotion and an added level of energy to the new TCS single. Already receiving support from Alex Pall & Drew Taggart live, "High (Leondis Remix)" has been The Chainsmokers' remix of choice in their sets, including the Super Bowl LVI Tailgate Kickoff, EDC Mexico, and more. A perfect inclusion for nightclub sets and tailored for the festival main stage, Leondis' remix of "High" lands just in time for the start of festival season.
What's the story behind the new remix? Leondis, who typically showcases new music and remixes on his socials, garnered traction & attention across all platforms – especially TikTok. What started as a viral TikTok of Alex Leondis showing an instrumental to his friend in his bedroom, quickly escalated into experimenting with the vocals from The Chainsmokers new single "High." Having always strived to collaborate with TCS, his comment section immediately was flooded with mentions and tags of The Chainsmokers, who eventually began seeing all of Leondis' videos and were blown away by the mix and the already exceedingly positive response. The journey for Leondis came full circle when The Chainsmokers ended up sharing videos on their own Instagram stories to mass praise, eventually announcing the remix would become an official release on March 18.
"These were the artists that inspired me to start creating music back when I was 16, so it's a crazy full circle moment being able to work on a record with them. I have been manifesting landing an official remix with them everyday for the last few years, so although it feels crazy, it also feels right. This remix is the just the tip of the iceberg of new music to come and I really can't wait to share everything I've been working on with the world" – Leondis