Madeon Launches The Adventure Machine on March 31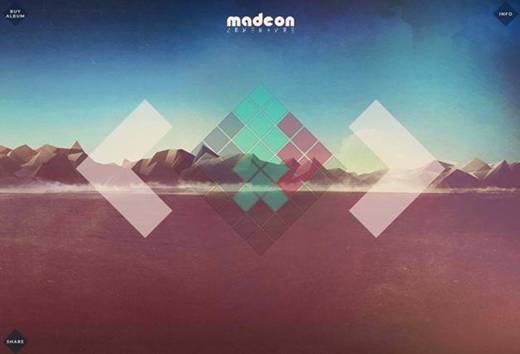 The young and talented DJ and producer Madeon is slated to release his debut studio album "Adventure" on March 31 on Columbia Records. In lieu of the anticipated release, the multi-talent launched the Madeon Adventure Machine.
With the Madeon Adventure Machine, fans have the opportunity to combine samples from Madeon's forthcoming Adventure release to make their own loops. which are inspired from the songs included on the LP. Once you've created your own loops, share with Madeon for a change to be highlighted on his social media pages.
"Adventure," which is released later this month, includes collaborations with Dan Smith of Bastille on "La Lune," Foster The People's Mark Foster on "Nonsense," and Passion Pit on "Pay No Mind," among others.
Madeon will embark on a North American headlining tour this spring, which begins April 10 in San Francisco. See a full list of dates and purchase tickets here.
Check out the Madeon Adventure Machine HERE