Porter Robinson, Madeon to Embark on Shelter Live Tour This Fall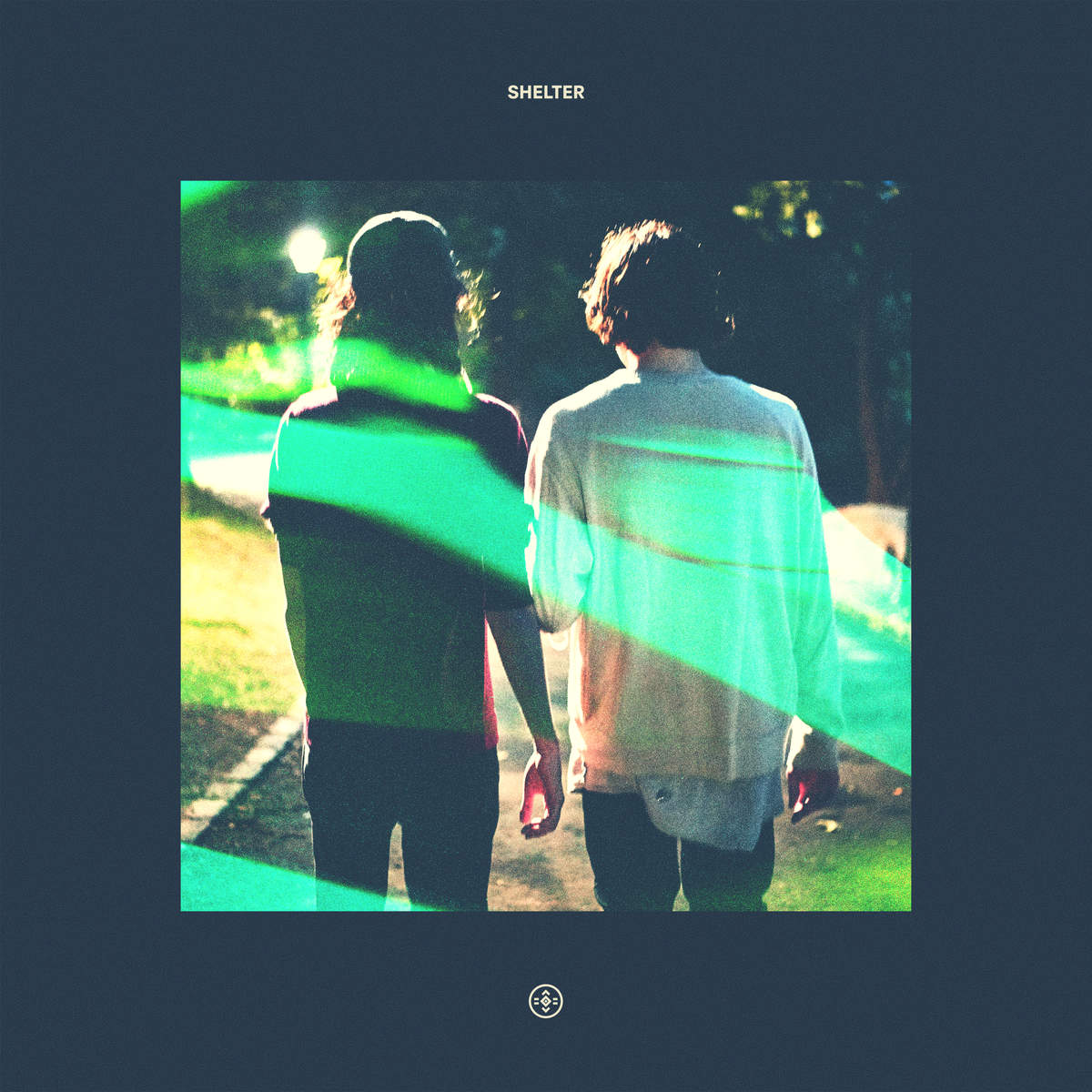 The Shelter Live Tour with Porter Robinson and Madeon kicks off at the end of September, including a stop at the Theater at Madison Square Garden
Porter Robinson and Madeon have joined forces for The Shelter Live Tour following their collaboration of the same name. Their "Shelter" single was released in August through popcultur.
The Shelter Live Tour includes sold-out stops at The Tabernacle in Atlanta (9/29); Royal Oak Music Hall in Royal Oak, MI (10/04); Aragon Ballroom in Boston (10/05); Danforth Music Hall in Toronto, ON (11/13); Echostage in Washington, DC (11/16); Bill Graham Civic Auditorium in San Francisco (11/23 & 11/25); Microsoft Theater in Los Angeles (11/26); and Shrine Auditorium in Los Angeles (11/27).
Tickets are still available for show dates in Dallas, Houston, St. Louis, Kansas City, Boston, Montreal, San Diego, Los Angeles, Salt Late City, Vancouver, Portland, Spokane, Seattle, and New York, among others.
Porter and Madeon will stop at the legendary Theater at Madison Square Garden in New York on Nov. 18th.
Famed live performer, DJ, and producer, Porter Robinson, is the mastermind behind the iconic Worlds album and live show concept. Porter never fails to please; whether serenading attendees with his own creations such as "Flickr" or "Language," or playing his noteworthy remixes for artists such as Nero ("The Thrill"), Lady Gaga ("The Edge Of Glory"), and Tim Berg ("Seek Bromance").
The talent behind Adventure, Madeon, has been a vital piece of the electronic dance music puzzle since 2009. From familiar singles such as "Finale" and "The City;" remixes for The Killers ("Smile Like You Mean It"), Pendulum ("The Island"), Deadmau5 ("Raise Your Weapon"), and Martin Solveig ("The Night Out"); and production credit for Coldplay ("O"), Lady Gaga ("Gypsy," "Mary Jane Holland"), and Ellie Goulding ("Stay Awake"), Madeon is one of music's unstoppable forces.
Listen to Porter Robinson & Madeon "Shelter" below:

For more about Porter Robinson visit, porterrobinson.com. Porter Robinson is on Facebook, Twitter, and Instagram.
More about Madeon can be found at madeon.fr. Follow Madeon on Facebook, Twitter, and Instagram.