Listen to Veck's Brand-New Remix of Brett Miller's "Million Voices"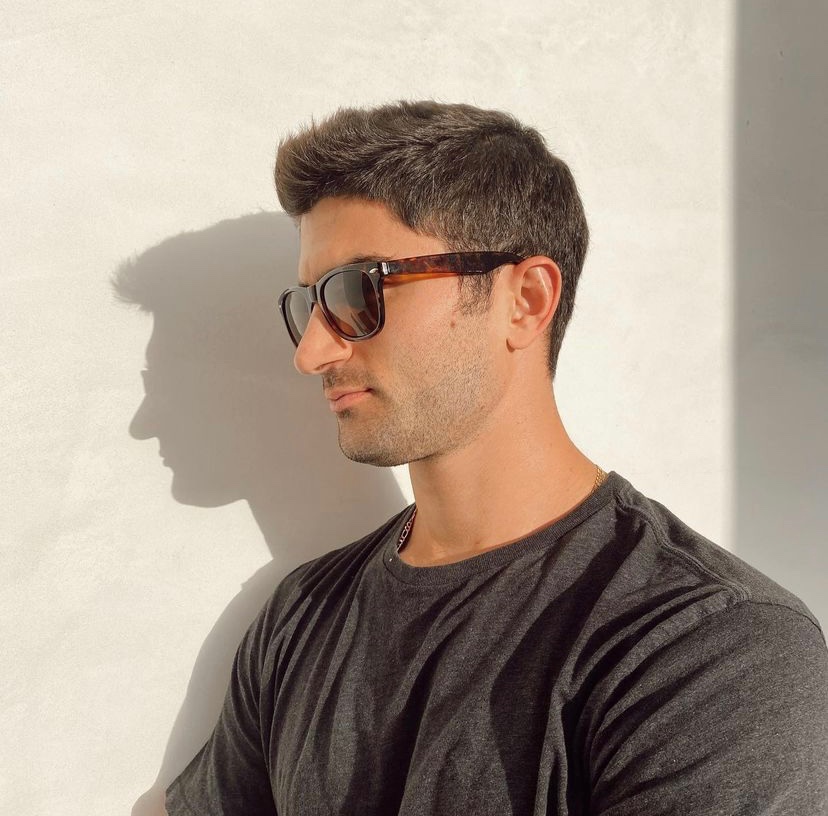 Stealing a slice of the limelight in recent releases is DJ/Producer Veck, who has officially dropped his latest remix of Brett Miller's original "Million Voices." 
Injecting his classic, buzzing craftsmanship into "Million Voices," Veck takes a delicate and sun-kissed approach to this brand-new remix. Built up with soft tones, the track's essential original melody remains apparent whilst twisting into a carefree revamp. Boasting 360 degrees of radiance, Veck's take on "Million Voices" is yet another flavorsome addition to his inviting repertoire. Casting an effervescent glow upon the original, this remix evokes a certain kind of ambiance that makes it an easy target for your next on repeat favorite.
Known by now for his plethora of infectious remixes as well as stunning originals, Veck is the musical genius behind renditions of "Andy" by Courtney Paige Nelson, "Eye to Eye" by Brett Miller, "Truth Serum" by Layto, and strings more. Music enthusiasts who are still finding pure gold via SoundCloud would be no strangers to Veck's profile as well, as he offers an incredible array of remixes there, including his ever-popular version of Mariah Carey's smash "All I Want For Christmas Is You."
For those just boarding the train of dreamy tunes by Veck, you'll notice his sound has been shaped by a variety of rhythmic influences. From rock, to disco, to funk, to R&B and dance music, Veck's style has an immense shape-shifting power to evolve into just about any creative niche one could desire. He pulls inspiration from A-list tropical house pioneers like Kygo, Gryffin, Avicii, Matoma, Sigala, Lost Kings, and more.
Growing up playing several instruments, Veck combines pianos and other warm tones to fuse organic and electronic vibes perfect for the radio or dance floor. To date, he's garnered multi-million streams across all platforms, received regular play on Sirius XM's BPM and Chill stations, and received support on Kygo's Palm Tree Picks playlist with his remix of Jordy's "All Good." Currently living in LA, Veck is focuses on carving out new studio magic in collaboration with renowned singers and songwriters across the country.