Ivoryghost Takes a Haunting Spin for "Our Love"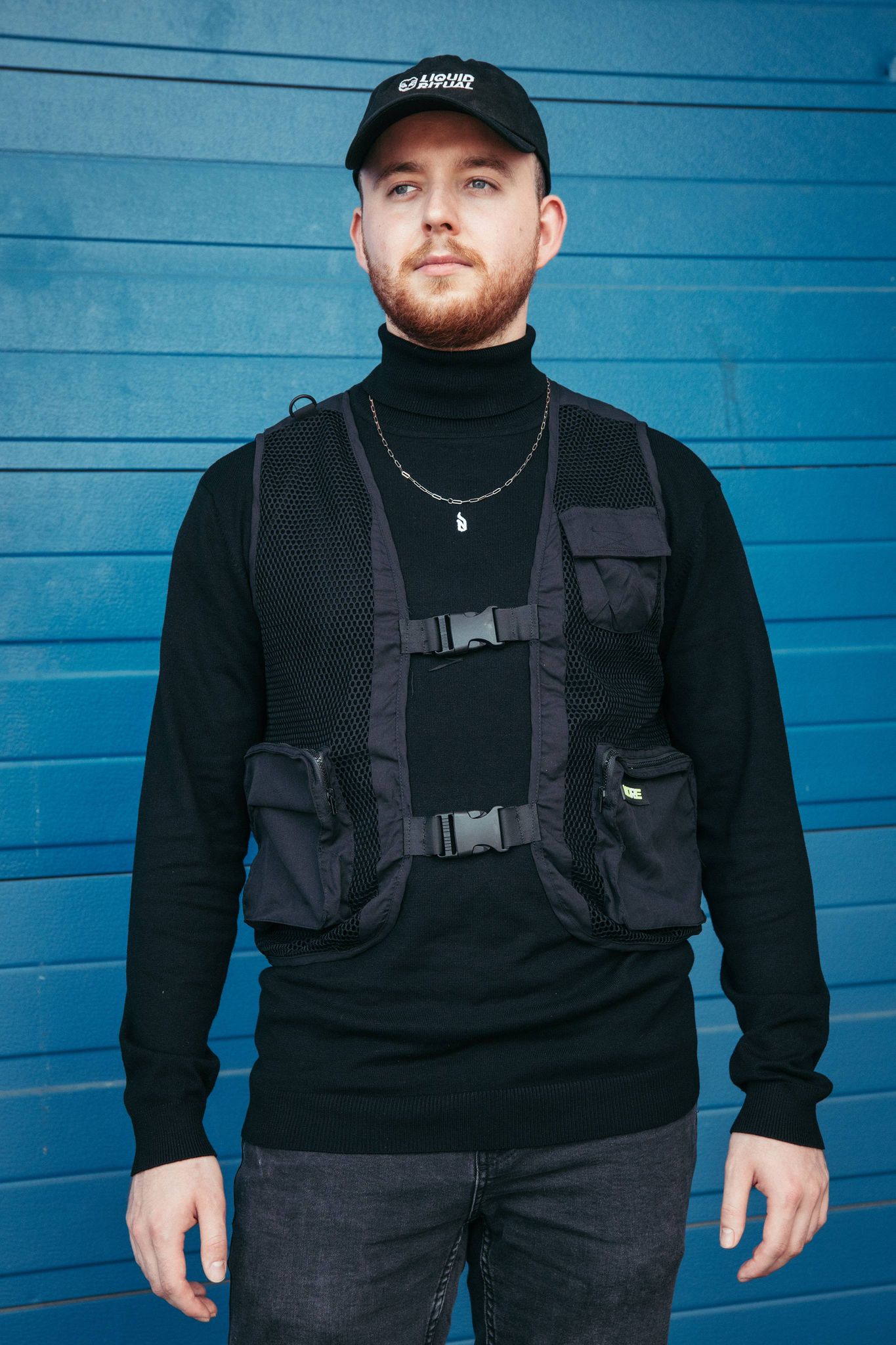 Officially out for release today, Ivoryghost has arrived with his latest single "Our Love" and it's one to make sure you aren't missing this season. Out via vibe.digital, the track is laced with an immense haunting presence that captivates listeners in a heartbeat.
"Our Love" kicks off with alluring and mysterious rhythms, while slowly but steadily building into the perfect pandemonium of deep bass, driving beats, and an essential darkness that creeps in taking center stage of the entire production. The song follows previous releases "Ecstasty," "Limbo," and "Abysmal" which have all been released in 2021.
"Try to be creative everyday, eventually you'll break through the creative block. (I made this track while feeling very low creatively, I kept trying to just have fun with sounds without expectations and then during a stream I made the foundation for this track :3" – Ivoryghost
Pumping his very own spin into the hardwave genre, Ivoryghost is stealing a slice of limelight that cannot be overlooked. The echo-infused vocal lures the soul in, whilst an eerily quaint and calming effect lays underneath all the madness. The drop comes onto the scene with serious power, but in a melodious way – the basslines pick up in rhythm, the percussion gets to work, all while as the hardwave-designed synths frantically add an attractive edge that helps the moment move from the drop to the bridge. Fading out just as it faded in from the beginning, "Our Love" is a gorgeous surprise by Ivoryghost as he's set the bar high for more new music in coming months.