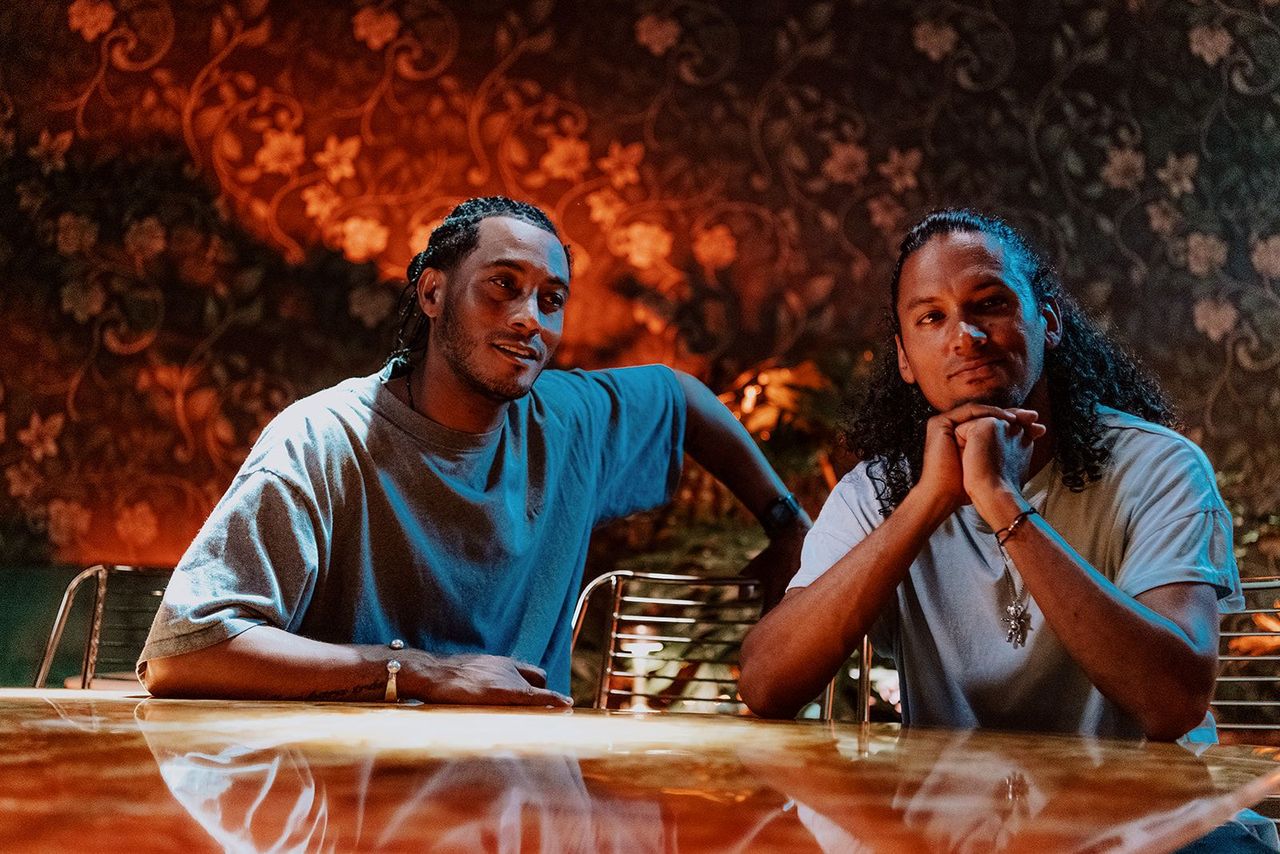 Listen to Sunnery James & Ryan Marciano's New Single "Without Ya" ft. Olivia Sebastianeli
Dynamic Dutch duo Sunnery James & Ryan Marciano have just put forth their new single, "Without Ya" featuring Olivia Sebastianeli via Armada Music.
After their recent release with Dragonette, Bruno Martini, and Cat Dealers, their fanbase in the US and Latin America is strongly growing, while their sonic palette has quickly expanded and solidified. The duo has established a prestigious reputation behind the decks and in the studio, having released tracks with some of the industry's most prolific labels and names. Now, Sunnery and Ryan have cemented their position atop the industry's highest ranks, while their newest single match the duo's unmatched stage energy and tribal house-influenced signature sound.
"Without Ya" is an energetic house single that the duo is highly expected to perform during their live show performances and more. With continuous releases and their live stage energy, while the single sonically defines Sunnery James and Ryan Marciano's upwards momentum in the house music scene. As one of the most in-demand acts in the electronic music industry, the duo regularly performs at the world's most iconic club and festivals. Moving into 2022, Sunnery and Ryan look to continue on their upward trajectory as their support continues to grow exponentially worldwide.